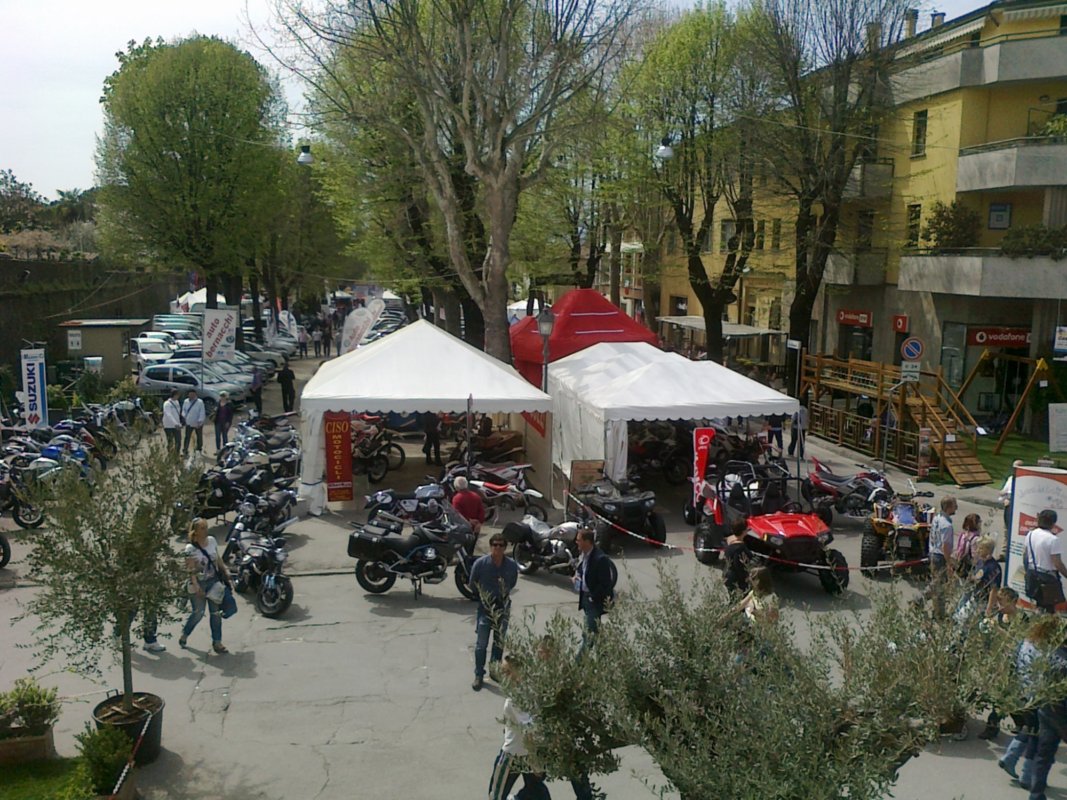 This event has passed
Folklore
Half Lent Fair in Sansepolcro
Sansepolcro, from April 4th to 7th, 2019
It is the most important market dedicated to commerce in the year, a tradition with its roots in the Renaissance, it is repeated year after year but never loses its charm. For 4 days, about 20 days before Easter, from Thursday to Sunday, Sansepolcro is host to more than 250 exhibitors around the main streets of the historic centre offering goods of all types to thousands of visitors.
At the same time in the Tevere Expo exhibition site is the livestock market while outside the city walls are stands dedicated to farm machinery (Porta del Ponte), cars and building products (Via Veneto) and quality craft goods (Porta Fiorentina).
If in ancient times it was an appointment which marked the whole farming and building calendar of the valley, today the Lent Fair in Sansepolcro is above all a great moment of festivity, which each year attracts over 20 thousand visitors. Many stalls exhibit their goods starting with the classic sweet stalls, clean all products, earrings and accessories, clothing, but also the stalls of local companies with produce of the Strada dei Sapori, artisans, the latest cars and tractors which link the city market to the farming one in the Tevere Expo' site.
A large space is also dedicated to stalls dedicated to craftwork, the working of wood, stone, glass, pottery, jewellery and textiles. In recent years also foreign guests offering gastronomy specialities and craftwork have had great success. The Tevere Expo area is dedicated to equestrian events, the showing of bovines bred by farmers in Valtiberina Toscana, shows of the champion Chianina and Limousine, to a competition of the best reproducing cattle, to conferences on mountain and plain farming. The farmers, together with the Unicoop Firenze, sponsors of the event, offer free samples of cooked Chianina meat with the I.G.P. quality mark.

When
From 04 Apr 2019
to 07 Apr 2019
Details
From 04 April 2019 to 07 April 2019