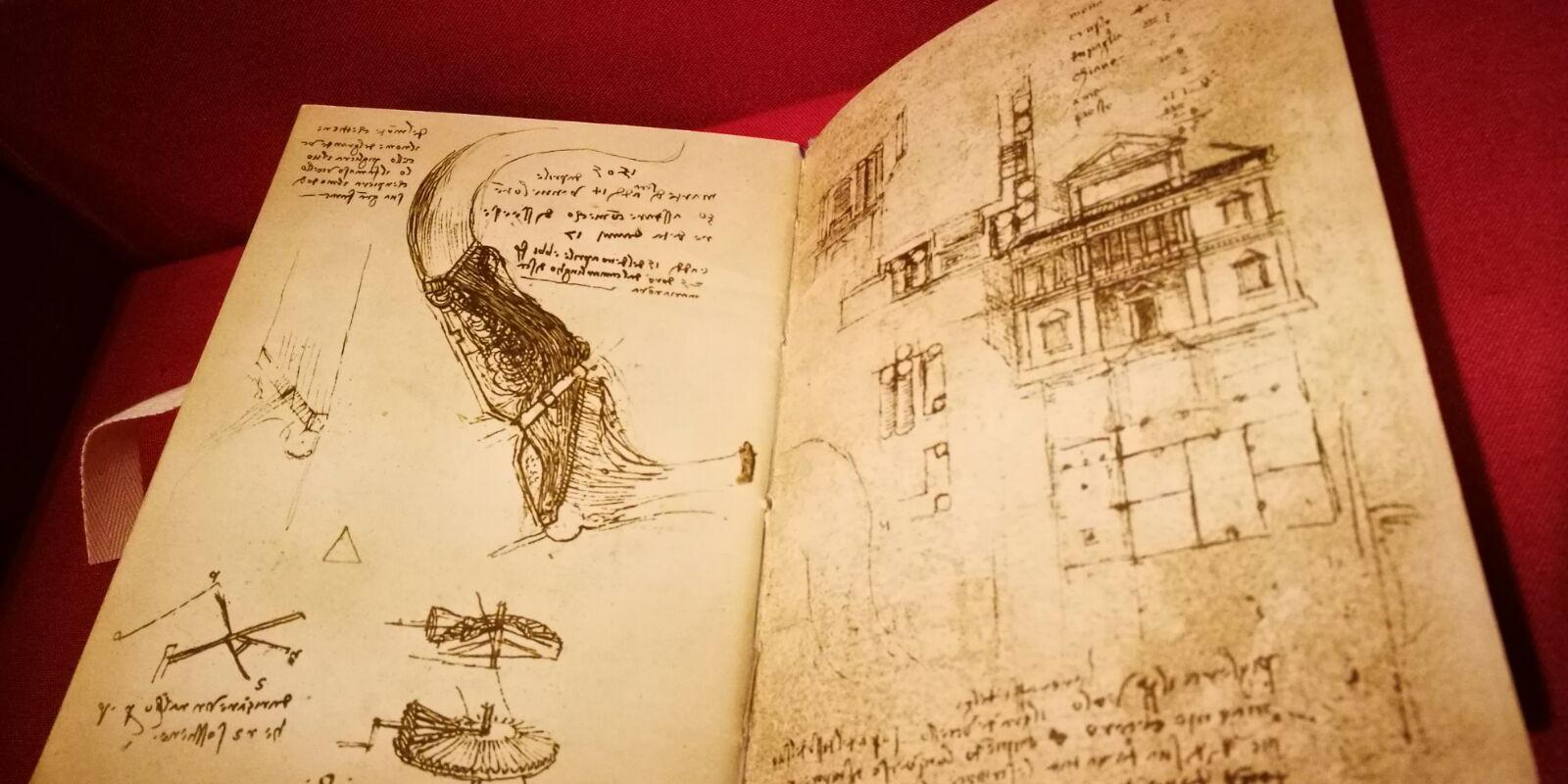 This event has passed
collectionsExhibitions
info
Important information:
Events and shows all around Tuscany can take place provided that the guidelines aimed at containing the risk of infection from COVID-19 are observed. We invite you to contact the organizers for up-to-date information about the status of the single events. Stay updated
here
Flight from Pisanello to Leonardo
From September 14, 2019 to January 7, 2020 at the Medici Villa of Cerreto Guidi
The exhibition takes place inside the Medici Villa of Cerreto Guidi, home to the historic museum of hunting and of the territory. Historically, it was a prestigious hunting residence, commissioned in 1556 by the Grand Duke Cosimo I de' Medici. The show begins with the famous codex De arte venandi cum avibus and takes you on a journey through medieval falconry to naturalistic studies of Pisanello and the Lombard school, up to Leonardo da Vinci who studied birds, their flight patterns and their nature intently.
The show takes place as part of the 500 year celebrations marking the anniversary of the death of Leonardo Da Vinci.
When
From 14 Sep 2019
to 07 Jan 2020
Details
From 14 September 2019 to 07 January 2020