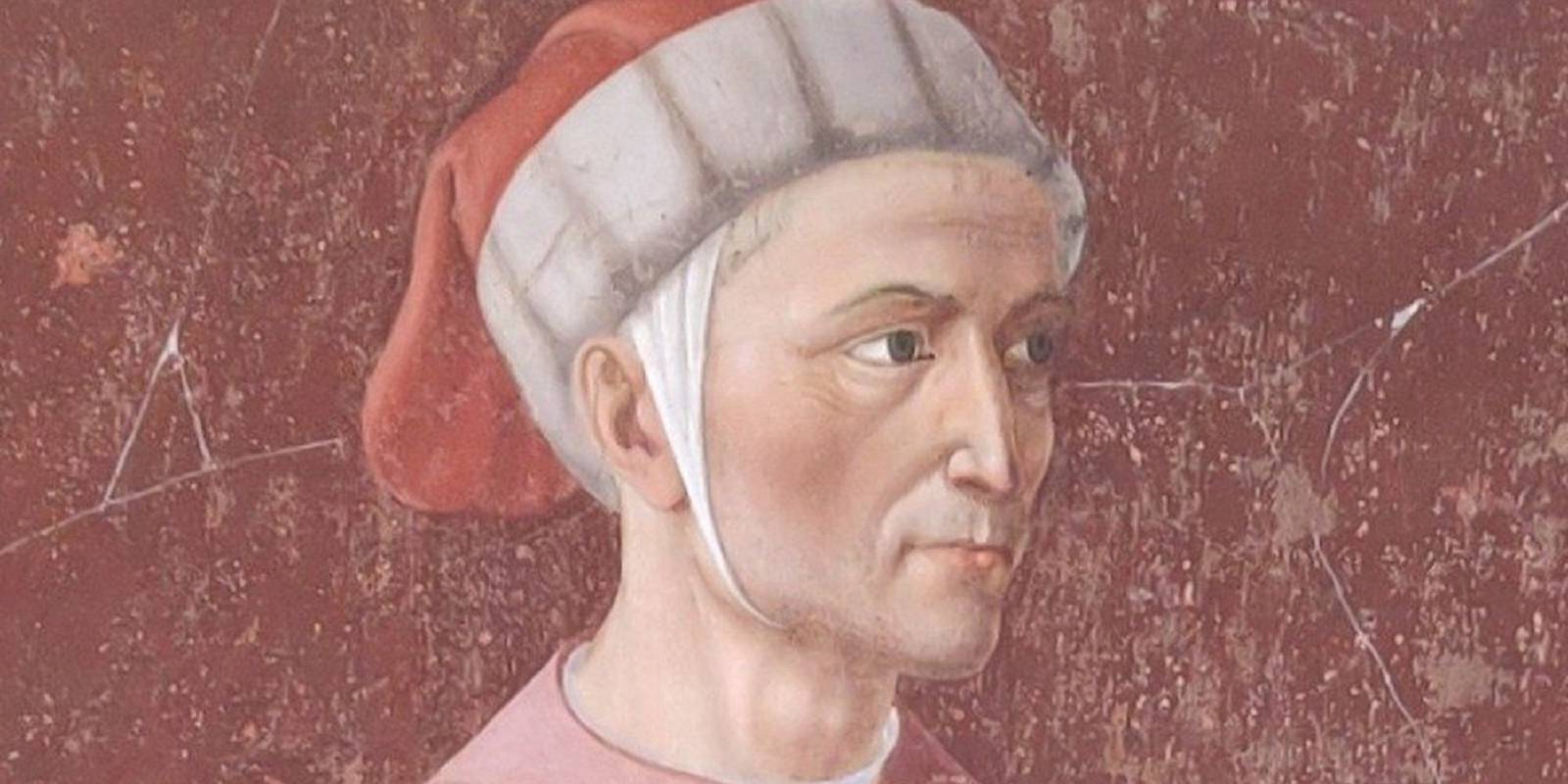 This event has passed
collectionsExhibitions
info
Important information:
Events and shows all around Tuscany can take place provided that the guidelines aimed at containing the risk of infection from COVID-19 are observed. We invite you to contact the organizers for up-to-date information about the status of the single events. Stay updated
here
Dante Alighieri and Andrea del Castagno on display
The Terre degli Uffizi project in San Godenzo
"Dante Alighieri and Andrea del Castagno return to San Godenzo" at the Visitor Center of the Casentinesi forests, Monte Falterona and Campigna National Park.
From July 26 to August 23, 2021
There's a double anniversary for the Municipality of San Godenzo in 2021: ​​the 700th anniversary of Dante and six hundred years since the birth of Andrea di Bartolo di Bargilla, known as Andrea del Castagno, given his birthplace.
Among the portraits of famous men and women from frescoes at Villa Pandolfini in Legnaia, the Uffizi hosts the portrait of Dante Alighieri, recently restored by the Opificio delle Pietre Dure. This famous portrait of the "Ghibelline fugitive" will spend summer 2021 in the cool of the Casentino forests at the foot of the Falterona. In this way, he will be celebrated. Also remembered will be the meeting of the Ghibelline exiles in the abbey of San Godenzo in 1302, when Dante was already in exile along with others from Florence, sentenced to death in absentia in January 1302. From this point, little by little Alighieri left his Tuscany, never to return again.
Download the leaflet
When
From 26 Jul 2021
to 23 Aug 2021
Details
From 26 July 2021 to 23 August 2021