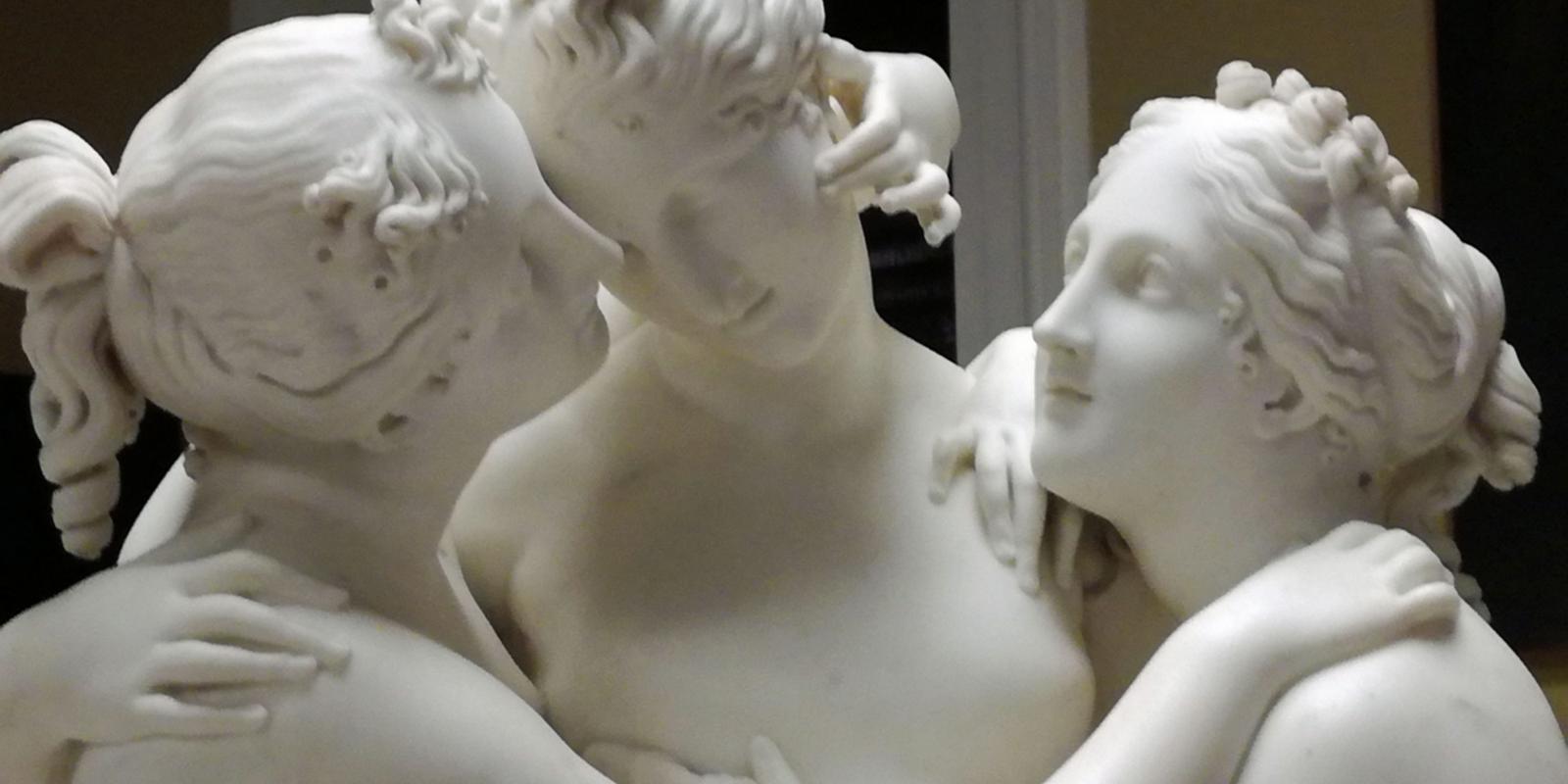 This event has passed
collectionsExhibitions
info
Important information:
Events and shows all around Tuscany can take place provided that the guidelines aimed at guaranteeing social distancing and containing the risk of infection from COVID-19 are observed. In any case, we invite you to contact the organizers for up-to-date information about the status of the single events. Stay updated
here
Canova - Il viaggio a Carrara
Five valuable original plaster casts by the leading Neoclassical sculptor will be on show in Carrara until 10 June 2020
Until 10 June 2020, CARMI - Museo Carrara e Michelangelo a Villa Fabbricotti presents Canova - Il viaggio a Carrara,an exhibition that explores the relationship between the artist who symbolized Neoclassicism and Carrara, the world capital of marble, establishing an exchange between five valuable original plaster casts and documentation from the Academy of Fine Arts, which boasts an abundant plaster cast gallery and this year celebrates the 250th anniversary of its founding.

The exhibition extends throughout the wonderful setting of Museo CARMI, which opened on 2 June 2018 in the 19th-century Villa Fabbricotti,nestled in the Parco della Padula,which is home to a collection of environmental sculptures, through six poignant environments. Valuable works like theMaddalena giacente, one of the last works by Canova and recently restored by Accademia di Belle Arti in Carrara, are part of the multimedia show, which delves into the meaning of one of the most exciting creative processes in the history of European sculpture.

The multimedia Canova tour offered by the exhibition is narrated by Adriano Giannini, with music by cellist Giovanni Sollima. There is also a set of letters from Massa State Archive as well as a contract dating to 1783 between Count Del Medico Staffetti and Antonio Canova (Collezione Andrea Sarteschi, Sarzana) for the purchase of marble blocks needed to create the funerary monument of Clement XIV.
When
From 08 Aug 2019
to 10 Jun 2020
Details
From 08 August 2019 to 10 June 2020