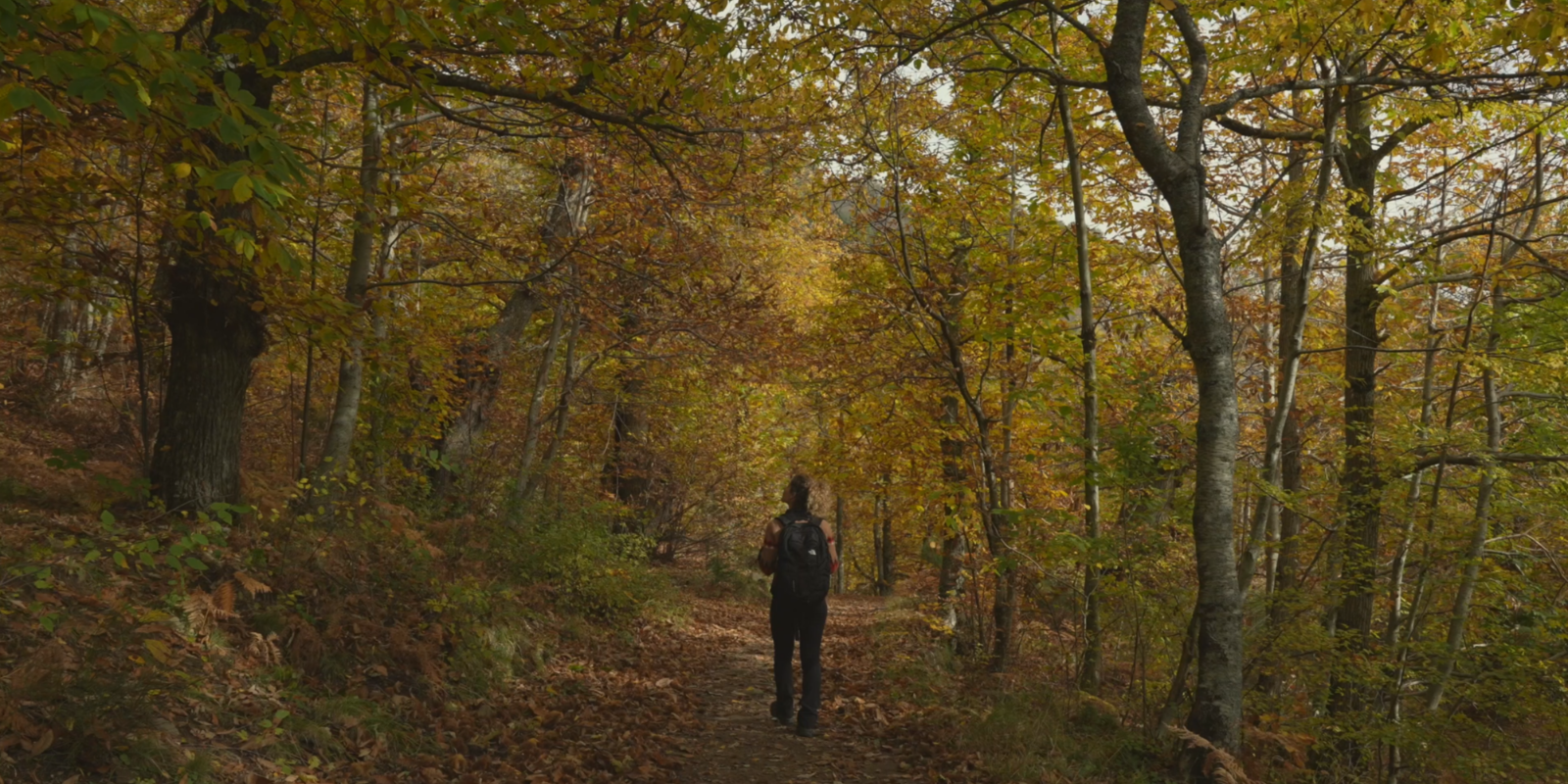 eventOther events
info
Important information:
Events and shows all around Tuscany can take place provided that the guidelines aimed at containing the risk of infection from COVID-19 are observed. We invite you to contact the organizers for up-to-date information about the status of the single events. Stay updated
here
Arezzo Outdoor Experience
Excursions and outdoor activities to discover the magic of autumn
Discover the magic Autumn season in Arezzo thanks to the Outdoor Experience calendar, a programme of excursions and outdoor activities designed so that you can immerse yourself in the colours and scents of the Arezzo area, with the many shades that only autumn can offer.
Environmental guides will show you the most beautiful paths to follow this season and will accompany you through centuries-old sheep tracks to the places of transhumance, or you can learn about the history and archeology of the past.
The Outdoor Experience programme will take you to the heart of wonderful nature, with itineraries that climb the Alpe di Catenaia, the Alpe di Poti or the top of Pratomagno, as well as the possibility of guided excursions in the Sasso di Simone reserve, in the majestic Casentinesi Forests, or paths among nature and religion in the monumental forest of La Verna.
Each week, the autumn calendar takes you to discover lesser-known places that are an opportunity to make a stop in small churches and mountain villages. You will be able to get to know and deepen your knowledge of the routes of the historic railways, the waterways and the historic aqueducts, as well as the Etruscan places and those that narrate the passage of Dante Alighieri in the land of Arezzo.
Outdoor Experience is also a programme aimed at families and children, allowing you to experience guided tours in the company of friendly donkeys.
Experience the autumn season in the Arezzo area with the Outdoor Experience programme.
When
From 10 Nov 2021
to 31 Dec 2021
Details
From 10 November 2021 to 31 December 2021