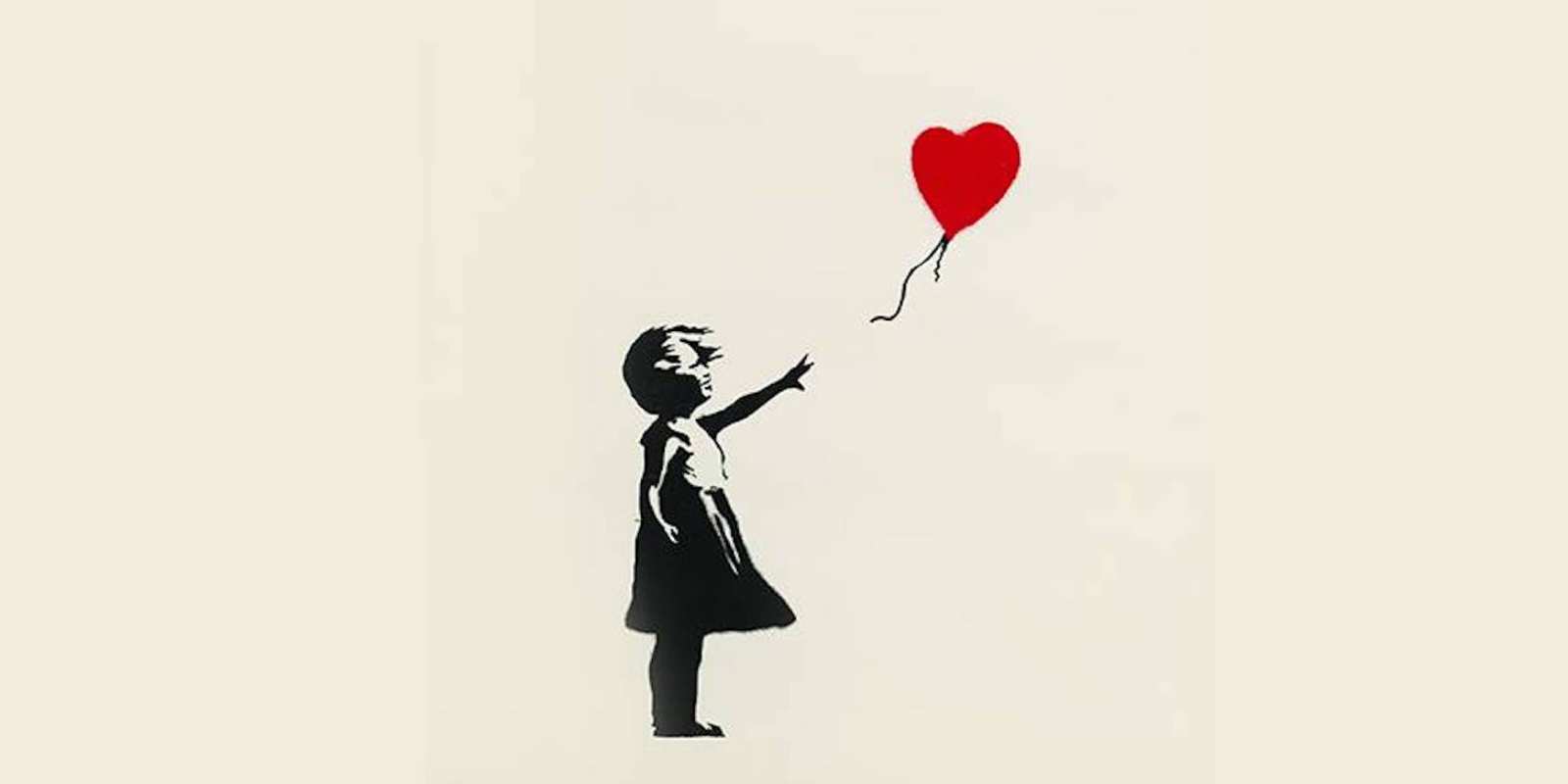 This event has passed
collectionsExhibitions
info
Important information:
Events and shows all around Tuscany can take place provided that the guidelines aimed at containing the risk of infection from COVID-19 are observed. We invite you to contact the organizers for up-to-date information about the status of the single events. Stay updated
here
Affreschi urbani. Piero incontra un artista chiamato Banksy
Dal 20 Giugno 2020 al 10 Gennaio 2021 presso il Museo Civico di Sansepolcro
Il Museo Civico di Sansepolcro presenta questa mostra, a cura di Gianluca Marziani e Stefano S. Antonelli, voluta e sostenuta dal Comune di Sansepolcro, promossa e prodotta da MetaMorfosi Associazione Culturale, in collaborazione con Civita.
Un luogo che, sin dalla sua fondazione, celebra Piero della Francesca genio indiscusso del Rinascimento italiano, di cui il museo conserva opere di indiscutibile valore, prima fra tutte La Resurrezione. In questo luogo vengono esposte dal 20 giugno 2020 al 10 gennaio 2021 una selezione di oltre venti serigrafie, quelle che Banksy considera tracce fondamentali per diffondere i suoi messaggi etici. Le opere riprodotte hanno avuto genealogie e percorsi eterogenei, diventando talvolta veri e propri "affreschi urbani", spesso rimossi rubati o consumati dal tempo. Sono queste le immagini che hanno decretato il successo planetario di un artista tra i più complessi, geniali e intuitivi del nostro secolo.
Download the leaflet
When
From 20 Jun 2020
to 10 Jan 2021
Details
From 20 June 2020 to 10 January 2021