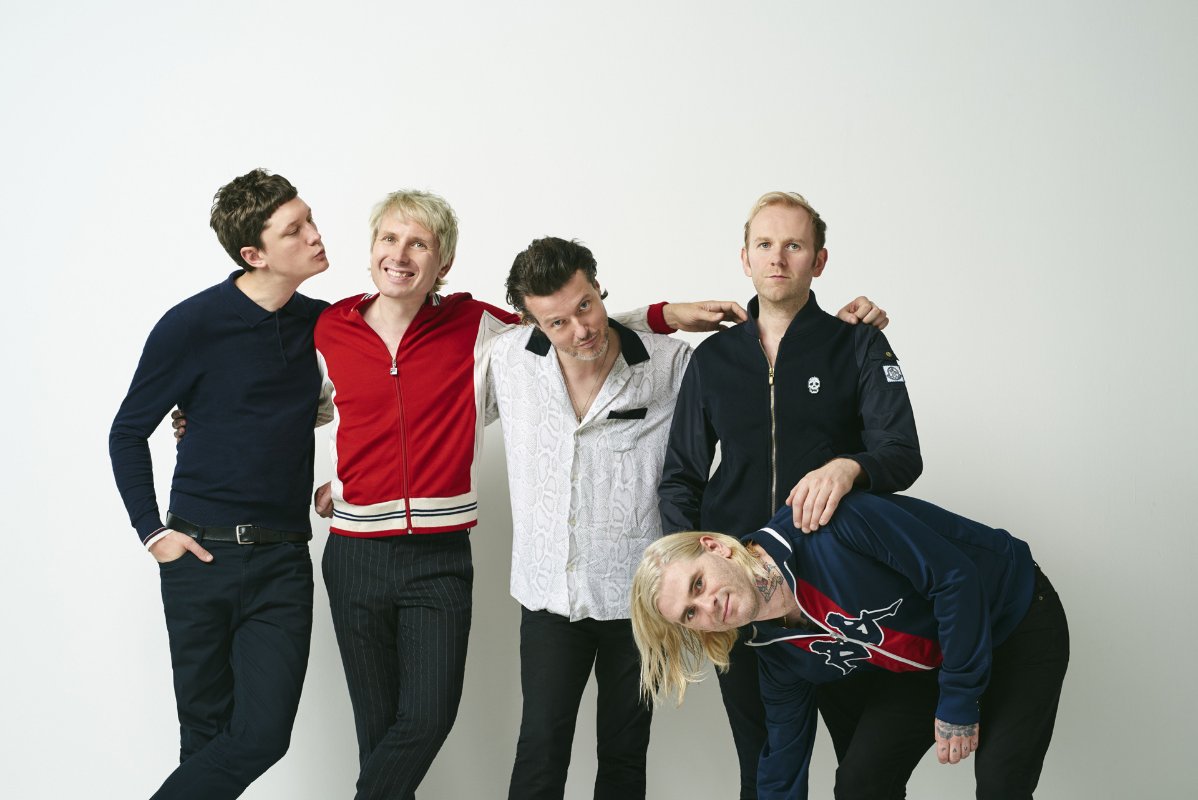 music_noteMusic
A summer full of concerts in the Cavea of the Maggio Musicale Fiorentino
July in Florence brings high-caliber artists like Calexico, Iron and Wine, Franz Ferdinand, Woody Allen and, from Italy, Negrita and Marlene Kuntz
It was summer 2012 when the open-air theatre on the rooftop of the Maggio Musicale in Florence hosted for the first time some concerts that have now become recognized as historic events: Morrissey, Damien Rice, Eddie Vedder and the now-departed Chris Cornell.
This year Florence's summer scene will have an additional space in which audiences can enjoy great music. The Cavea del Maggio will reopen its doors thanks to a wealth of musical programming from Le Nozze di Figaro, hosting a half dozen concerts and performances. Things kick off on July 8 with Negrita; the 11th brings Franz Ferdinand and the 14th, Marlene Kuntz.
July 25 will be a memorable date, since two major figures of the independent American rock scene will take the stage: Calexico and Iron and Wine. On July 31 the famed film director Woody Allen will perform with his Eddy Davis New Orleans Jazz Band; he plays the clarinet in his group.
These are the concerts scheduled for this summer:
July 8 Negrita
July 11 Franz Ferdinand
July 14 Marlene Kuntz
July 25 Calexico and Iron & Wine
July 30 Woody Allen
When
From 08 July 2019 to 30 July 2019