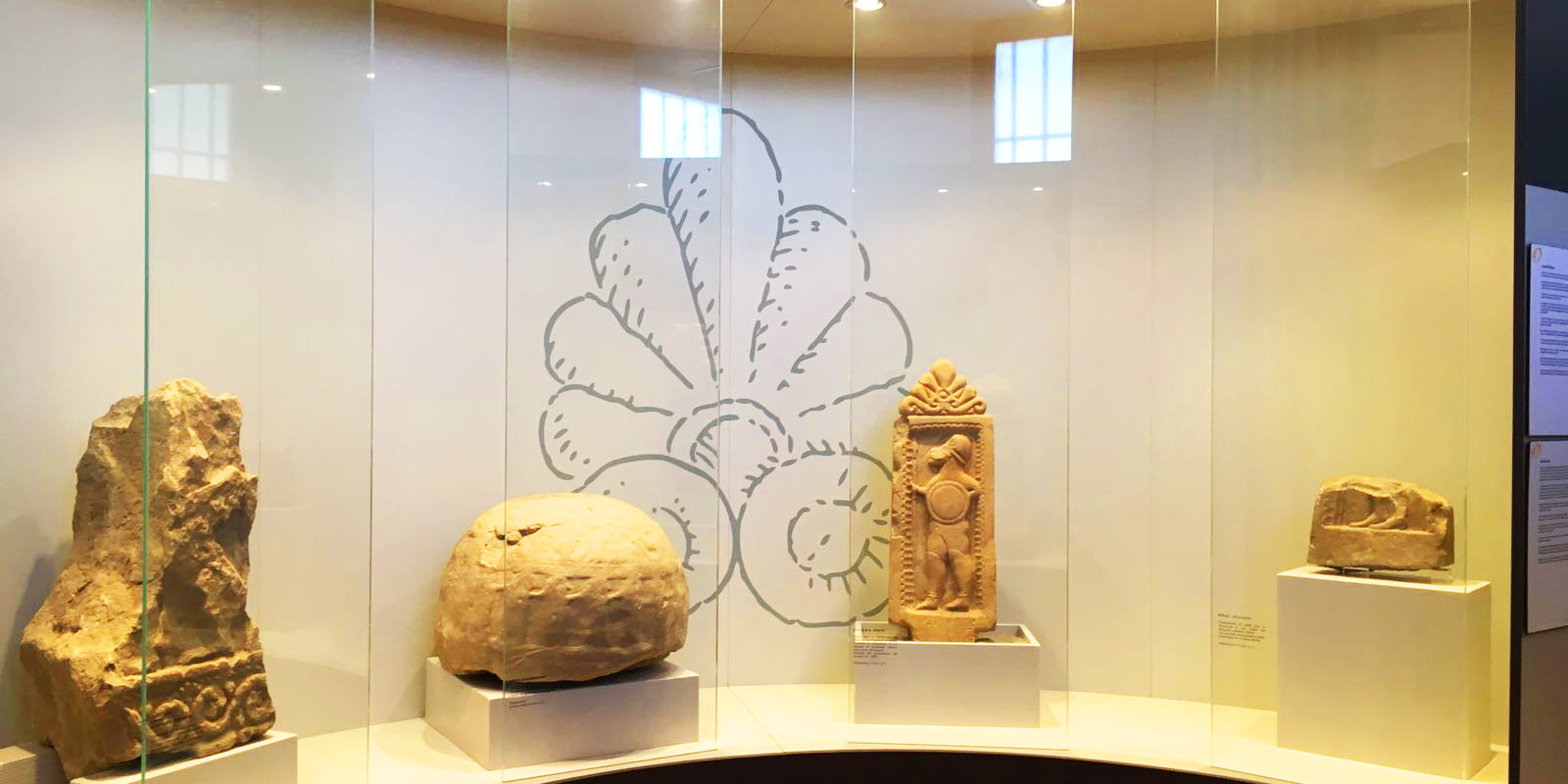 This event has passed
collectionsExhibitions
info
Important information:
Events and shows all around Tuscany can take place provided that the guidelines aimed at guaranteeing social distancing and containing the risk of infection from COVID-19 are observed. In any case, we invite you to contact the organizers for up-to-date information about the status of the single events. Stay updated
here
A sip of Art at the Archaeological Museum
Aperitivo, a show, history and a guided visit among the artefacts
On Wednesday, July 3 and Monday, July 31 at 7pm, on the occasion of Archaeological Nights 2019 and in collaboration with the town of Dicomano and the Dicomano Archaeological Group, we look forward to seeing you at the Archaeological Museum in Dicomano for a sip of art at the Archaeological Museum - Aperitivo, shows, history and a guided visit among artefacts.
Participants will have the opportunity to be taken by the Dicomano Archaeological Group on a guided visit of the museum, interspersed with breaks for recitals and dances, which aim to recreate the atmosphere of the era in which the artefacts conserved in the museum were made. The visit will finish with an aperitivo.
Download the leaflet
When
From 03 Jul 2019
to 31 Jul 2019
Details
Wednesday 03 july 2019
start 19:00 end 20:30

Wednesday 31 july 2019
start 19:00 end 20:30