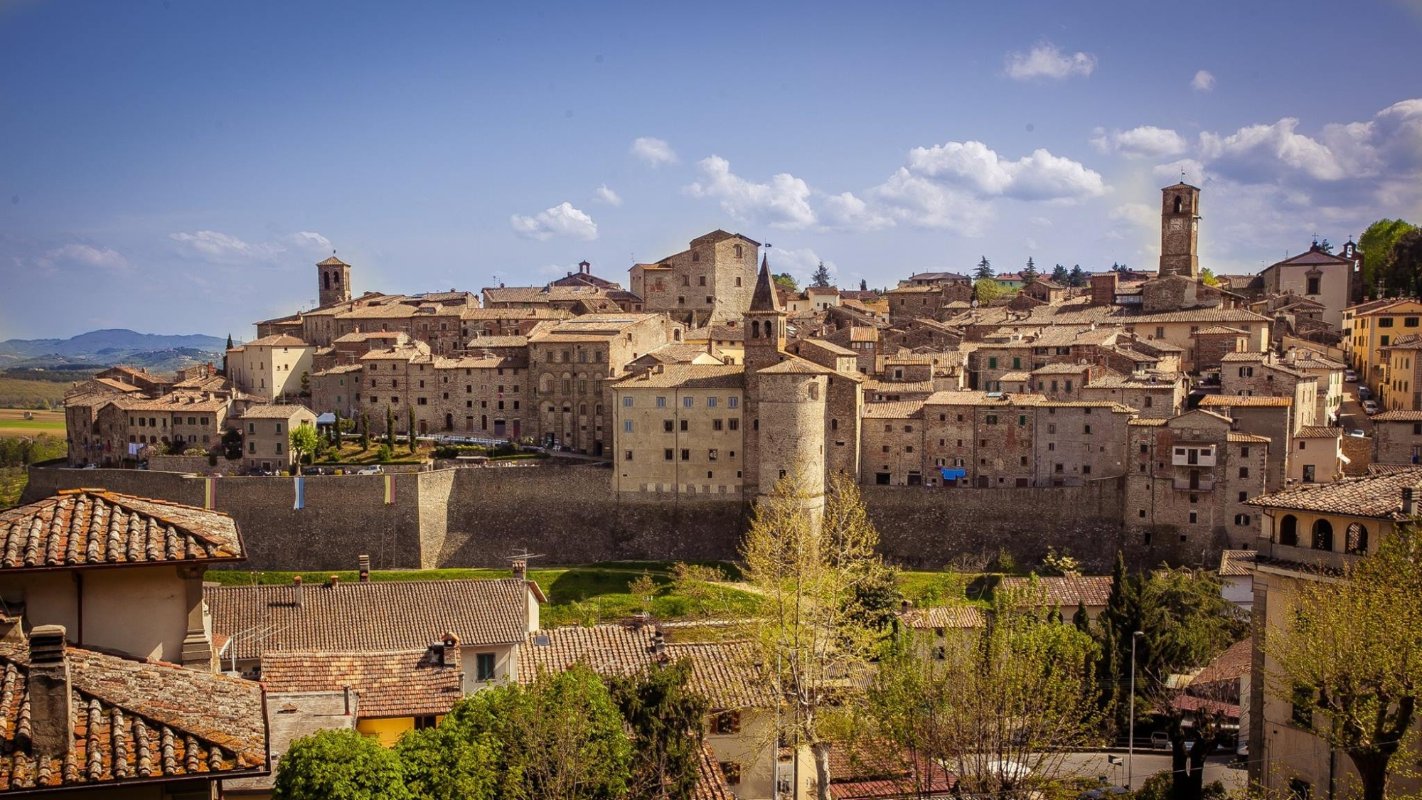 collectionsExhibitions
44th edition of the Tuscan Valtiberina Artisan Fair
Anghiari, from April 25 until May 1
From April 25 until May 1, 2019, Anghiari will host the 44th edition of the Tuscan Valtiberina Artisan Fair. As in past years, the quintessentially Tuscan historic center of Anghiari will host the Mostra Mercato dell'Artigianato della Valtiberina Toscana (Tuscan Valtiberina Artisan Fair), an itinerant event that offers a chance for visitors and tourists to amble through squares and side streets, where artisan and artistic workshops will be opened for the occasion.
For 44 years this has been the winning formula for Anghiari's favorite fair, which will begin on Thursday, April 25 and end on Wednesday, May 1.
Each year the event attracts numerous visitors, confirming its importance in the high-quality craftsmanship sector.
This is an excellent chance to admire the best of the "made by hand" world, a vast range of artisanal products from wood to leather, textiles to iron, ceramics to precious metals, all in a fascinating context that will make everything particularly enjoyable for Tuscan residents and tourists, especially with regard to art and architecture.
Download the leaflet
Info
Tel. +39 347 9468224
FAIR HOURS
Weekends, holidays and pre-holidays
10am-7.30pm
Weekdays
10am-1pm / 3-7.30pm
When
From 25 April 2019 to 01 May 2019