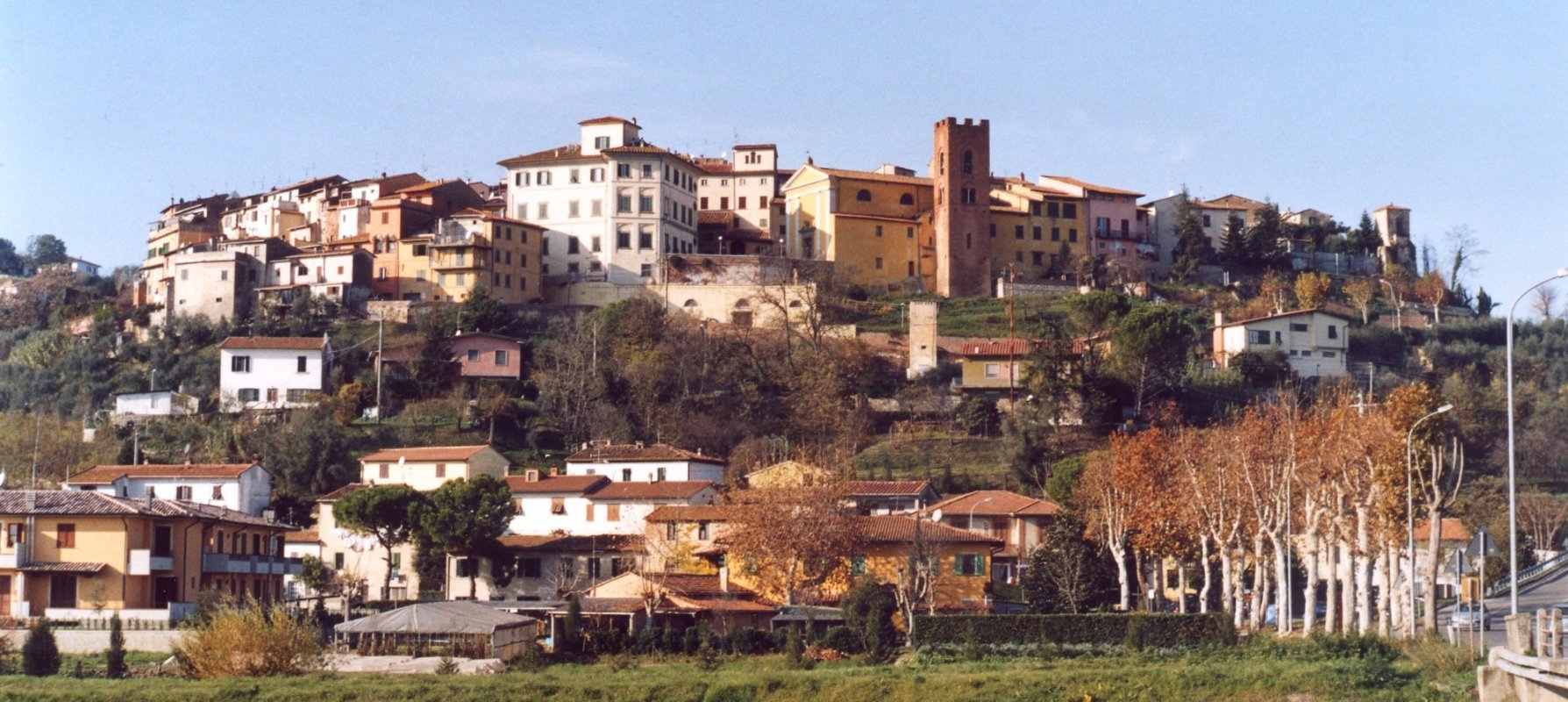 Santa Maria a Monte
A charming medieval village with art and traditions
Read the story of Santa Maria a Monte on

Santa Maria a Monte
Santa Maria a Monte, its history and traditions
The myth of the bird in the piazza: Santa Maria a Monte seen through the eyes of an unusual narrator

Read the story
Santa Maria a Monte seems designed to represent the kind of medieval Tuscan village that lives in the collective imagination. Just one street winds through the town, forming a fascinating spiral as it twists up the hill. The houses, some of which are adorned with colourful facades, lean against one another. Looking at it from afar, it seems as if the hill that the town sits on is topped by a regal crown.
The largest and most priceless gem here is the archeological area at the fortress, the highest and oldest part of the village, built as a strategic stronghold and bringing visitors on a journey to the past as they gaze at the incredible view down below. But there's more to this place than what meets the eye: in addition to the impressive sites Santa Maria a Monte has to offer, there's an underground city waiting to be explored, comprised of tunnels leading from one part of the town to the other, probably meant for military purposes originally. These galleries dug into the tuff rock correspond to the medieval defense walls, allowing the town to be accessed without running any risks. Given the presence of some cisterns in the area, another hypothesis includes the possibility of the tunnels being used for water storage.
Returning above ground, the historic centre is home to the Collegiate Church of San Giovanni Evangelista and the Palazzo Pretorio, along with the latter's bell tower. The church dates to the mid-1300s and conserves important artworks, like a wooden crucifix from the 14th century, the pulpit and the baptismal font by Domenico Rosselli. The clock tower was originally part of the defense system for the second set of walls, but it was later transformed into a civic tower and equipped with a clock during the town's period as a commune. Today, it houses a permanent exhibition dedicated to the seasons and rural life, with paintings by the artist Giovanni Aiello and tools for working in the fields.
Santa Maria a Monte also has two additional museums. As a tribute to the town's patron saint, there's the "Beata Diana Giuntini" Civic Museum, dedicated to her life. Particular attention is given to the tradition of the Procession of the "Paniere," or baskets, which the locals celebrate every Easter Monday. Santa Maria a Monte was also home to another important figure, who lived here in his youth: the poet Giosuè Carducci. Today, the house he lived in with his family has been turned into a museum, made even more interesting thanks to works by the artist Antonio Possenti, which provide a pictorial portrait of the poet, depicting his most beautiful poems.
&
TOP ATTRACTIONS IN Santa Maria a Monte
people
What's the buzz about?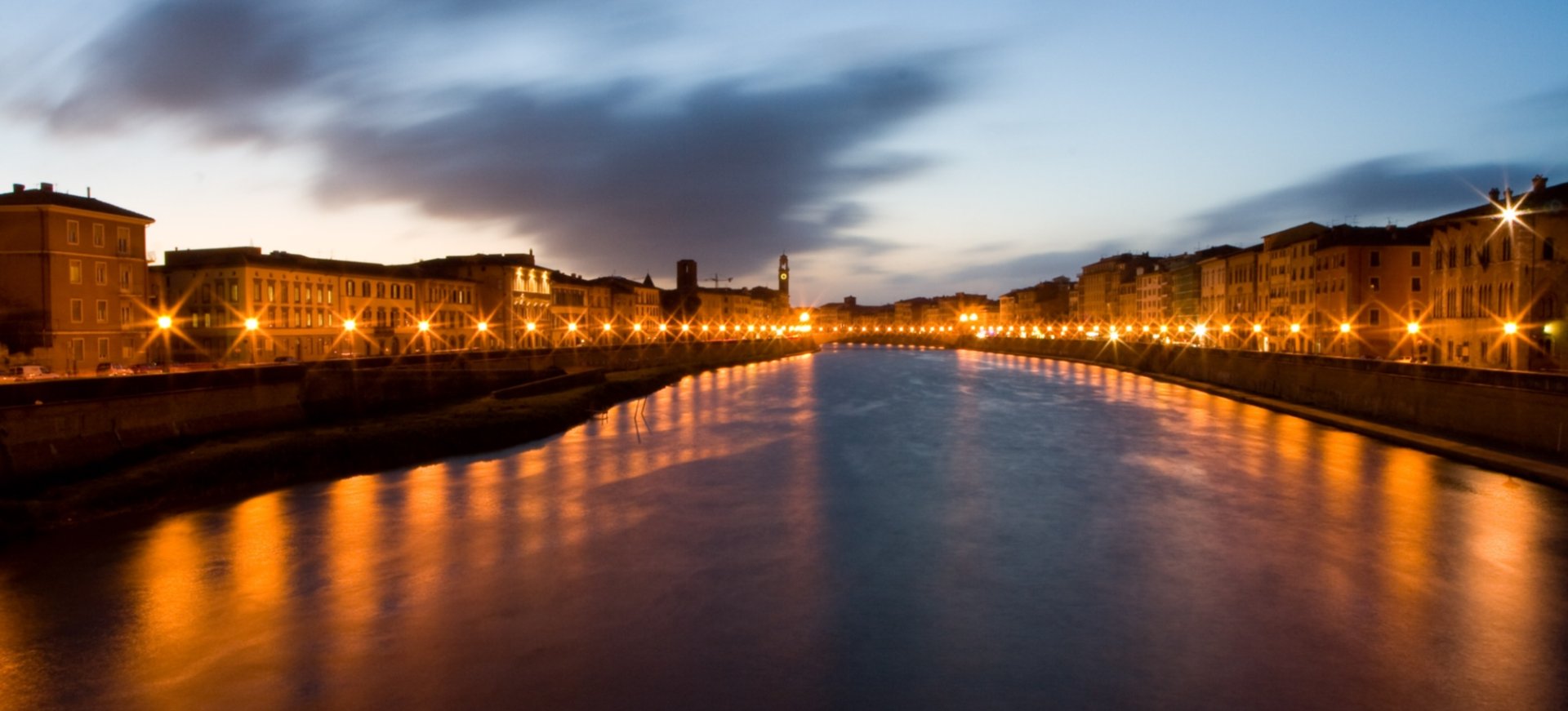 Characteristic villages surrounded by countryside
The Valdarno offers a landscape in which the typically Tuscan surrounding San Miniato, covered with olive groves and dotted with medieval villages, contrast with the valley's lively production ...
Morekeyboard_backspace
Other towns and cities in Pisa Area