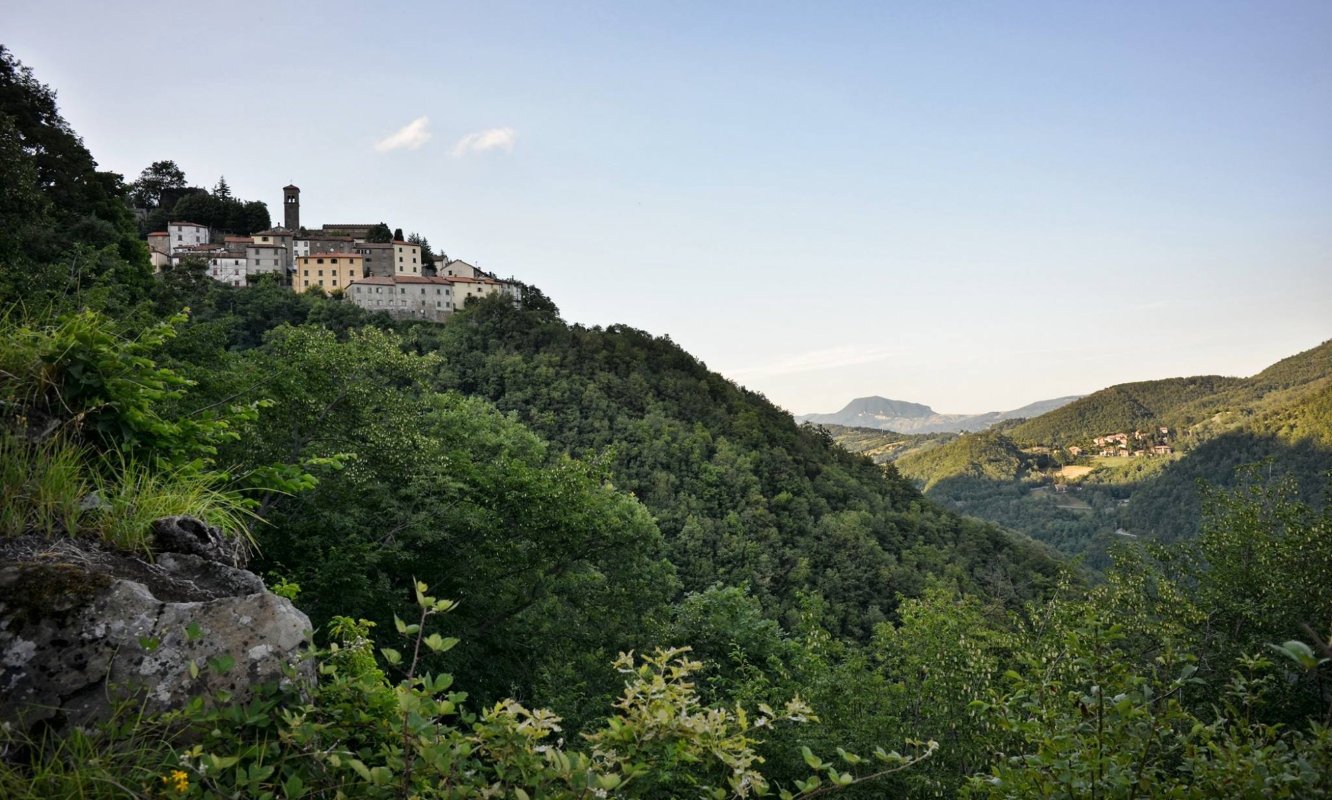 Sambuca Pistoiese
A mountain best explored through its trails, castles and tranquil parish churches surrounded by nature
Read the story of Sambuca Pistoiese on

Sambuca Pistoiese
"I dream of the steady, unrelenting sound of the Limentra"
A land of borders, of woods, forests and rivers, of stones and trails that tell an ancient story revealed only by walkingRead the story
The territory around Sambuca Pistoiese is a fantastic borderland, bestowed with the best of both Tuscany and Emilia-Romagna. Encircled by a mountain landscape made of forests, shaded valleys and rivers, the area is a world best explored through its trails, castles and tranquil parish churches surrounded by nature, boasting an atmosphere that reveals an incredible palette of different colours in every season.
Sambuca Pistoiese is a destination for those who love immersing themselves in nature: here, it's easy to have a refreshing – not to mention free – experience of the kind, simply breathing in lungfuls of fresh, mountain air and drinking from springs filled with the purest water. There's a great love for the land, cocooned by the swaying of the leaves on their trees, the same trees that have nourished the spirit and body of the local inhabitants.
To pay tribute to this generous resource, Sambuca is a shining pearl along the Via del Castagno, a trail that winds through the forests, passing by historic drying rooms and mills. The softness the chestnut forests, however, don't take away from the importance of the castles, also famous in their own right. To promote these fortresses, the Montagna Pistoiese EcoMuseum introduced the Stone Trail, which leads visitors to sandstone buildings, down cobblestone streets and up to towering medieval castles. One such centuries-old fortification is the Sambuca Castle, which was once encircled by medieval walls, making it unconquerable.
It's wonderful to hop from village to village, each high up in the hills: there's Casale and Posola, as well as Pavana and Treppio. Visitors can also explore the evocative and peaceful hill that's home to the Sanctuary of the Madonna del Giglio. This place of worship boasts two stories about its origins, both tied to some miraculous event involving a shepherdess in one and a poor, blind girl in the other. Regardless of the precise origins of this sanctuary, visitors can enjoy the tranquil soul of this hermitage sat against a splendid natural backdrop.
&
TOP ATTRACTIONS IN Sambuca Pistoiese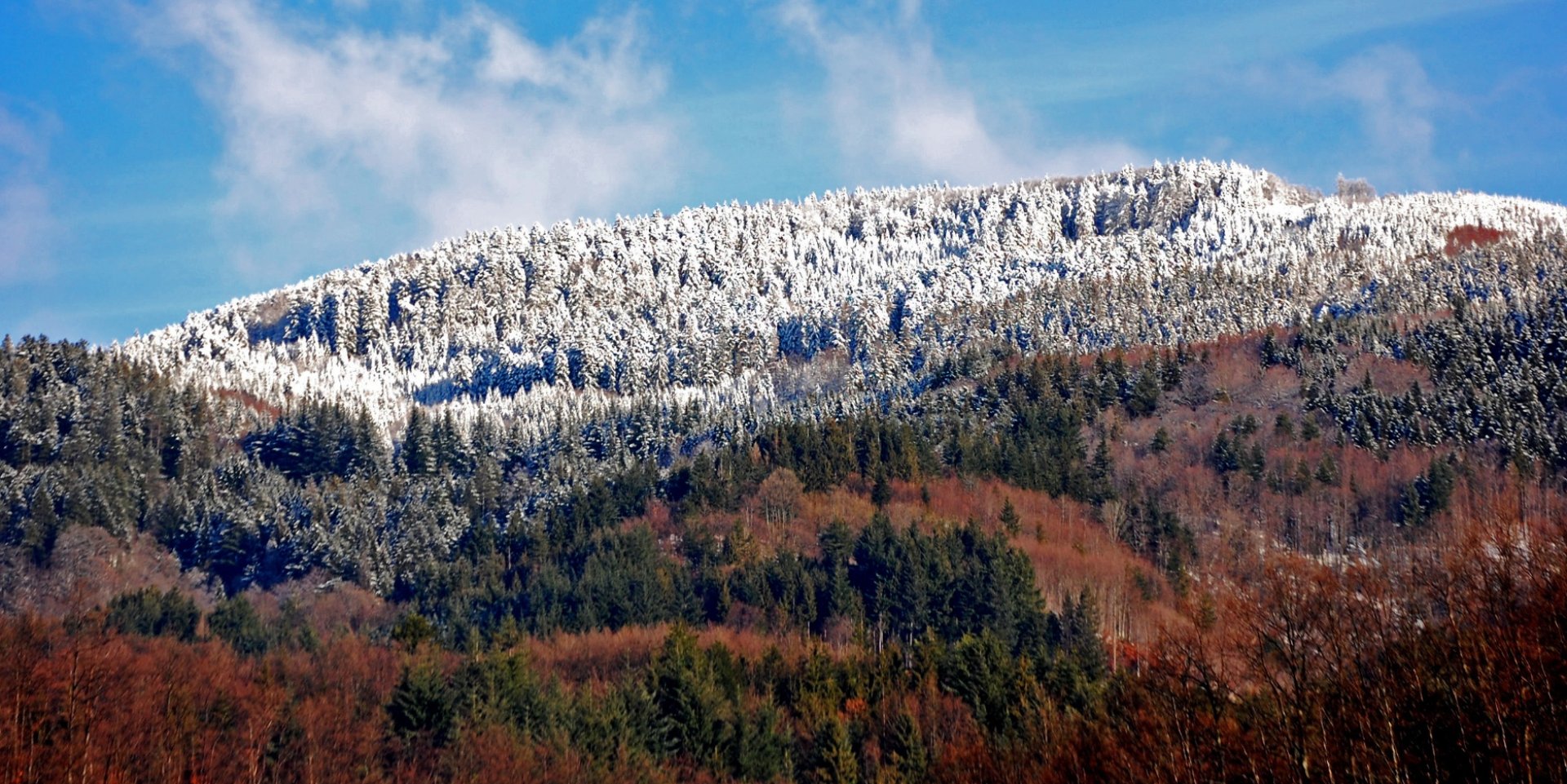 Pistoia and the Pistoia Mountains
A mountain for every season, with villages and priceless art cities
The Pistoia Mountains extend from the Alpe delle Tre Potenze to the eastern slopes of La Croce, near the Acquerino Forest. ...
Morekeyboard_backspace