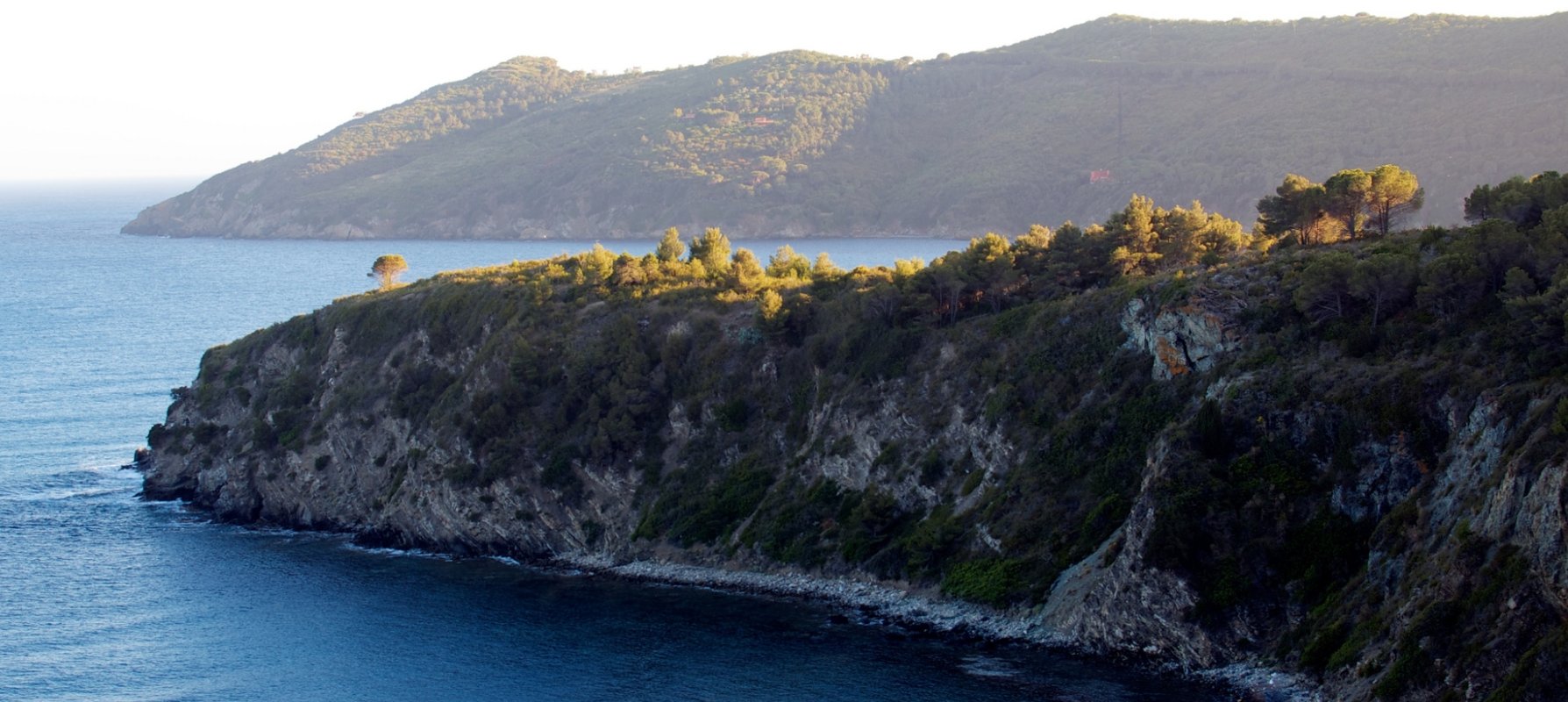 Campo nell'Elba
Located on the flattest and southernmost point of the island
Marina di Campo was once a fishing village adjacent to the wide sandy bay. Today it is the main town of the Commune of Campo nell'Elba. Its beach, the longest on the island, is the one most frequented during the summer season.
A cylindrical tower rises on the western end of the bay of Marina di Campo and was built as a defensive system, probably during Pisan rule. The Town Hall is situated at Marina di Campo, a seaside resort facing the bay, which bears the same name. In the area, there are many archaeological finds giving evidence to the ancient settlements.
Today, the area of Campo has excellent hotels and gives the tourist the possibility to choose between a social and lively holiday on the coast, or a peacefully isolated stay in the hinterland. Inside the Commune of Campo, there is the La Pila Airport with connections to a few Italian and European cities. The communal district of Campo also includes Cavoli, Seccheto, Fetovaia and the Island of Pianosa.

SANT'ILLARIO
Sant'Ilario is situated in a hilly area 207 meters above sea level, with the gulf of Marina di Campo in front of it and the mountains behind it. It is one of the most ancient and characteristic villages of the island. In Sant'Ilario, there is the Church of San Giovanni, the largest church on the island. Along the road that leads to San Piero there is the Tower of San Giovanni in Campo, an important Pisan monument.

SAN PIERO IN CAMPO
The village rises on the granite of Mount Capanne at 227 meters above sea level. Nearby are the famous mines of Fonte del Prete, Caviere, Vallicella and Grottadoggi. These were so rich in minerals that they brought geologists to define the island 'a treasure-box'. The Church of San Niccolò, probably built over the remains of a Roman temple, is also located in San Piero.

ARACHAEOLOGICAL AREAS
On Mount Cocchero, there is a sacred enclosure made of monoliths arranged in a semicircle. It dates from 3000 years ago and is first referred to by Eneolithic inhabitants. The remains of fusing ovens have been found at Fetovaia and Seccheto, evidence of the mining exploitation on the island by the Romans between the2nd century BC and the 2nd century AD.

BEACHES
The following beaches are nearby: Cavoli beach (sand and pebbles), Colle Palombaia beach (shingle), Fetovaia beach (sand), Fonza beach (shingle), Galenzana beach (sand), Marina di Campo beach (sand), Seccheto beach (sand and shingle).
&
TOP ATTRACTIONS IN Campo nell'Elba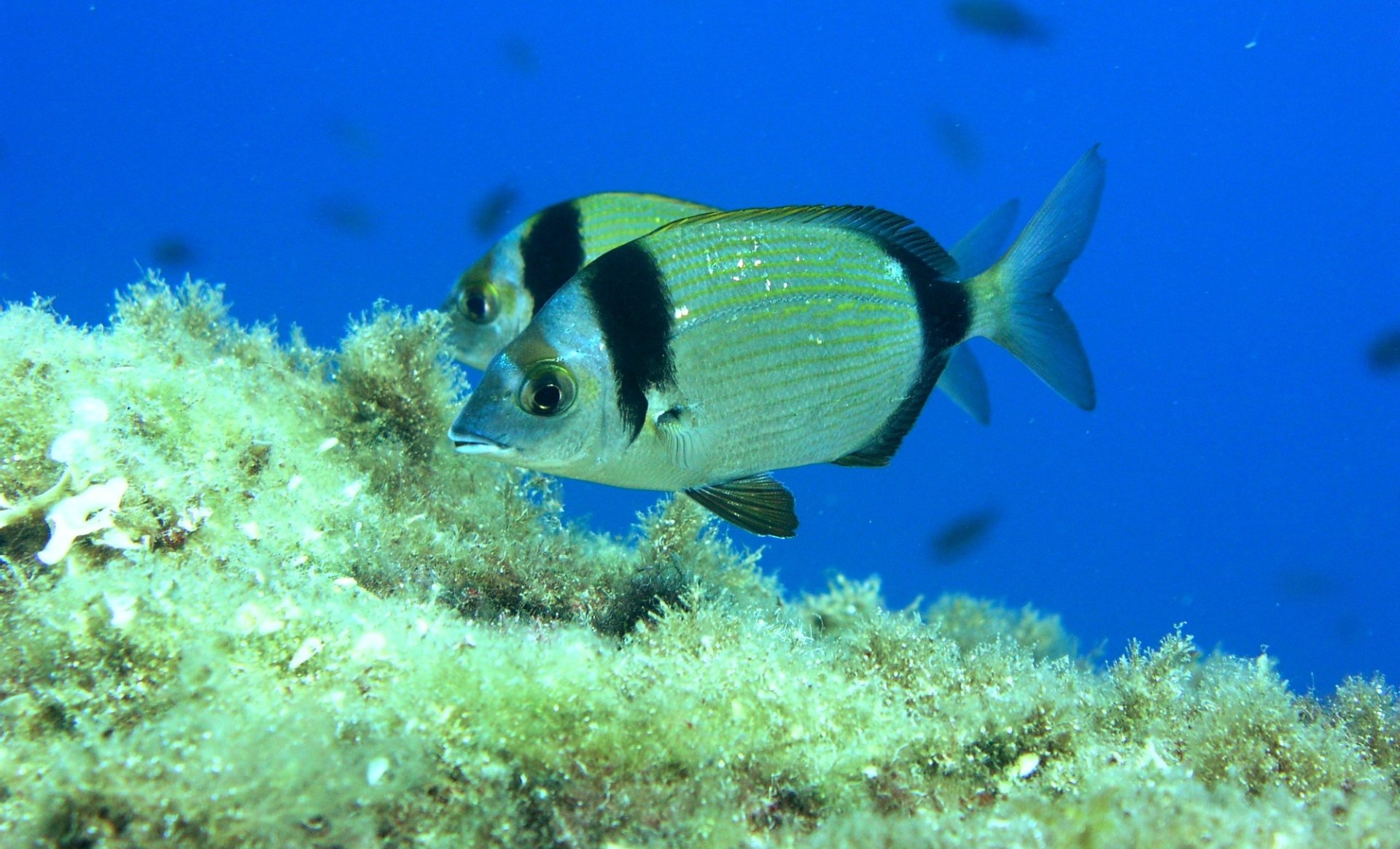 Seven jewels in a coastal crown
Crystalline waters, Mediterranean shrubbery, pine groves overlooking steep cliffs, hidden coves and sprawling soft sandy beaches: the Tuscan Archipelago is an mesmerizing set of Tuscan islands ...
Morekeyboard_backspace
Other towns and cities in Tuscan Archipelago