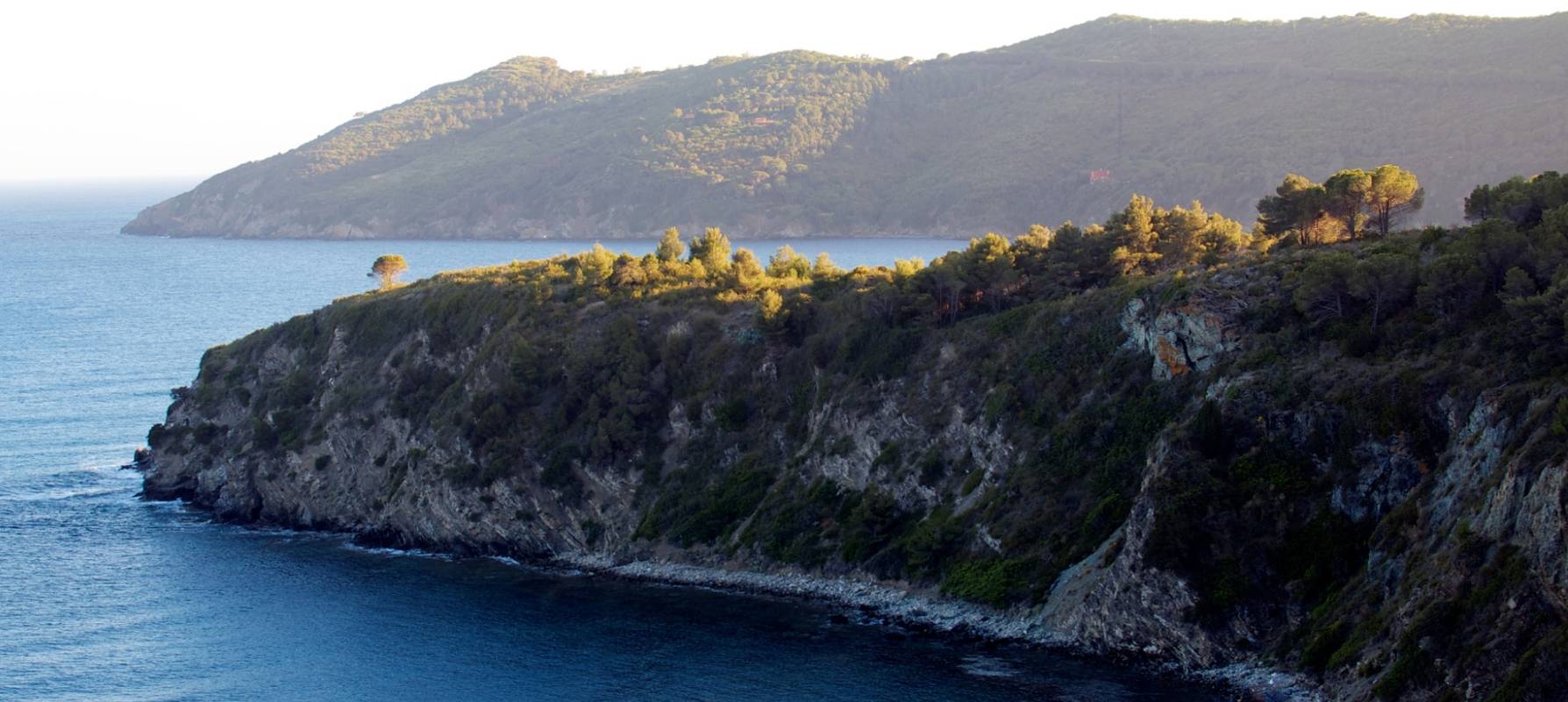 Campo nell'Elba
Lose yourself in the bustling sea life of Marina di Campo and the relaxing San Piero and Sant'Ilario hills
Campo nell'Elba occupies the southernmost and flattest part of the island, extending from the Gulf of Lacona as far as Pomonte. The main town of this scattered municipality, composed of little villages and tiny hamlets, is Marina di Campo, a centuries-old home to fishermen who used the vast sandy bay as their landing place. Today, Marina di Campo, with the longest sandy beach on Elba Island, has become a popular summer destination. The cylindrical tower of Pisan provenance stands at the western end of the Bay of Marina di Campo, around which the original village center developed. Marina di Campo is a settlement that dates back centuries, as evidenced by the many archaeological finds in the area.
Campo nell'Elba, which lies along Elba's Costa del Sole, one of the island's most popular coastlines, is superbly equipped for tourism to meet all preferences. Lively seaside life changes to a more leisurely lifestyle inland, such as the striking villages of San Piero and Sant'Ilario.
Sant'Ilario in Campo, nestled in a lovely hilly position, affords views of the Gulf of Marina di Campo on one side and mountains on the other. It is one of the oldest and most traditional villages on the island. Visit the Romanesque Church of Sant'Ilario, the Church of San Giovanni, the largest primitive temple built on Elba and, on the way to San Piero, the Tower of San Giovanni, an important monument from the epoch of Pisan rule.
Equally impressive is the village of San Piero in Campo, which stands on a granite plateau of Monte Capanne, in an area famous since antiquity for its quarries, such as Fonte del Prete, Caviere, Vallicella and Grottadoggi. These quarries are the reason why geologists call Elba the "treasure chest". In the middle of the village of San Piero marvel at the beautiful Church of San Niccolò, probably erected on top of the remains of a Roman temple.
The many beaches near Campo nell'Elba include the sandy stretches of Fetovaia, Galenzana and Marina di Campo, the gravel beaches of Colle Palombaia and Fonza, as well as Cavoli and Seccheto, with their mix of sand, reefs and gravel.
Interestingly, in terms of administration,
Pianosa Island
is part of the Campo nell'Elba municipality (as too are
Isolotto della Scola
,
Scoglio d'Africa
and Cavoli, Seccheto and Fetovaia). The area also boasts its own
La Pila Airport
, with flights between Elba Island and some Italian and European cities.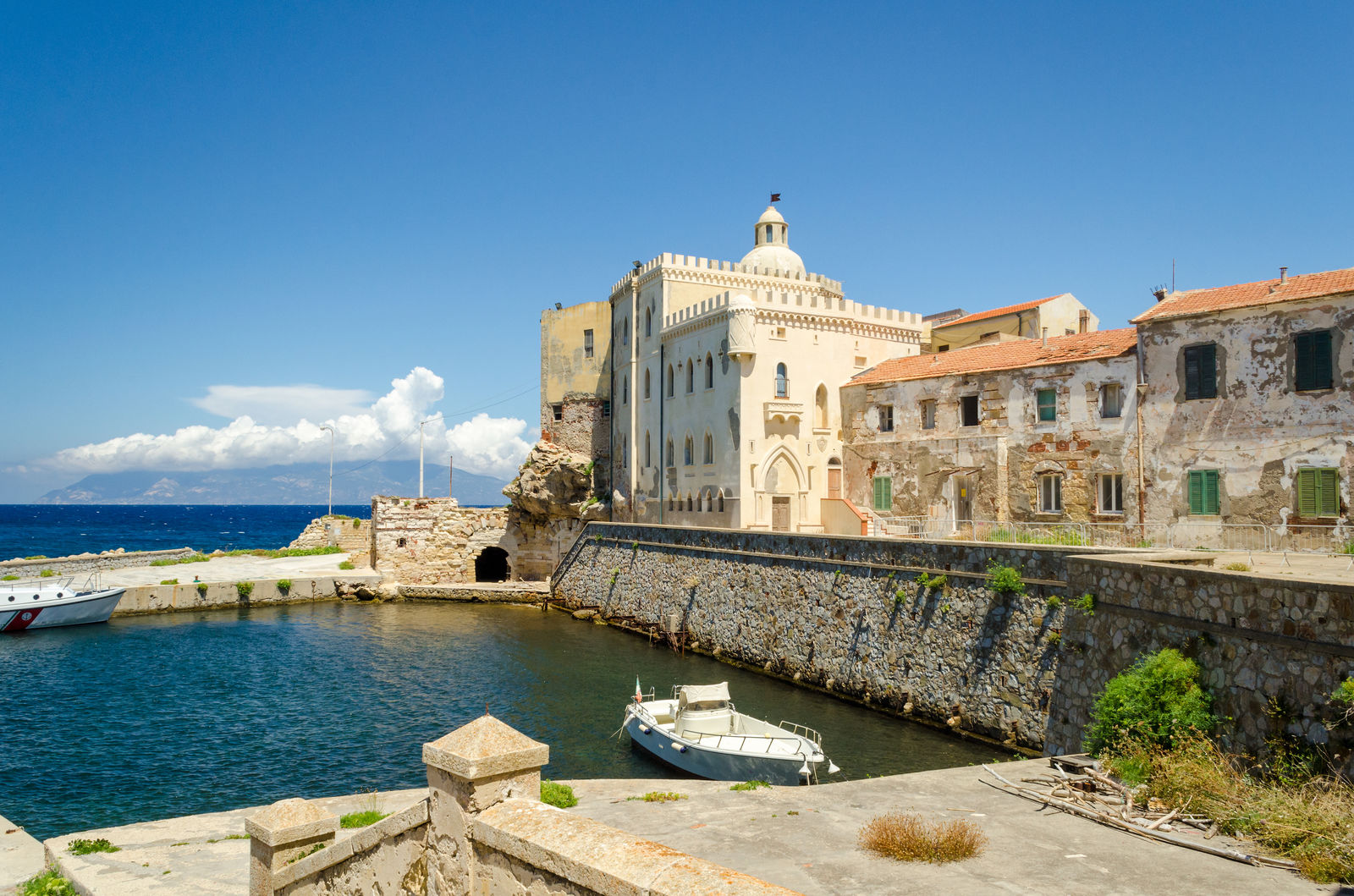 Campo nell'Elba
Pertini in Pianosa
The President-Partisan, Fascist prison guards, an unexpected pardon and a letter to a mother
Read the story
&
TOP ATTRACTIONS IN Campo nell'Elba
Social & Web
Find out what they say about us, and tell us about your Tuscany!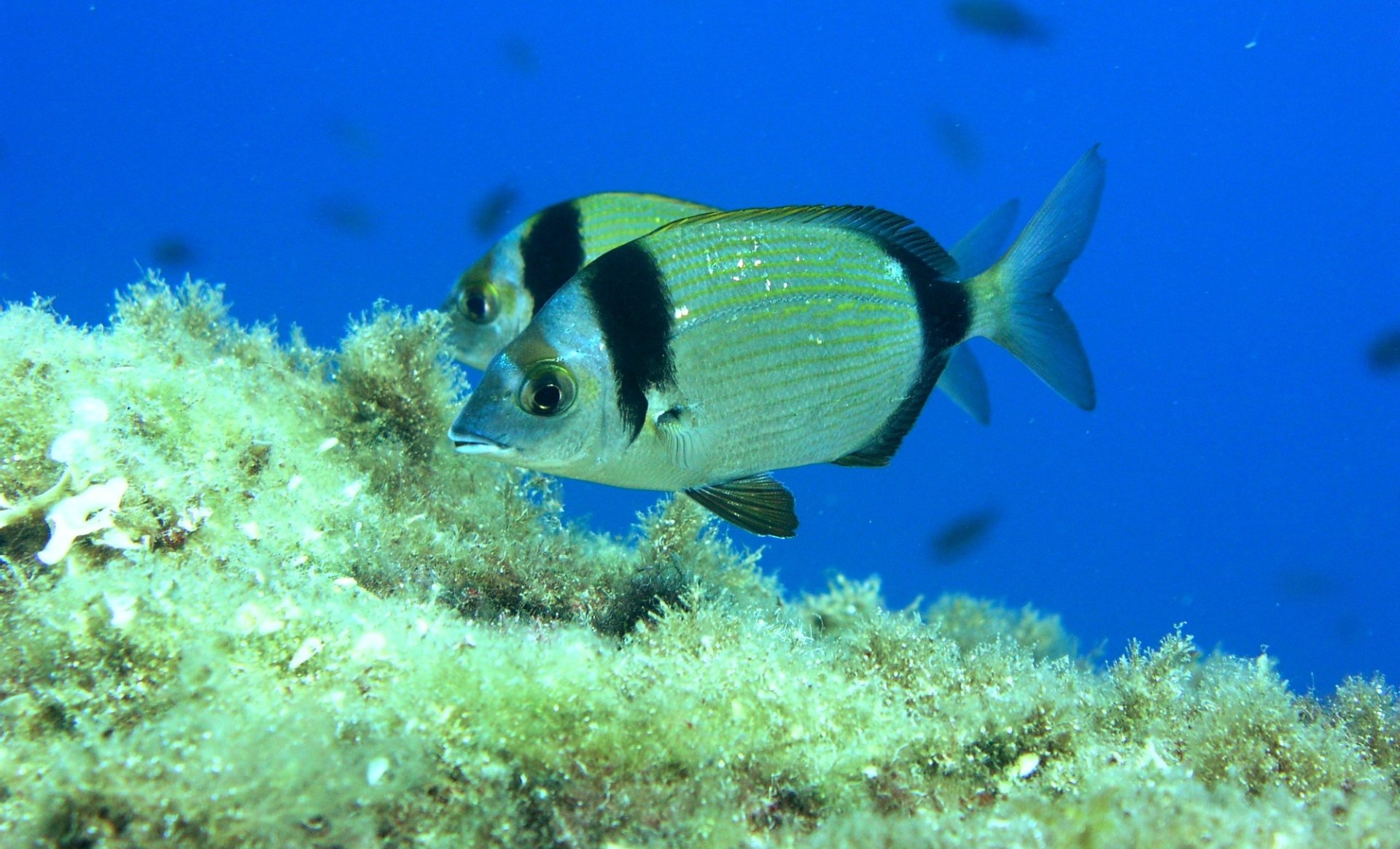 Elba and the Tuscan Islands
These shining pearls are like an unspoilt and protected crown in the Mediterranean Sea
Crystal-clear sea and Mediterranean scrub, pine groves sitting atop steep cliffs, hidden bays and large beaches of soft sand. ...
Morekeyboard_backspace
Other towns and cities in Elba and the Tuscan Islands