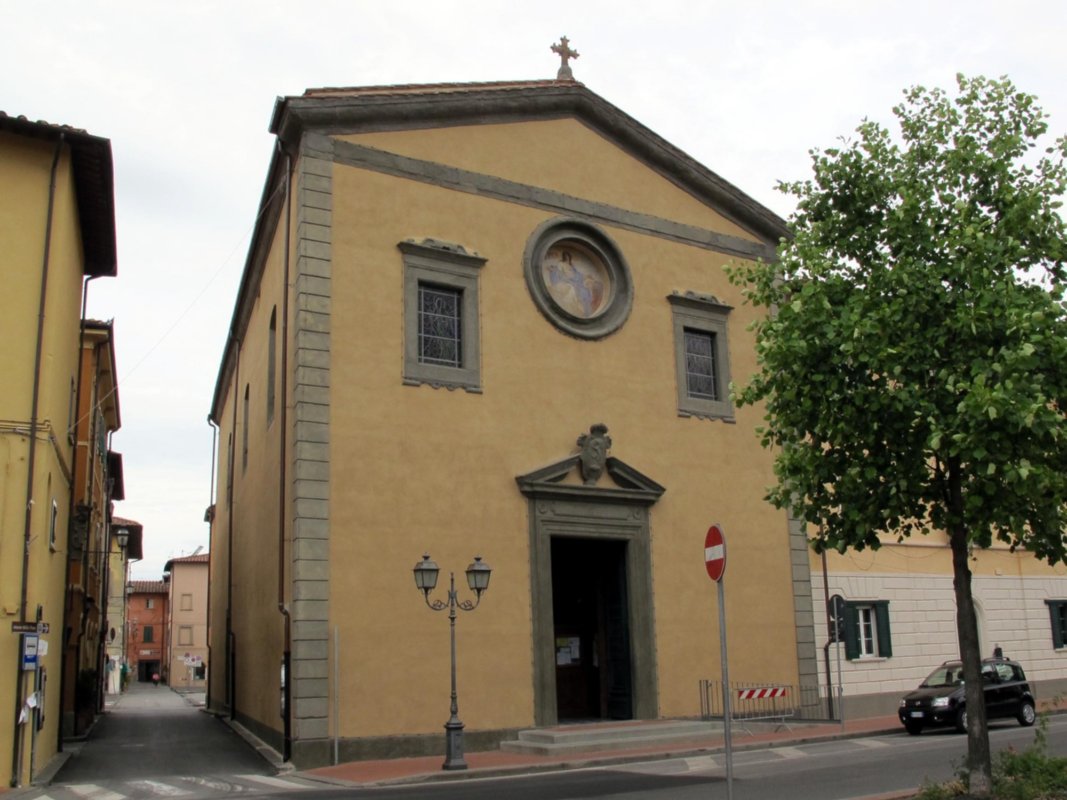 Bientina
A small town with an ancient past which is home to an Etruscan Museum
The first written evidence there is of the town of Bietina (from the Latin "Bis antes", meaning "two hedges") dates back to the year 793.

It was then that Saximondo di Gumberto conceded a portion of land to the bishop of Lucca. The town's monuments include the Pievania Church of Santa Maria Assunta which was enlarged between 1627 and 1640. Inside there are 9 altars and as many oil paintings by the most important Tuscan artists of the sixteenth and seventeenth centuries. There is also a sumptuous seventeenth century organ (1640) by Bartolomeo Ravani di Lucca.

The remains of the city's patron saint, Saint Valentino Martire, are held in the church. This saint is famous for the miracles he performed on those possessed by the devil. Saint Valentino Martire is still famous today in Tuscany and also in Italy for his exorcisms.

Next to the church is the Museo di Arte Sacra (Museum of Sacred Art) which was opened in December 1993. It houses many sacred artefacts from the sixteenth to the nineteenth century. The Museo Etrusco is an Etruscan Museum and the deconsecrated church of San Girolamo. This building is home to a permanent exhibition on the ancient history of Bietina and the surrounding countryside. The collection includes Etruscan and Roman artefacts found during local archaeological digs between 1953 and 1957.
&
TOP ATTRACTIONS IN Bientina