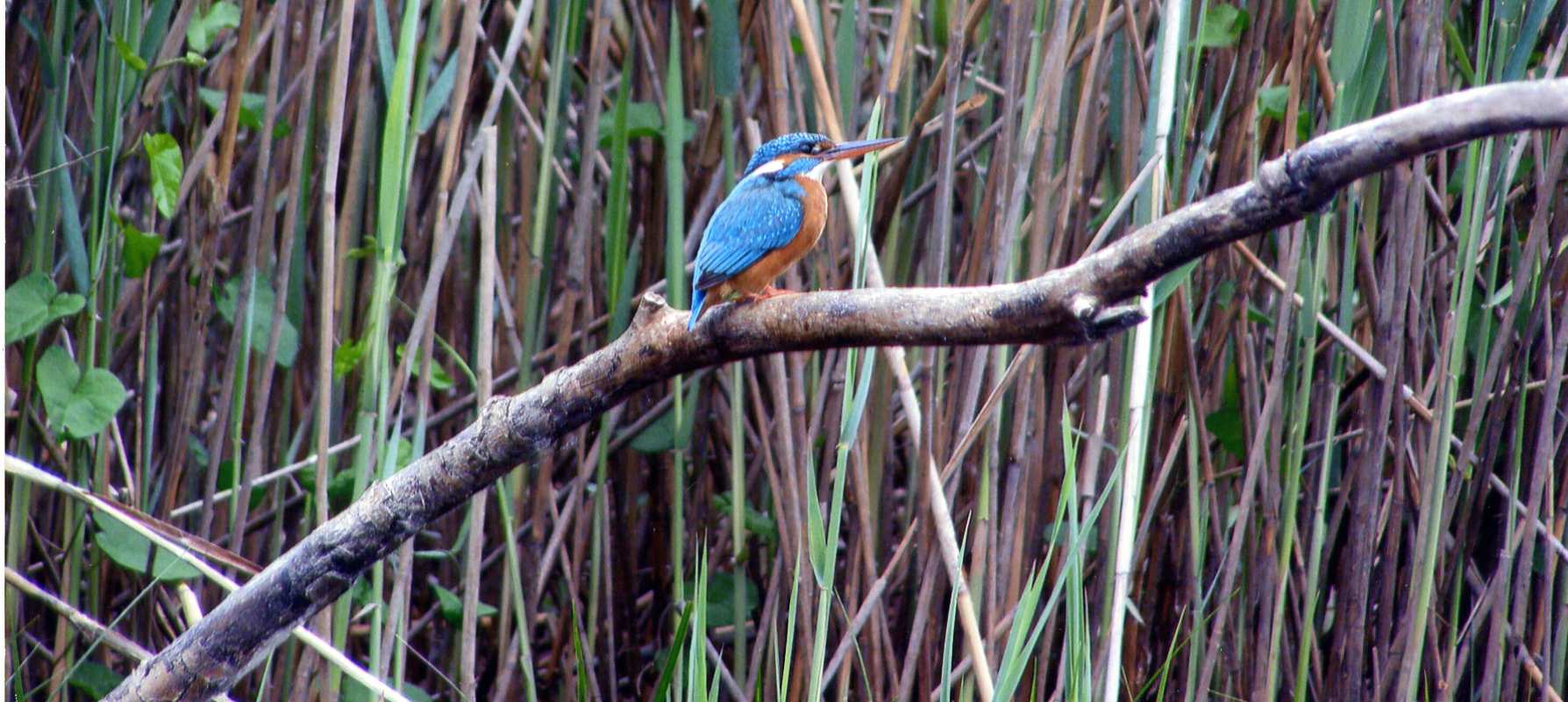 Bientina
Nestled in greenery in the Monte Pisano foothills
Although it vaunts a medieval appearance, Bientina has acquired a more contemporary feel over the years. The town is a superb base for visitors wanting to explore Monte Pisano and the nearby Valdera valley.
The town's monuments include the Church of Santa Maria Assunta, which houses the relics of San Valentino, the Museum of Sacred Art, the Etruscan Museum and the Church of San Girolamo, which features a permanent local history exhibition. The collection includes Etruscan and Roman artefacts found in the Bientina swampland during local archaeological digs between 1953 and 1957.
The Tanali woodland is perfect for nature lovers. Located to the west of the Bientina swampland, on the slopes of Monte Pisano, the wood extends for about 153 hectares on the edge of the former bed of the lake, offering a variety of very different habitats: wetlands that often flood, canes, woods and ponds, home to myriad plants and animals.
Craftsmanship is an important resource for Bientina, with an antiques fair every fourth weekend of the month in piazza dei Borghi.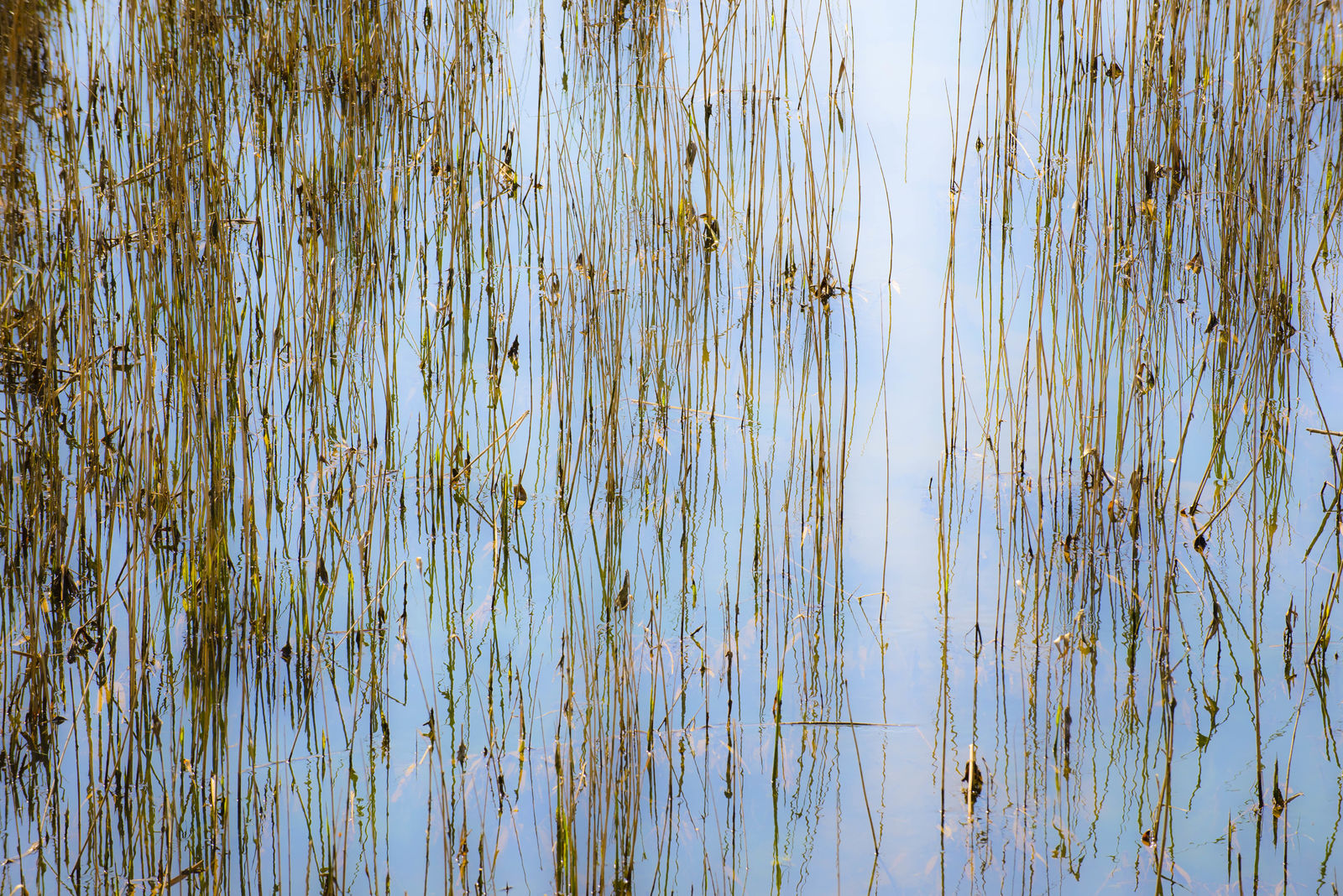 Bientina
The City in the Vanished Lake
When history and legend intertwine
Read the story
&
TOP ATTRACTIONS IN Bientina
Social & Web
Find out what they say about us, and tell us about your Tuscany!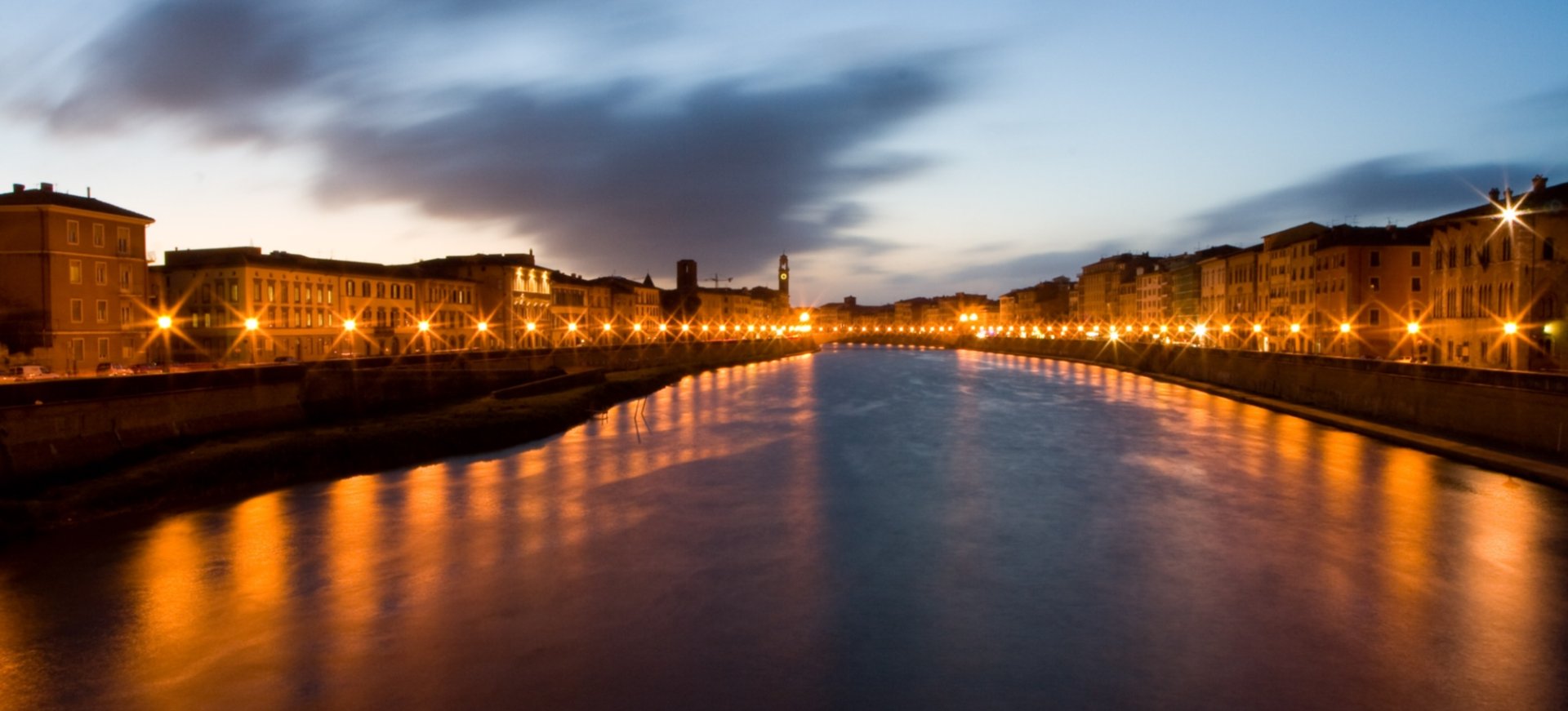 The land of towers: each so different, each so unique
The territory surrounding the Leaning Tower is vast and varied, but they're known by everyone thanks to a deeply-felt belonging to this centuries-old province, which is certainly much more than ...
Morekeyboard_backspace
Other towns and cities in Pisa Area