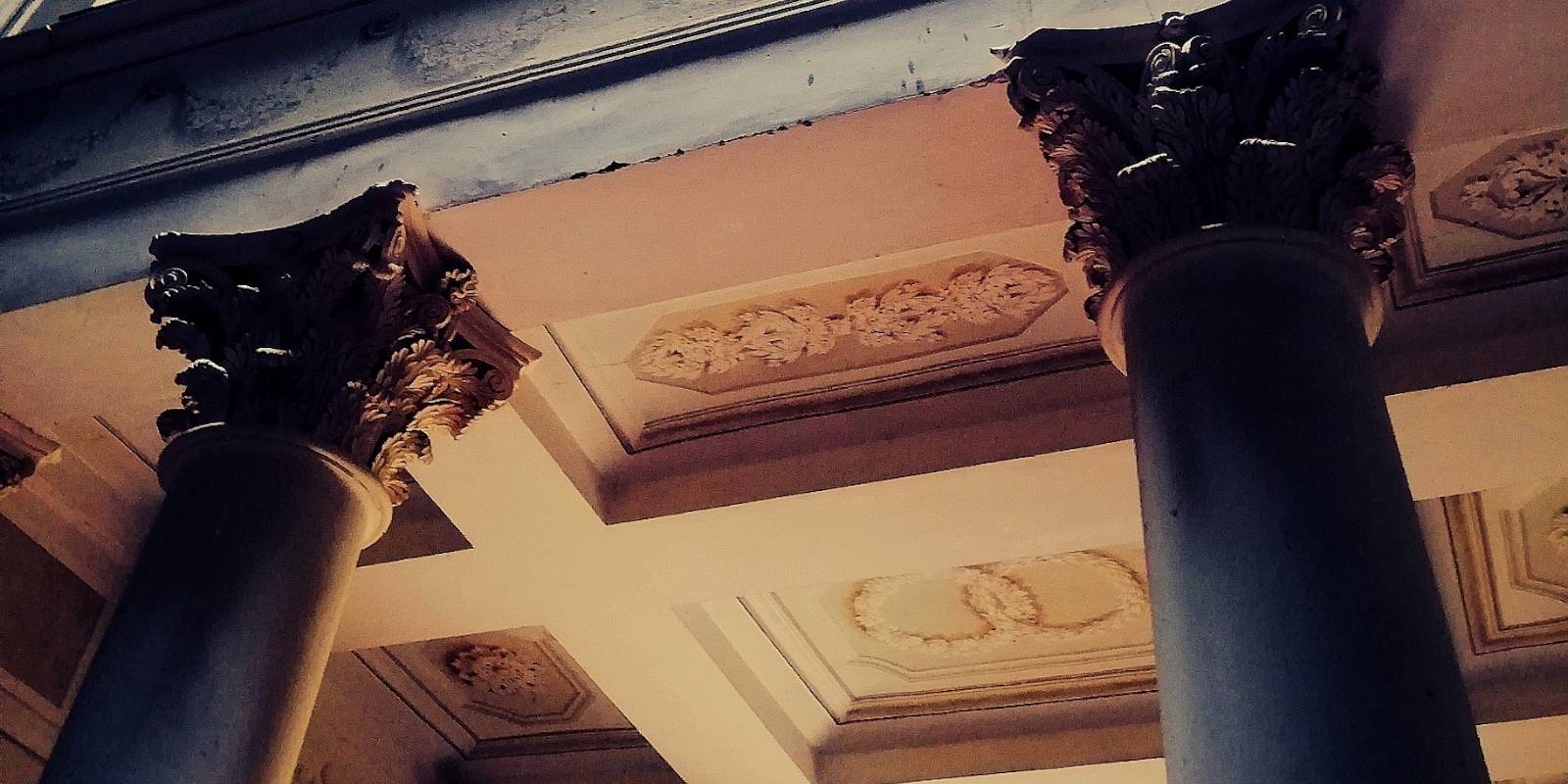 directions_walkTours
info
Important information:
The deals are subject to extraordinary measures adopted by the Italian Government to contain the Covid-19 epidemic. Please contact the operator for more information. For further information on the situation in Tuscany Stay updated
here
Sacred and Profane in Palaia and surroundings
A unique mystery tour in the territory of a beautiful hamlet in the area of Pisa
Just as one can find harmony in chaos so the Sacred and the Profane, although eternally opposed, they are inextricably linked as light and shadow.
The territory of Palaia is characterized not only by the beauty of its villages and the tranquillity of the surrounding nature, but also by an unusual double guise of sacred and profane facets. Two interpretations that are apparently opposed but inevitably connected to each other, which we will encounter as we visit Montefoscoli, Toiano and Palaia.
The excursion is subject to compulsory booking. Starting time will be agreed and personalized at the time of booking.
COVID-19
Monuments will be accessible to a maximum of 9 people per group.
Download the leaflet
When
From 18 March 2021 to 31 October 2021
Meeting point
Montefoscoli, Palaia (PI)
Plan
Half day Tour (about 4 hours)
Meeting point in Montefoscoli. Visit the "Vaccà Berlinghieri House Museum" and discover ancient books, medical instruments and historical artworks.
Guided tour to the mysterious Temple of Minerva Medica, mystical and stunning place hidden in a grove.
Discover the most evocative corners of Palaia its churches and its monuments. Enjoy the view over Valdera and beyond, from the top of the Rock.

Guide
CdB -Turismo Cultura Arte e Creatività
Organization
CdB snc di Braccini Erica e Giglione Sheila&c
P.IVA: 02286000506
Via del Giardino 32
Palaia