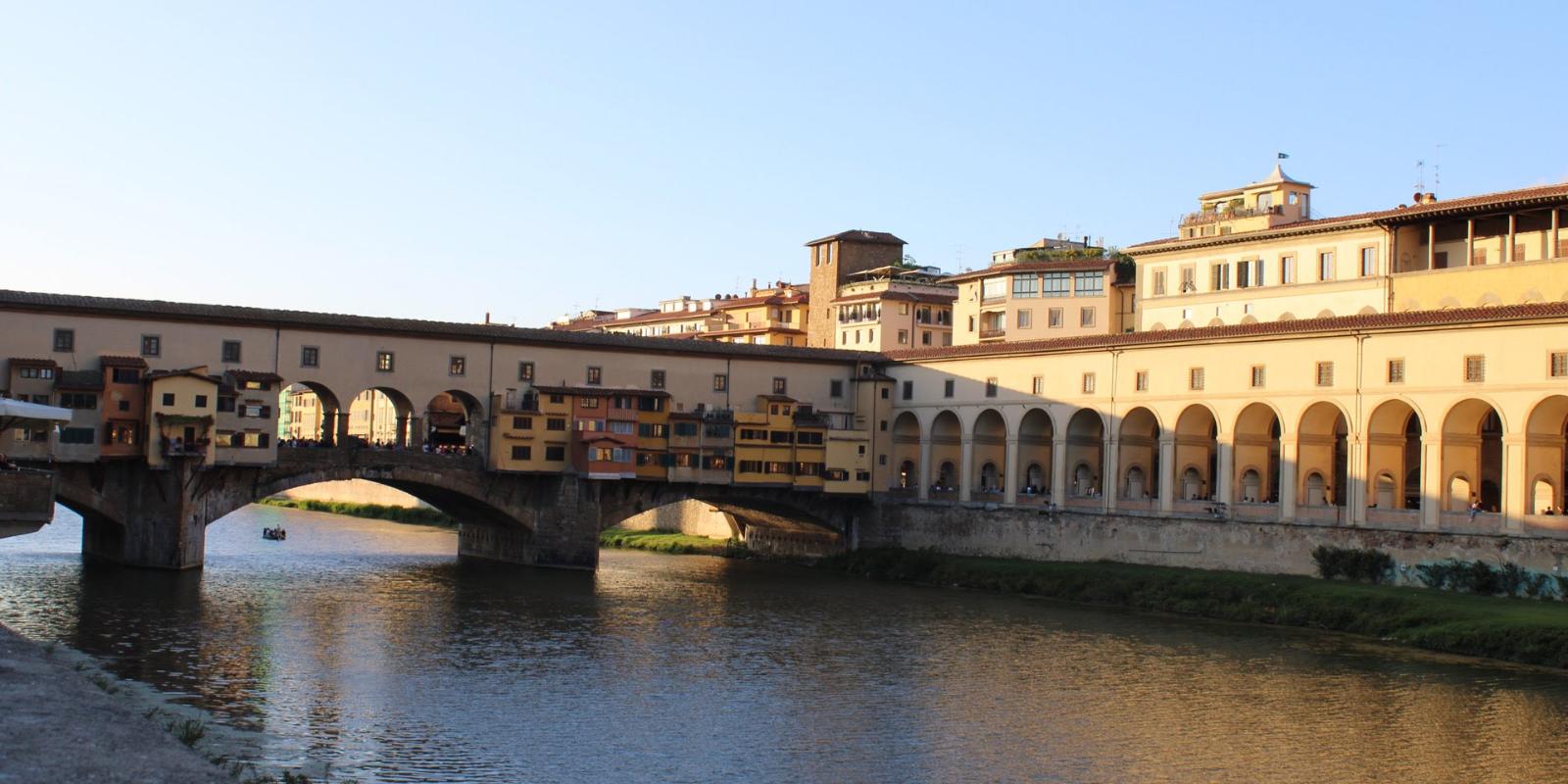 directions_walkTours
The Magnificent Medici and the beauty of the Art Walking Tour
Enjoy a pleasant walking tour through the heart of Florence
The Medici Family changed the actual sense of art, to the point that they have been described also as the makers of modern Art. Five hundred years ago they started commissioning great artists such as Botticelli, Brunelleschi and Michelangelo, leaving an incredible artistic heritage to the entire world.
Let's go to see how all this has had been possible... join this walking tour in Florence. Led by our experienced, professional guide you will stroll in the historic center of Florence reaching the family's main palaces and churches.
Starting from Palazzo Medici Riccardi, the first family residence, you will reach San Lorenzo district with its Basilica planned by Filippo Brunelleschi. After walking briefly through the heart of the city you will see from the outside the Cathedral with the adjacent bell tower and the Baptistery with its marvelous "Gate of Paradise".
Your tour continues in Piazza della Signoria, dominated by the stunning Palazzo Vecchio, where the Vasarian Corridor starts. Following from the outside this enclosed passageway that leads to Palazzo Pitti we will reach Ponte Vecchio, the world's most renowned bridge, and eventually Palazzo Pitti, the last family residence, where the tour ends.

To fully enjoy the authentic flavor of the city, during the tour you will taste a delicious Gelato (Italian ice cream) in one of the most famous gelateria of Florence.
When
From 05 January 2020 to 31 December 2020
Monday, Wednesday, Friday start 10:00 end 12:00
Prices include
Licensed local guide;
Earphones for groups of more than 8 people;
Gelato (italian ice cream);
Meeting point
Medici Riccardi Palace, Via Camillo Cavour, 3, 50129 Firenze FI, Italy
Cancellation and no-show policies
For a full refund, cancel at least 48 hours in advance of the start date of the experience. In case of no show no refund expected.
Organization
BOOK TUSCANY EXPERIENCES
P.IVA: 06842550482
Via G. Garibaldi, 98
Montelupo f.no