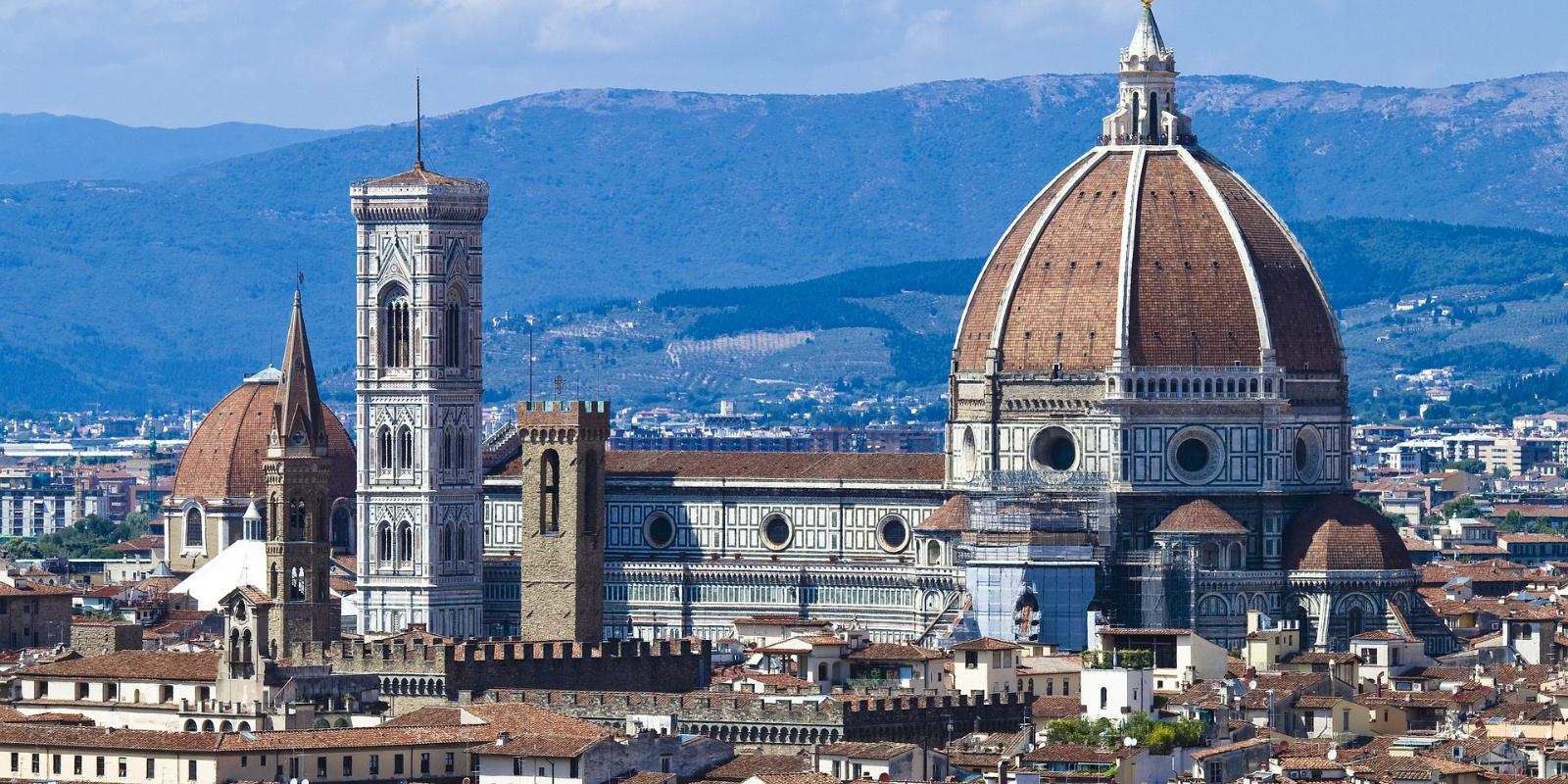 directions_walkTours
The Florentine semi-precious stones mosaic
Visit the workshop of a master artisan, the Medici Chapels and the Opificio delle Pietre Dure Museum
Discover some hidden jewels: the artworks made with semi-precious stone mosaics.
A rainbow of colors and a great variety of grain, in stone pictures but also in architecture.

Masterpieces in the Florentine public collections or artworks manufactured by a master craftsman who keeps alive this old artistic tradition: you will meet the artisan and talk to him, while he is working!
Then the visit will end in the the Medici Chapels, with the unique New Sacristy, where the allegorical statues by Michelangelo hint at the mysteries of the Day, the Night, the Dawn and the Dusk.

OFFER
The price is per person.
The price includes the guided tour up to 4 people.
NOTE
The tour last for approximately 3 hours
Visits will take place according to the opening hours
It is necessary to book in advance in order to make proper arrangements with the artisans
When
From 31 October 2021 to 30 November 2021
Prices include
Guided tour of the Opificio delle Pietre dure Museum and the Medici Chapels
Meeting with a master craftman in his historical workshop
Wireless radio tour guide system
Supplemental charges
Entrance fee at Cappelle Medicee (Euro 9,00)
Entrance fee at Opificio delle Pietre Dure (Euro 4,00)
Headsets
Plan
Meeting point: in front of the Opificio delle Pietre Dure museum, via degli Alfani 78
Guided tour of the Medici Chapels
Guided tour of the Opificio delle Pietre dure museum
Visit of a mosaic workshop: meet a master craftman at work (Lastrucci Mosaici, Mosaici Scarpelli, Pitti Mosaici)
Cancellation and no-show policies
Free of charges until 3 days before the tour day
Organization
Mugel Travel by PromoVacanze
P.IVA: 02176640486
Via Sacco e Vanzetti 8
Borgo San Lorenzo