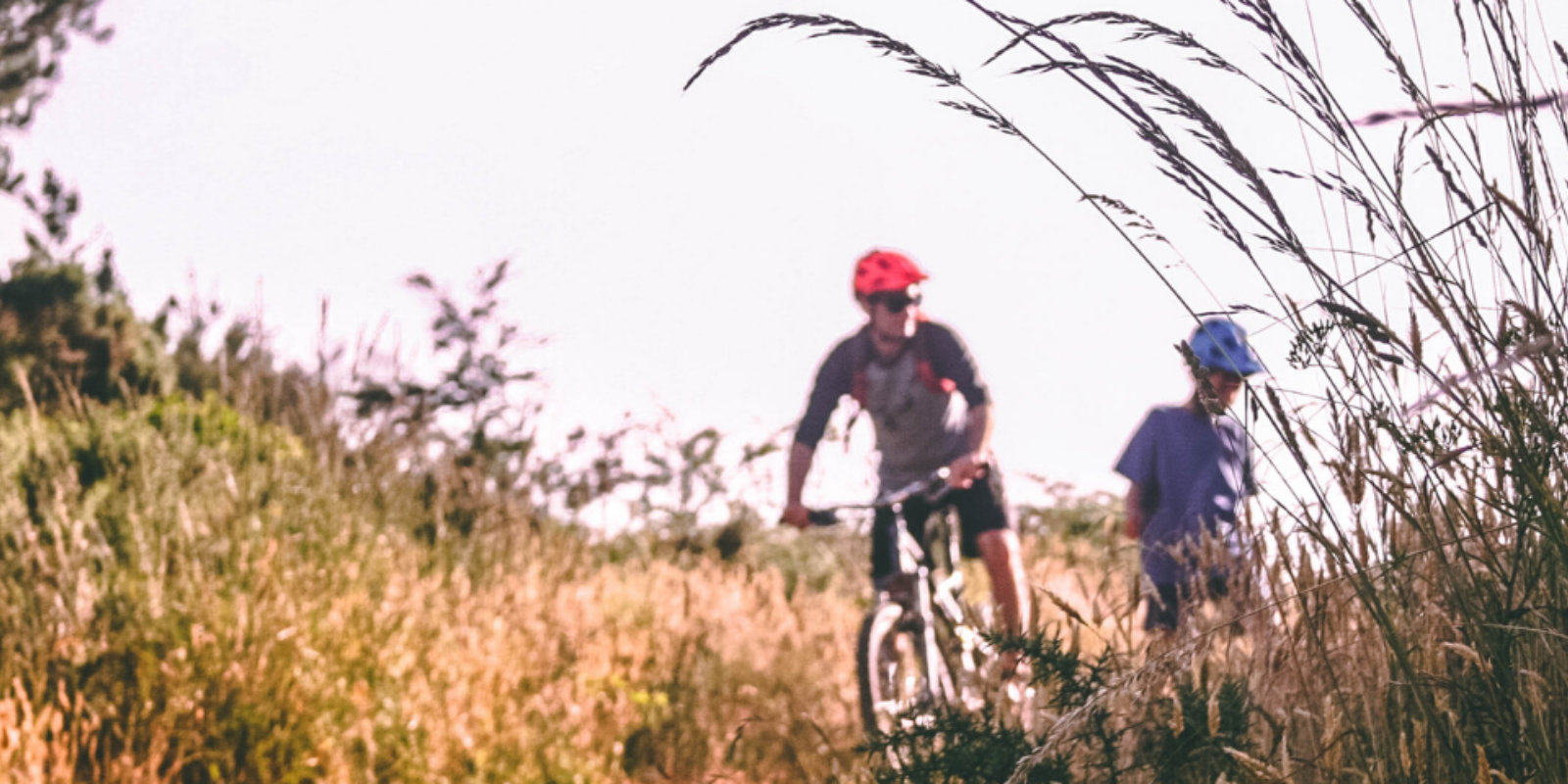 directions_walkTours
Pomarance Bike Tour: discover the Warm Heart of Tuscany
A scenic route through the hills between Pomarance and Larderello with a look at the Devil's Valley
A bike tour to discover the typical Tuscan hilly landscape with a look at the "Devil's Valley". Accompanied by an expert guide, you will plunge into a unique scenery among the characteristic Larderello towers where clean geothermal energy has been produced for over a century thanks to the strength and heat of the steam.
This territory in the heart of Tuscany, with its white columns of steam that emanate from the subsoil, also inspired the great poet Dante for his description of Hell in the Divine Comedy.
Special offer:
€ 9.00 per person (excluding any bike rental) Bike rental on request, with the opportunity to hire different types of bicycles including e-bikes.

Notes: Please wear comfortable clothes and shoes. The tour is also suitable for untrained people (adults or children).
When
From 06 July 2020 to 28 September 2020
Monday start 17:00 end 19:00
Supplemental charges
bike (Bike rental on request)
Meeting point
Ufficio Turistico di Pomarance
Cancellation and no-show policies
Organization
Consorzio Turistico Volterra Valdicecina scrl
P.IVA: 0130834 050 2
via franceschini, 34
volterra