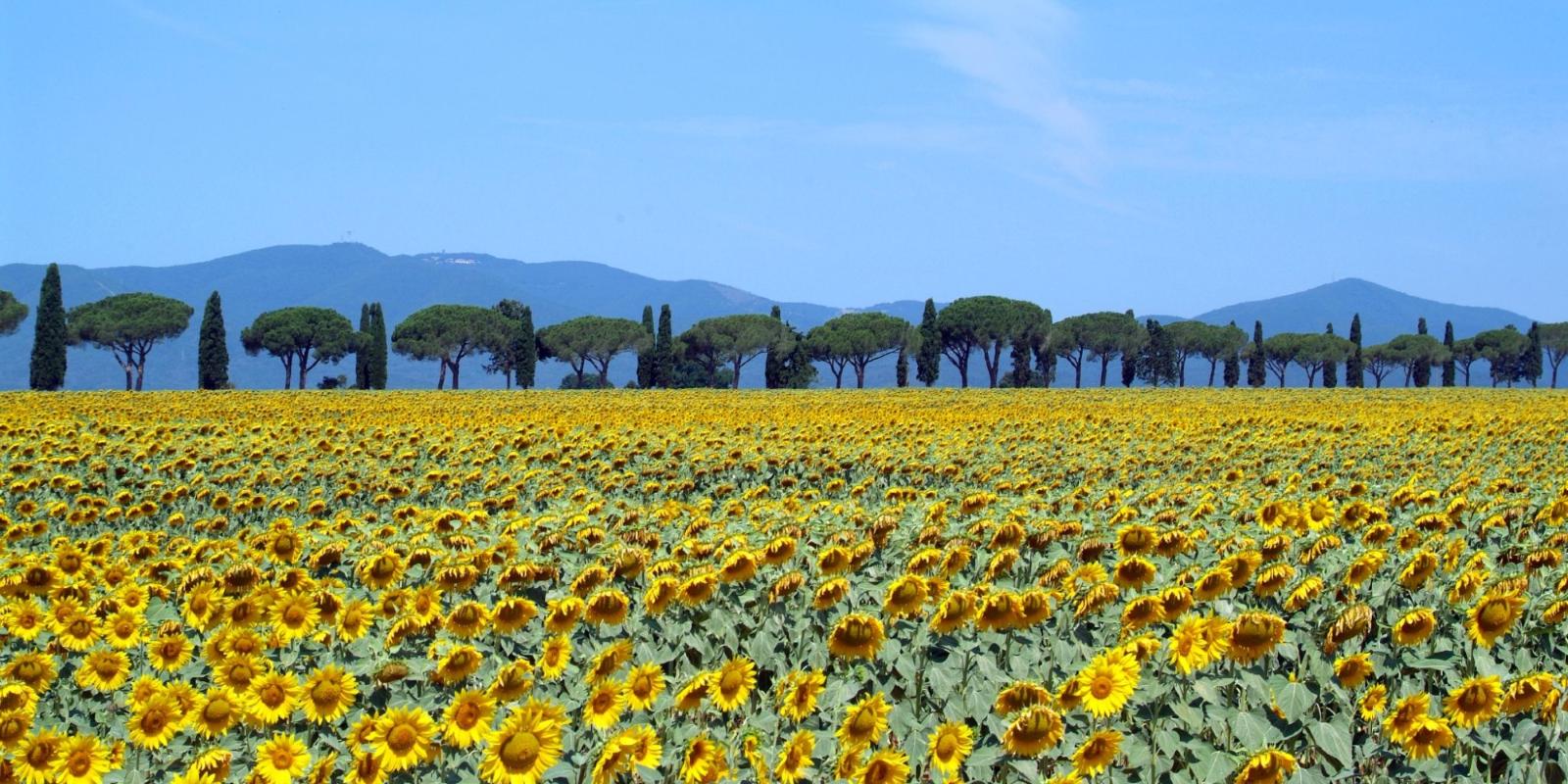 redeemHoliday packages
Naturalistic itinerary: a weekend in Maremma
Discover the land of Butteri in a weekend immersed in nature, art and tradition
Come and discover a genuine and still little explored land, with echoes of history and art dating back to different and heterogeneous periods, as well as countless tales and legends, ready to be revealed to fascinate young and old! Just think of the ancient Abbey of San Rabano and the 8 watchtowers, built to resist pirate raids ... or accompanied by expert environmental guides.
There is no lack of emotions with the experience of the Maremma cowboys, the cowboys of the Maremma! Maremma horses and calves, led by the cowboys, will perform a few meters from you, transmitting pathos and adrenaline in a unique show of their kind.
Certainly the most emblematic figure in the history of the area, the Maremma cowboys evoke before your eyes the ancient work with wild cattle, handed down for generations, in a thrilling confrontation between humans and animals. Visit the small villages rich in art and the spectacular gardens that frame this unspoiled nature.
PRICE IS PER PERSON: 1 night in farmhouse in a double room with bed and breakfast treatment.
When
From 27 May 2020 to 31 October 2020
Prices include
The price per person includes:
visit and entrance to the Maremma regional park
Butteri show with dinner
1 night in a farmhouse in a double room with bed and breakfast treatment
entrance to the TAROT GARDEN
Supplemental charges
Residence fees
Medical insurance
Extras
Cancellation and no-show policies
Organization
SUPERTRAVEL DI SOVANI SANDRA & C. SAS
P.IVA: 01584880536
VIA INDIA 16
GROSSETO