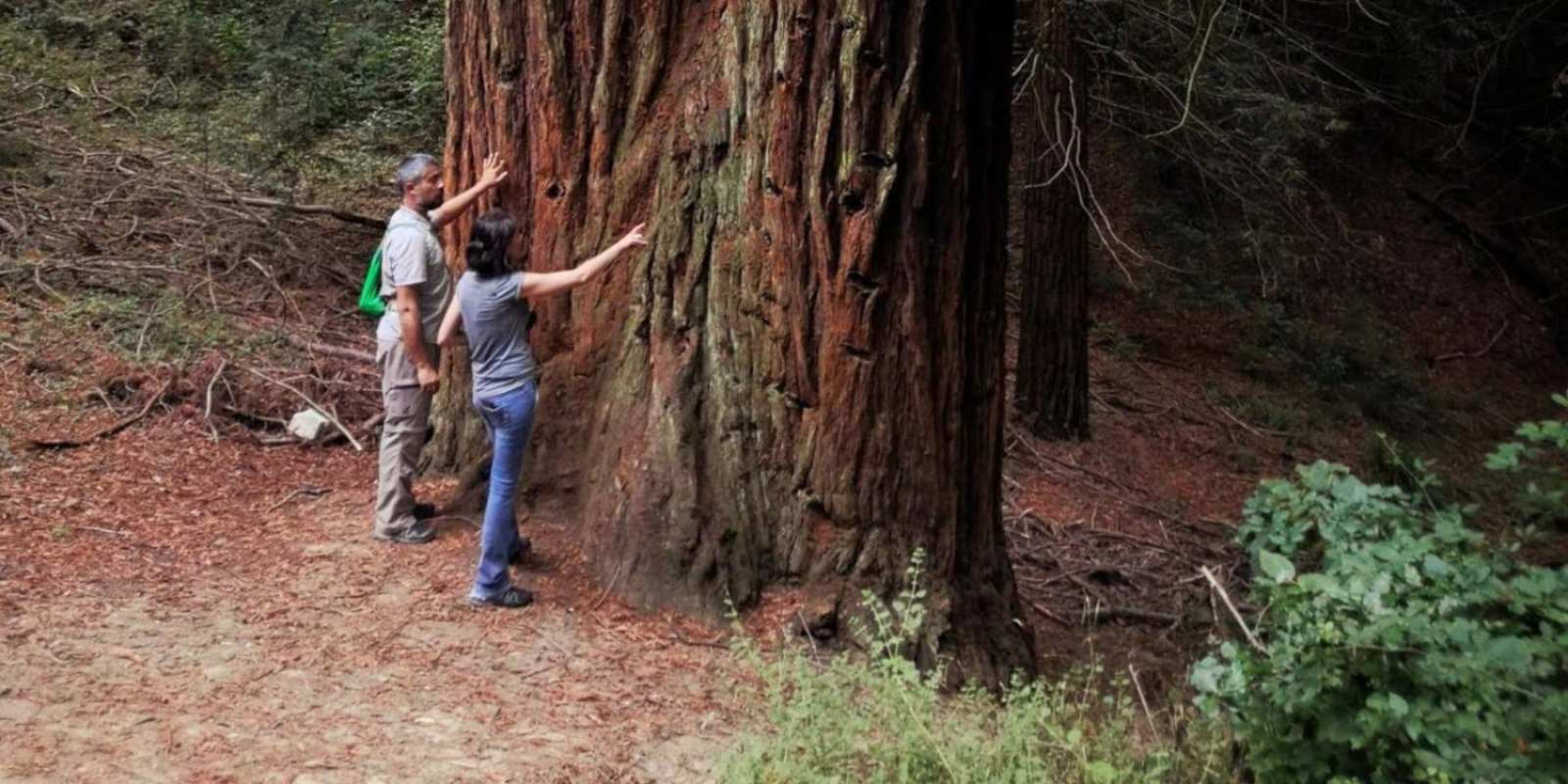 bookmarkExperiences
info
Important information:
The deals are subject to extraordinary measures adopted by the Italian Government to contain the Covid-19 epidemic. Please contact the operator for more information. For further information on the situation in Tuscany Stay updated
here
Meditation under the monumental sequoias
Nature walk a stone's throw from Florence and visit to a magnificent park
We will meet at The Mall: the luxury outlet in Florence. We will leave on foot, leaving behind the shining windows of luxury shops to enter the park that overlooks the shopping center, from which we can see the top of the Sammezzano castle, that we will reach with a splendid walk through local roads that cross the park.
Along the way I will show you the arboreal wonders of this place, which is home to about 200 California redwoods that have found their ideal habitat here. We will admire the legendary twin sequoia, 8.4 meters in circumference for over 50 meters of height, part of the monumental trees officially recognized by the Tuscany region.
We will see the Sammezzano Castle from outside, the only example of orientalist architecture in Italy. At the end of the walk you can let yourself go to unrestrained shopping in one of the most exclusive shopping centers in the world.
We will visit a magnificent park, I will guide you through the architectural and natural wonders telling you their story and the legends all around you. A unique experience a stone's throw from civilization, a walk suitable for everyone, including children. If we are lucky, during our journey, we will possibly run into peaceful fallow deer and roe deer that in this park roam free and undisturbed. A true oasis of peace.
It is possible to reach the meeting place with a direct bus.
When
From 15 April 2021 to 30 September 2021
start 10:00 end 12:00
start 11:00 end 13:00
start 12:00 end 14:00
start 13:00 end 15:00
start 14:00 end 16:00
start 15:00 end 17:00
start 16:00 end 18:00
start 17:00 end 19:00
start 18:00 end 20:00
Prices include
Guided hike of about 2 hours to discover nature
Organization
Federigo Neroni
Viale Marconi n°102,
Castelfranco Piandiscò