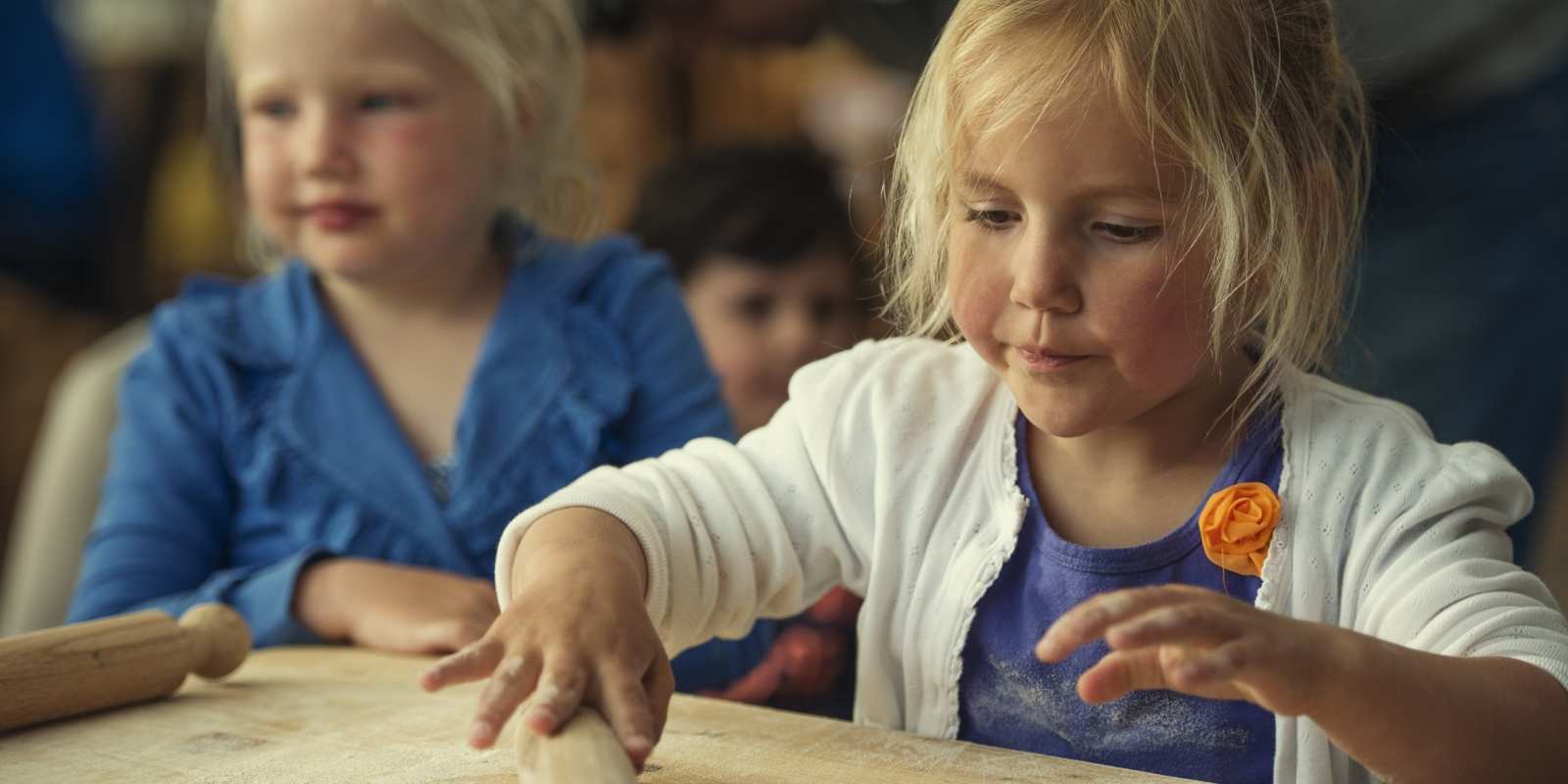 bookmarkExperiences
info
Important information:
The deals are subject to extraordinary measures adopted by the Italian Government to contain the Covid-19 epidemic. Please contact the operator for more information. For further information on the situation in Tuscany Stay updated
here
Herbal laboratory and cooking class for children
Activities designed to children, who will be able to experience contact with nature and express their creativity
Even the little ones (up to 12 years) will be welcomed by the affectionate embrace of our large family, thanks to the activities specifically designed for them, to help them rediscover the inestimable value that lies in simplicity.
They will be able to appreciate the magnificent gifts of the nature in our herbal laboratory: a unique sensory experience that accompanies them from harvesting plants in our garden to the creation of fragrant aromatic oils.
Creative cuisine for young chefs will be a pleasant discovery for children: kneading and cooking with us becomes the ideal opportunity to have fun and play together.
The experience is true, an indissoluble bond with our land and the large family of the Agriturismo Diacceroni.
Note:
Herbal laboratory
When: Tuesday at 15.00 hours (this experience depends on the weather conditions)
Duration: 1 hour
Creative cooking class for little chefs
When: Thursday at 15.00 hours
Duration: 1 hour
When
From 09 April 2021 to 31 December 2022
Organization
Agriturismo Diacceroni
P.IVA: 01855220503
Podere Panieracci
Volterra