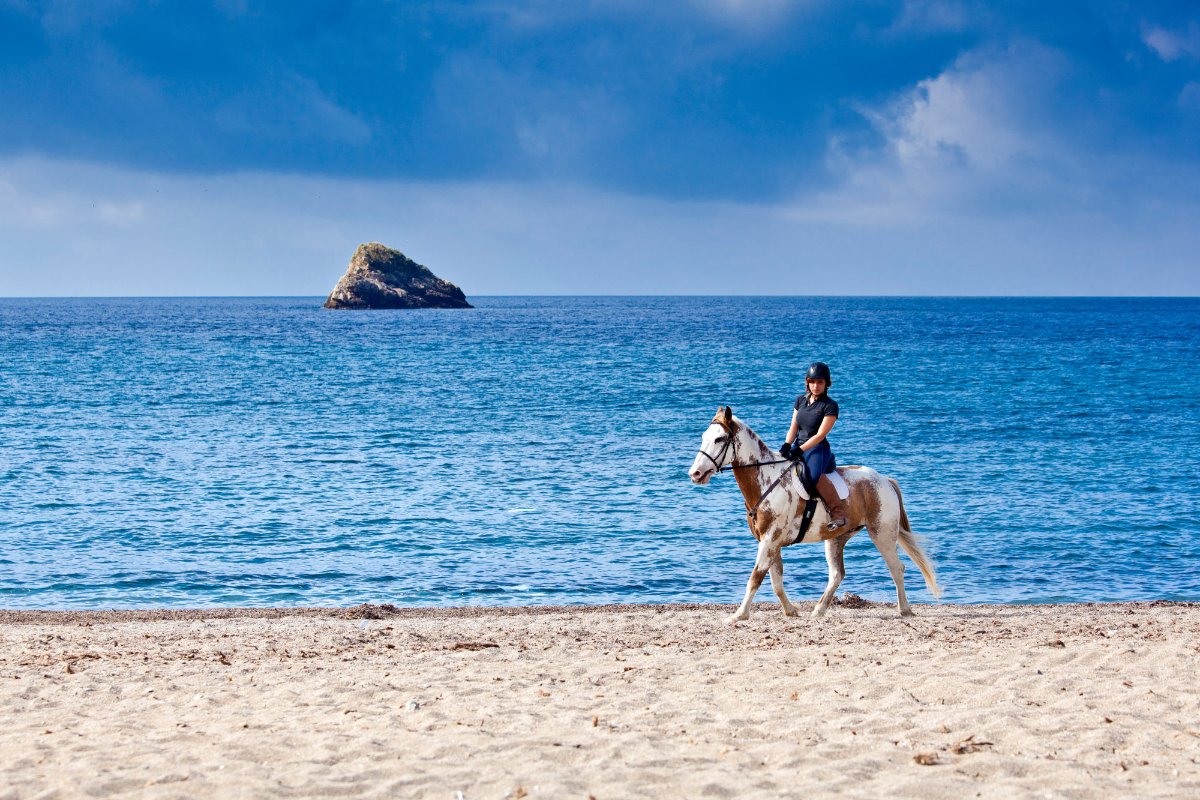 ???.icon?????????
GOLF & RELAX IN TUSCANY
1 overnight stay in the charming historical residence of Villa Il Patriarca
A package dedicated to all golf enthusiastic! Enjoy an overnight stay in the fascinating Villa Il Patriarca, a nineteenth century noble residence, now an exclusive and romantic 4 stars Hotel; get some rest at the "20 Wonders" of the Sensory Spa in Chianciano Terme, but especially come playing golf at the Golf Club Valdichiana surrounded by the beautiful Tuscan countryside. Price from only: € 139,00 per person The package Golf & Relax in Tuscany comprehends: • 1 overnight stay in double room at Villa Il Patriarca with breakfast included • 1 Green Fee admission at the Golf Club Valdichiana • 1 admission for the Sensory Spa to enjoy all "20 Wonders" The Golf Club Valdichiana is located in Bettolle surrounded by the Valdichiana countryside, one of the most peculiar area of Tuscany. The club make available the green and the chance to learn playing golf under guide and supervision of an official coach. At the club is also available all the necessary golf equipment.
Where
Chianciano Terme
When
From 02 December 2016
to 01 November 2017
Organization
Consorzio Chianciasi
stuttura-ricettiva
P.IVA: 01379890526
Largo Siena, 3 int 4, 53042
Chianciano Terme
0578 64943