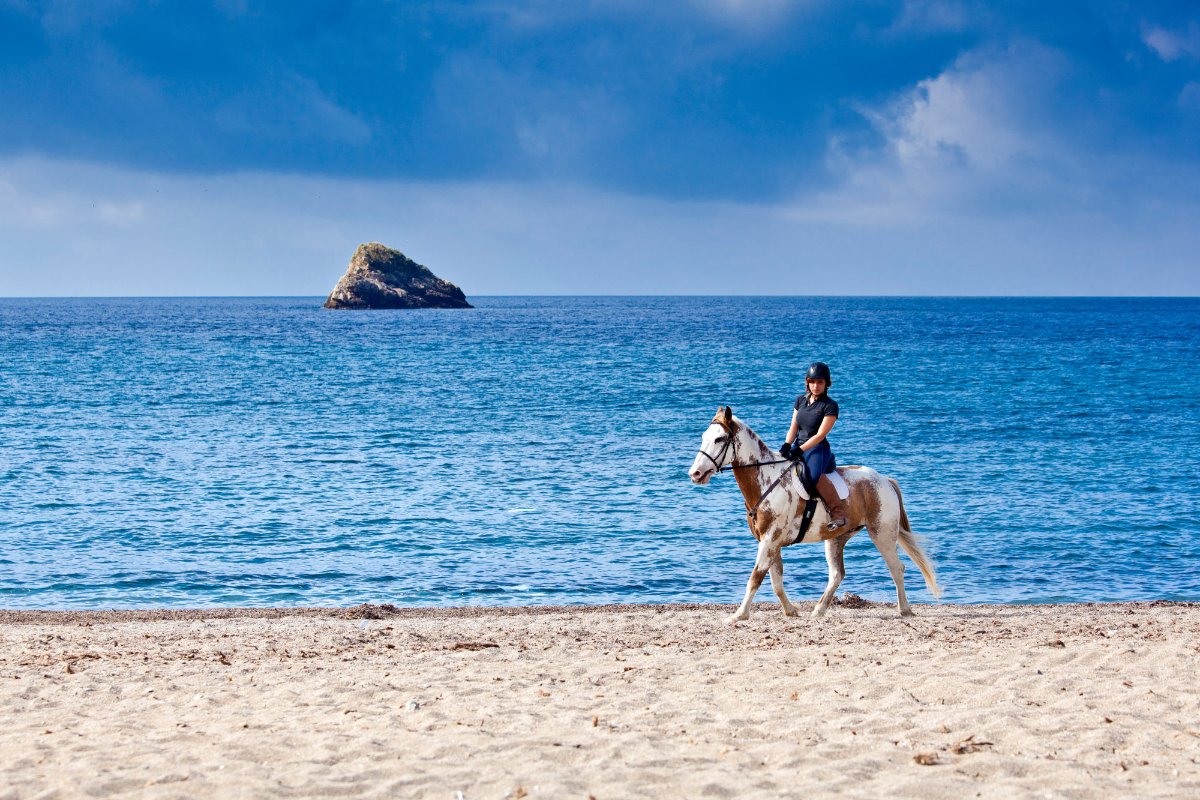 ???.icon?????????
Cycling on Via Francigena from Lucca to Siena
Through the heart of Tuscany
Lucca owed great part of its wealth to the trade along the Via Francigena. Coming from the plain the town could be easily reached along one of two parallel roads, the "via de supra" and the "via de subtus". Inside the town a number of Hospitals attached to the main churches provided shelter and food for the pilgrims. This specific stage from Lucca to Siena, initially goes through the open and flat lands of the Val d'Elsa. In the second part you will deep into a medieval atmosphere evoked by the narrow streets and the buildings made from the local sandstone of some of the most popular medieval villages in Tuscany, such as Monteriggioni and San Gimignano that, with its thirteen outstanding towers, became an UNESCO world heritage in 1990. Reaching Siena, the landscape is made of open rolling hills with grey crags of the beautiful and picturesque Crete Senesi.
Where
Agenzia
When
From 01 March 2017
to 31 October 2017
Organization
S-Cape Countryside Travels srl
4
P.IVA: 05227330486
Via dei Giraldi 8R
Firenze
0552345334