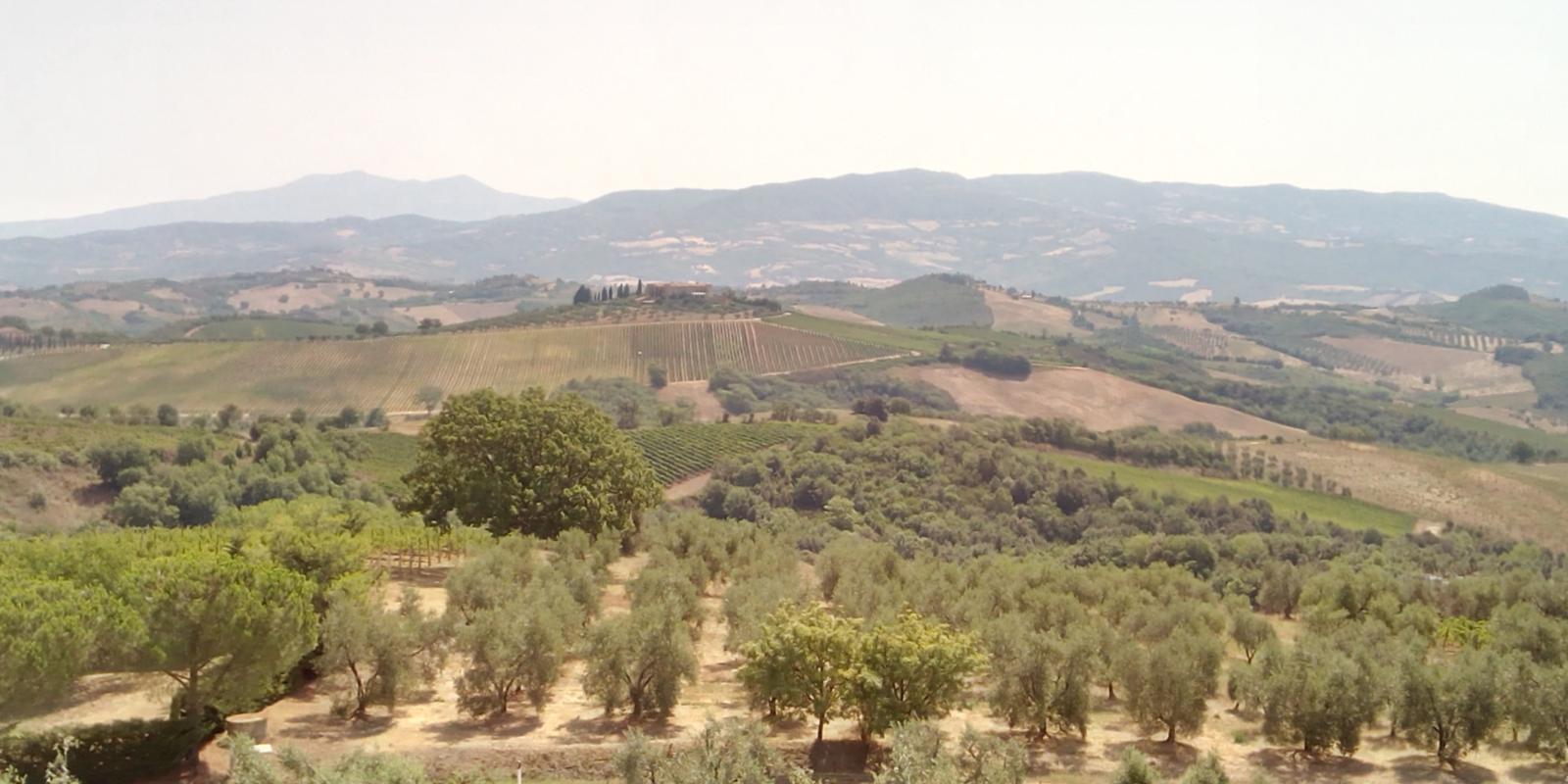 directions_walkTours
Chianti: wine and panorama in a fullday excursion tour
A day in the heart of the splendid Tuscan countryside, where everything is pure beauty: the nature and the gastronomy
Chianti - a word that evokes history, wine and good food, all at the same time. The most famous Chianti vineyards in the world stretch out on the slopes of the lower Apennines south of Florence, as do olive groves, on land that is completely uncontaminated, with wonderful panoramic views in every season.
We will have a very scenic drive across one of the most beautiful area of Italy, following the Chiantigiana, the old Roman road from Florence to Rome. We can stop at the Second World War Cemetery for the American dead.
Chianti, however, reveals itself with a visit to the castles, all of them still producing wine. Many of them belong to famous families such as the Verrazzano, the Vespucci, the Uzzano... just visiting the properties, some of them built more than a thousand years ago, lets us understand the strategic importance of these castles once fiefs, and their wine.
NOTE:
The price indicated includes a 8-9 hours tour.
Ideal for small group/party.
You need a car to visit this area, if you need a transportation quotation, just ask me.
A wine tasting can be organised. The price depends of our itinerary and of the number of people.
When
From 09 May 2020 to 31 December 2021
Prices include
A fullday tour in the Chianti for 8/9 hours
Supplemental charges
Transportation
Wine tasting
Food and drink
Meeting point
It depends of your accommodation location
Plan
Through the Countryside we will cross the small Apennines the small mountains on which spread out the famous vineyards from Florence to Siena. We will stop in the small villages of Castellina for a fantastic stroll under the ancient walls, we will have fantastic panoramic view on the hills covered of vineyards and olive trees. On request, we can stop in a wine farm and taste some delicious red wine, and we can stop for the lunch in the famous Dario Cecchini butcher shop in Panzano.
Itinerary will be tailor made according to the point of departure.
Our trip includes visits to the villages of Castellina and Radda in Chianti, but we can customise it and including a monastery: Passignano or a tiny stoned village: Montefioralle, or even the Unesco patrimony: San Gimignano...the choice is large.
Cancellation and no-show policies
From 4 weeks up to 2 weeks before the visit , 50% of the fixed price is due. After 2 weeks , the total amount of the visit is due
Read the cancellation policies
Organization
Karine Laborde
Vicolo della pineta, 14
Pontedera