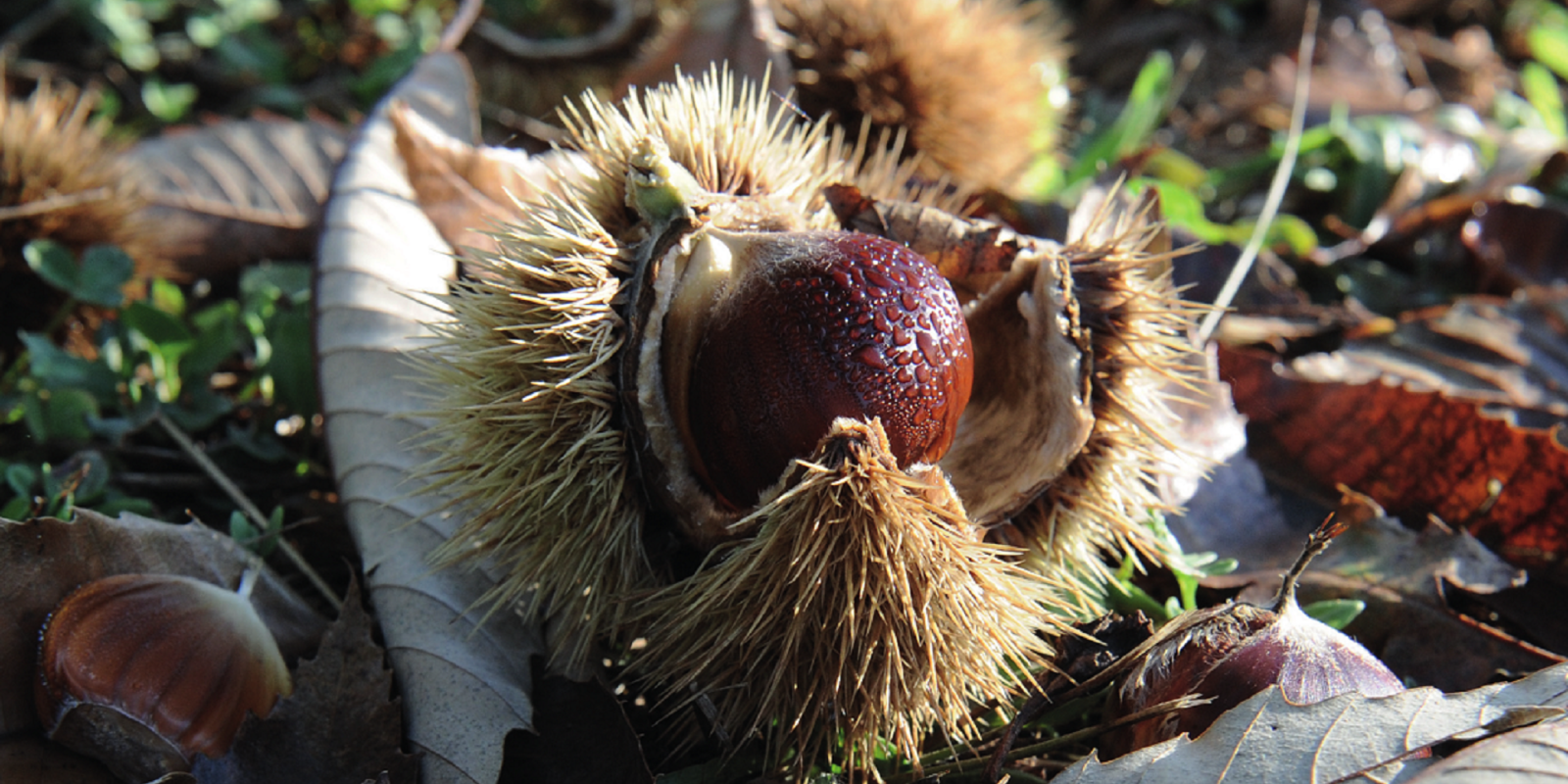 restaurant_menuTasting and food
info
Important information:
The deals are subject to extraordinary measures adopted by the Italian Government to contain the Covid-19 epidemic. Please contact the operator for more information. For further information on the situation in Tuscany Stay updated
here
Autumn in the chestnut grove
Learn about the history of our marroni chestnuts, take part in the harvest with us and then taste them paired with the Maremma wine
We will guide you to our chestnut grove where, surrounded by trees full of chestnut burrs, we will tell you the main botanical characteristics of this generous plant and its historical importance as a food resource.
Then, if you like, we'll provide you with a basket and you'll have the chance to take part in the harvest!
At the end of the tour, the warmth of our brazier will welcome you as you enjoy roasted chestnuts combined with the excellent wine from the Aldobrandesca winery and other products of our farm.
This is an amazing experience to live the magic of the chestnut grove in autumn.
The price is € 35 per person + € 5 for each kg collected (maximum 3 kg each). The tour takes place with a group of min 4 people and max 8.
The visit will last approximately 2 hours.
When
From 24 September 2021 to 19 December 2021
Organization
La Castagna Leopoldina
P.IVA: 01451540536
Località I Prati
Sorano