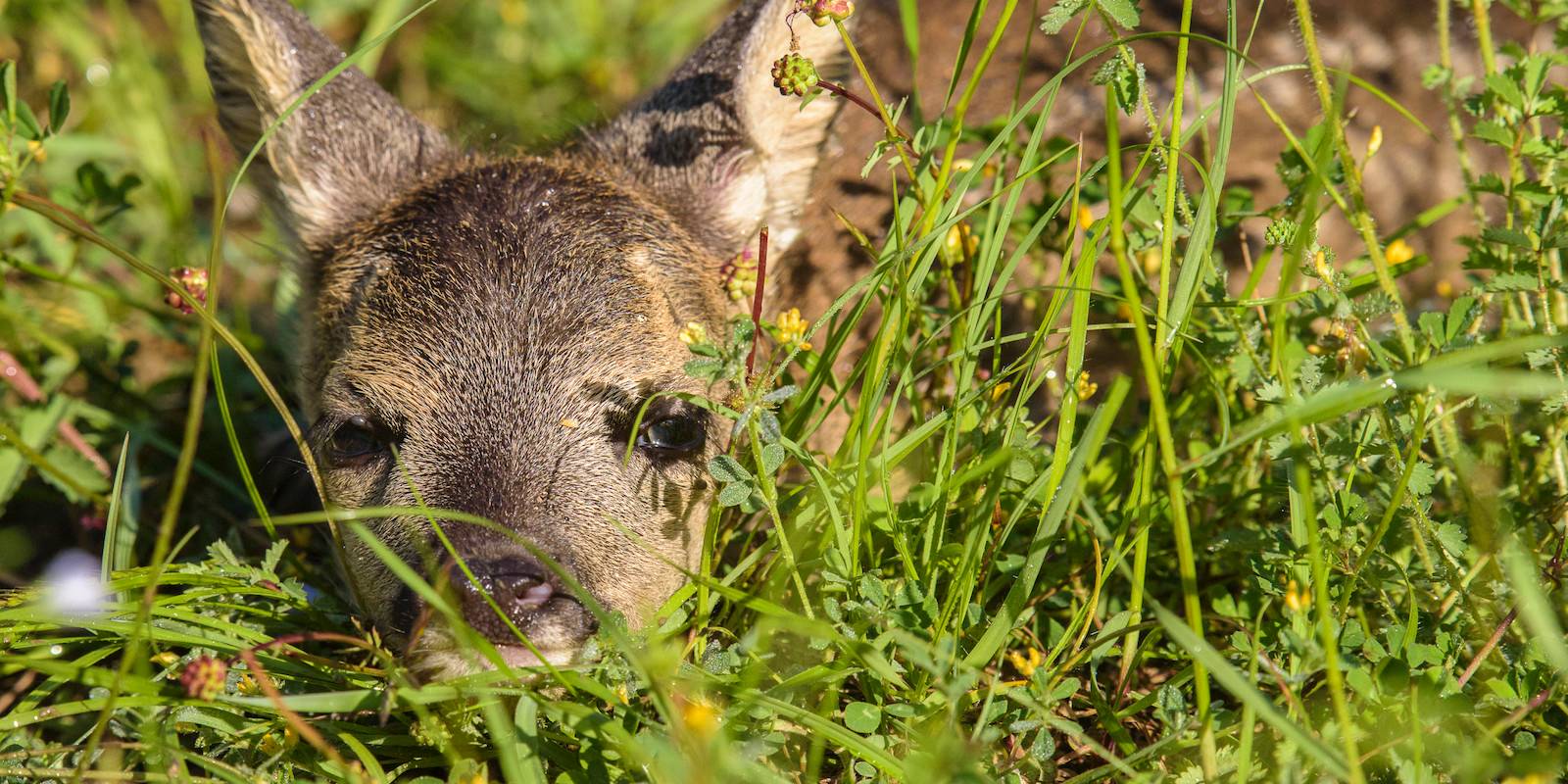 redeemHoliday packages
info
Important information:
The deals are subject to extraordinary measures adopted by the Italian Government to contain the Covid-19 epidemic. Please contact the operator for more information. For further information on the situation in Tuscany Stay updated
here
Animals and adventure: 3 days in Casentino with your family
Experience a unique holiday with your family in the Casentinesi Forests National Park, immersed in nature
Get ready to explore the habitat of the animals that populate the Casentino valley and the Casentinesi Forests National Park, delve deep into their world and find out everything about their habits in a unique natural context free from human intervention.
Find their tracks and follow them!
On the first day, an excursion of about four hours (perfect for children of all ages) awaits: together with your guide you will look for the ancient trees of the Park and learn how to recognize the animal tracks. In the afternoon, visit to the Ornithological Museum.
The second day, guided visit to the educational farm of Bioagriturismo Lucatello, you will prepare food for the smaller animals such as lapwings, hens and rabbits, and get to know larger animals, such as the bull called Orlando.
The third day, half day experience with the "Amici dell'Asino", or "donkeys friends": children can take part in small excursions or walks on the back of a donkey, or search for tracks of wild animal accompanied by an expert guide.
During the holiday you will stay at the Agriturismo Lucatello, in the countryside of Pratovecchio Stia.
The price indicated is for a family of 2 adults and 2 children.
Download the leaflet for all the details.
Download the leaflet
When
From 14 May 2021 to 30 September 2021
Prices include
Full Day Excursion "Secular Trees Wanted", organized by Cooperativa Oros
Visit to the ornithological museum
Visit to the farm at Agriturismo Lucatello
Half Day Activity '"Include a donkey in your life" by Marta Signi
2x dinners at Agriturismo Lucatello
2x Overnight Stays at Agriturismo Lucatello
Insurance
Supplemental charges
Transfer to/from with your own vehicle
City tax
Anything that is not included under "Prices include"
Plan
DAY 1 Full Day Excursion 'Secular Trees Wanted' by Cooperativa Oros
DAY 2 'Animals of the farm: let's become friends', guided tour of the educational farm of Bioagriturismo Lucatello
DAY 3 Half day activity 'Put a donkey in your life', by Gli Amici dell'Asino
Cancellation
and no-show policies
All the activities are on request
Organization
Cristoforo SCS - The Plus Planet
P.IVA: 05206930488
Via Lisbona 23
Pontassieve