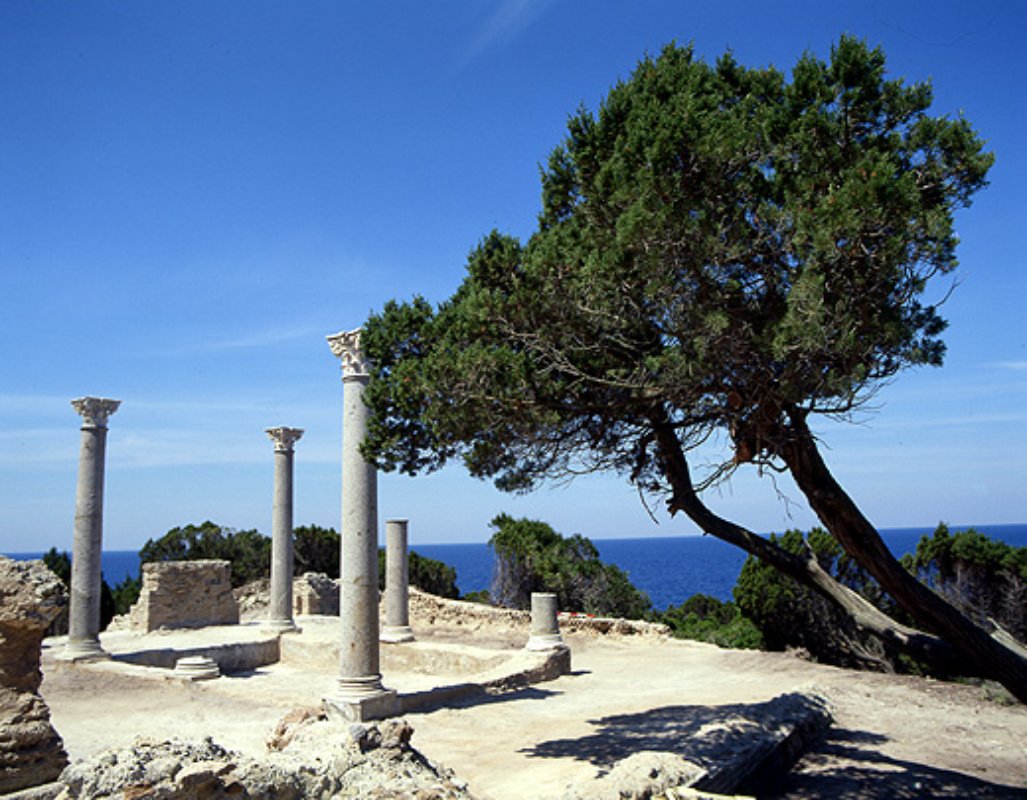 Historical sites
The Roman Villa in Giannutri Island
The beautiful island is home to a fascinating Roman villa
The Villa Domizia was built during the last half of the second century A.D. by the family who owned the island of Giannutri. Archaeological evidence such as weapons and tools show that the island of Giannutri was almost certainly inhabited in prehistoric times and subsequently also by the Etruscan and Roman civilizations. The seabed around the island is dotted with ship wrecks which bear witness to a certain amount of trade with the mainland. Still to be found today on the island are the remains of an ancient Roman port at Cala dello Spalmatoio and the ruins of a villa at Cala Maestra, constructed in the in the first half of the second century A.D.

Villa Domizia was constructed by the imperial Domizi Enobarbi family. The family owned the island and spared no expense when building their villa with its breathtaking sea views. The villa extended over 5 hectares and included an enormous terrace connected directly to the beach by a stairway. Archaeologists have uncovered floors decorated with detailed marble mosaics in black and white. The villa had an area for the imperial family with 3 rooms that had a central heating system; slaves' quarters; thermal baths and extra annexes. Today, evidence of the island's Roman built water distribution system is still visible. Rain water and water shipped from the mainland was collected and distributed all over the island. Villa Domizia is on the western part of the island's coast. Its confines stretch inland and include both the western Cala Maesta and the eastern Cala Spalmatoio headlands.
Isola del Giglio
AN UNCONTAMINATED PARADISE SURROUNDED BY A CRYSTAL-CLEAR SEA
Directly opposite Monte Argentario, surrounded by clear, emerald-coloured waters, the beautiful Isola del Giglio rises from the sea, renowned for being a nature-lover's paradise as well as the second island in the Tuscan Archipelago. ...
Morekeyboard_backspace
You might also be interested in