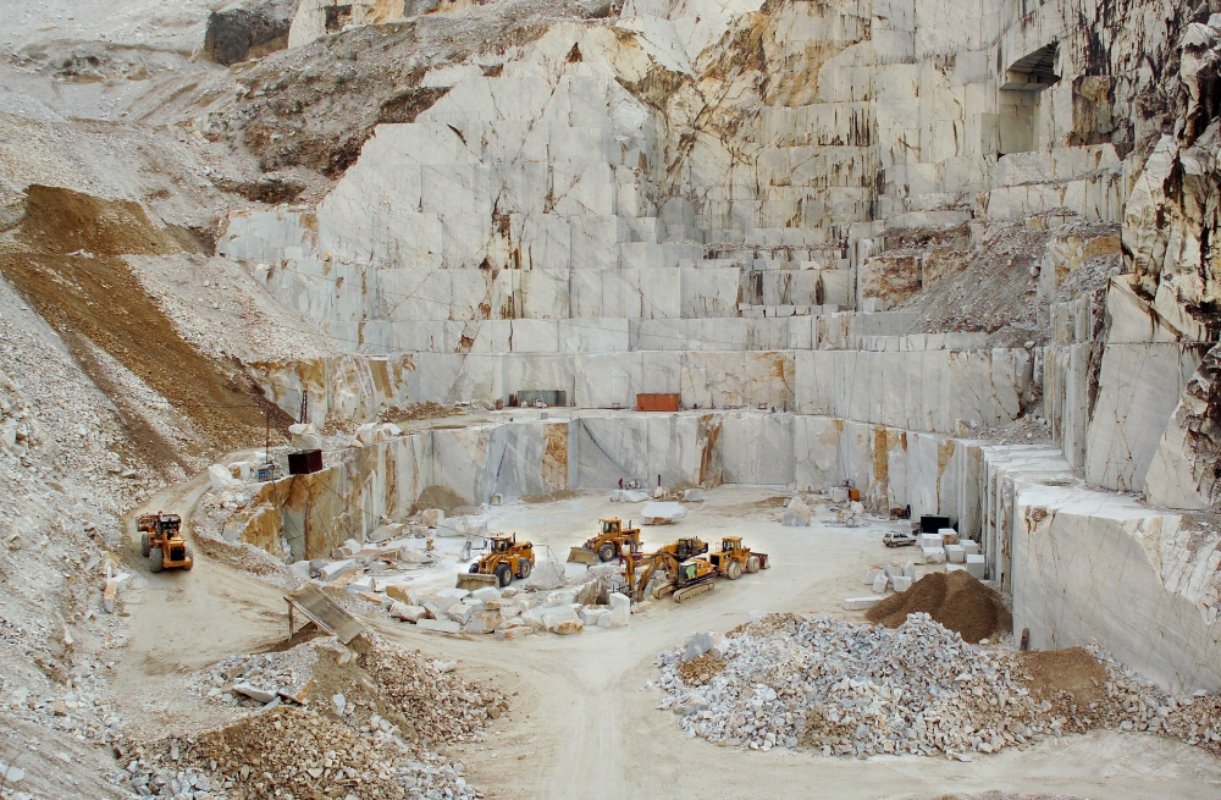 account_balanceMuseums
The Civic Museum of Marble
The museum exhibits archeological artifacts recovered from caves, tools and works of art
The Civic Museum of Marble in Carrara was created in 1982 through the initiative of the city of Carrara and provides a home for the historic memory of the city, documenting and conserving the city's marble culture. Over the years the museum has hosted a number of exhibits and conferences, contributing to the creation of an indissoluble connection between material culture, historic memory, and cultural testimony which is realized in the Biennials, the Sculpture Symposia and in the artisanal laboratories which take place throughout the region. The museum is divided into six internal exhibit areas, and one outdoor one.

Using an interesting, interdisciplinary approach these spaces offer the visitor a complex image of the local patrimony: "Roman Archeology and Territorial History" has precious artifacts discovered in caves, the richest collection of marble in Italy with more than 300 examples; "Industrial Archeology" exhibits the instruments and machines that are used for extraction and carving from the times of Ancient Rome to today; "Technical Applications" offers examples of art design, plaster casts, and reproductions of iconic marble sculptures; "Modern Sculpture" displays a collection of valuable sculptures in marble, bronze, wood and other materials, including works by Alberto Viani, Giuliano Vangi, Luciano Minguzzi, Augusto Perez and Carlo Sergio Signori.
Source: Comune di Carrara
Carrara
Don't miss Malaspina Castle and the Apuan Alps Park
Carrara has always been considered the city of marble, and for good reason. The identity of this centuries-old city—with strong ties to both the mountains and the nearby Ligurian Sea—has always had marble at its heart: the pristine stone has been extracted from area quarries since Roman times. When you hear or utter "Carrara," marble and quarries are the immediate associations. ...
Morekeyboard_backspace
You might also be interested in