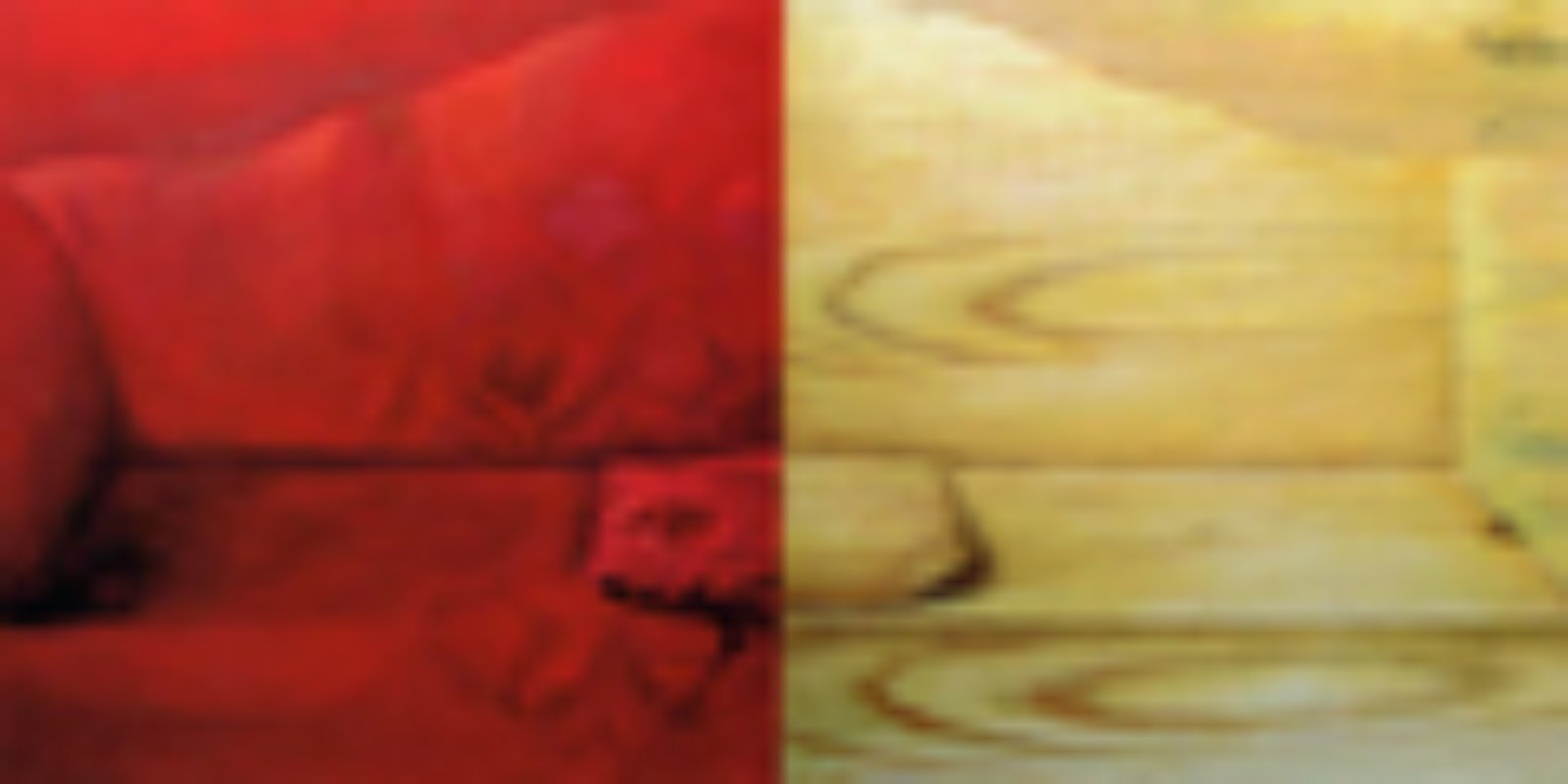 ???.icon?????????
The Andrea Modigliani Gallery
Contemporary art in Follonica
This painting gallery is located in the Casa del Popolo, a building which provides an extraordinary example of late Liberty architecture, created in 1922 and 1923. In the heart of the city center, this gallery is just steps away from the seaside. Its exhibit was first created in 1995 in efforts to spotlight publicly owned artwork that had been donated to the city by artists, private collectors and associations. Its collections include works by twentieth century artists such as Picasso, Dalì, Annigoni, Bueno, Faraone, Cicalini, Sabatelli and Liberatore. This gallery is part of the 'Musei di Maremma' museum system.
Opening hours:
summer hours – 5pm to 8pm and 9pm to 12am; winter hours – 3.30pm to 7:30pm
Admission:
free
Handicap access:
partial
Contact information:

Piazza del Popolo 1 – FOLLONICA (GROSSETO)
Tel. 0566/41305; 0566/42412; 0566/59001
E-mail:
pinacoteca@comune.follonica.gr.it
www.comune.follonica.gr.it/modigliani

Follonica
Set in a breathtaking gulf in a crystal clear sea
Follonica is located at the center of the gulf of the same name, between the promontory of Piombino and Punta Ala, near the island of Elba. It was already famous for working and casting iron in ancient times. The name Follonica derives from the word 'fulloni', the antique bellows used for furnaces. ...
Morekeyboard_backspace