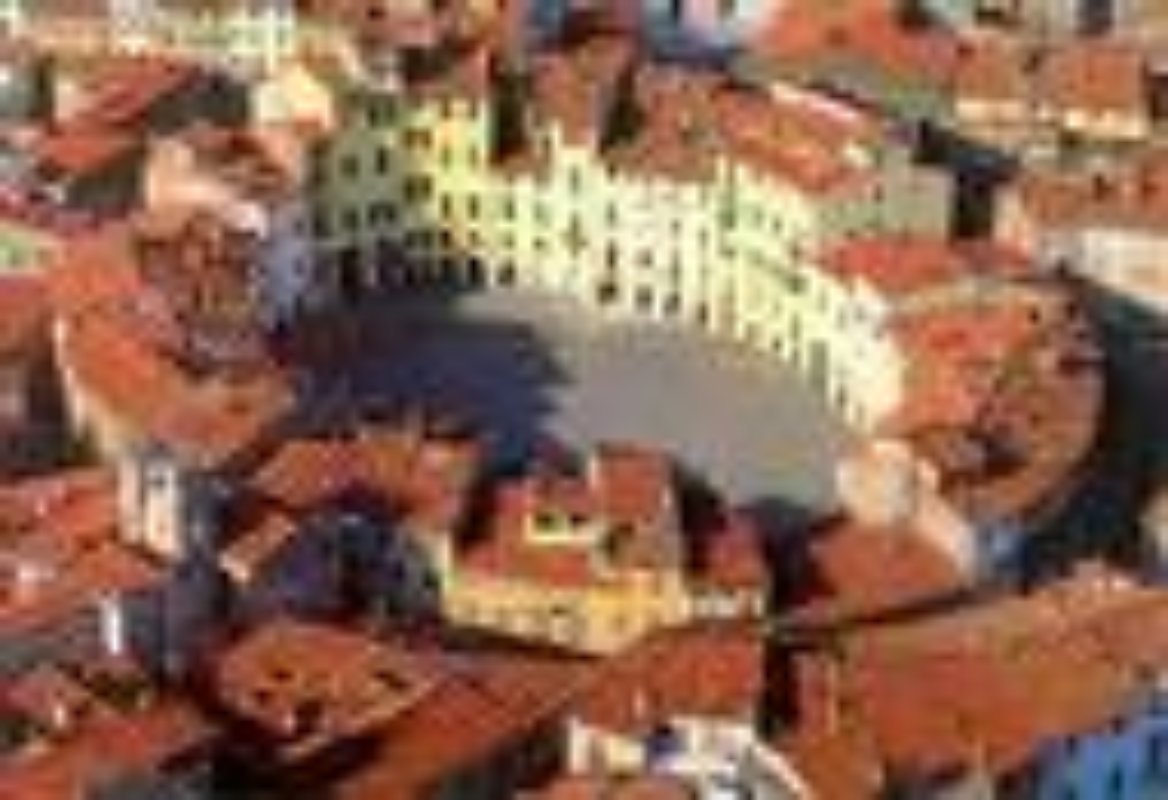 Neighbourhoods, streets and squares
Piazza Napoleone in Lucca
Discovering Lucca's historical center
This piazza has always been the center of political power in Lucca. As far back as 1322, Castruccio Castracani, a Ghibelline mercenary leader from the Antelminelli Dynasty decided to build the Augusta fortress and a palace. Both were completely destroyed by the people of Lucca in 1370 when Castracani was exiled from the city. According to recent studies, scholars believe that an ancient fortress once occupied a space as large as the square's current-day Ducal Palace.

Citizens of Lucca call this square 'Piazza Grande'. In reality, it was dedicated to Napoleon by his sister Elisa Bonaparte Baciocchi, who led the Principality of Lucca from 1805 to 1815. She commissioned the entire square to be transformed by French and Italian architects who worked to give increased prestige to the Ducal Palace, demolishing surrounding houses and storehouses. The entire project got stalled due to the Congress of Vienna when the Principality was transformed into a Duchy led by Maria Luisa of Borbone. During the mid XIX century, she asked Lorenzo Nottolini to restructure the entire Ducal Palace and commissioned Lorenzo Bartolini to sculpt a self-celebratory statue, to be placed in the middle of the square.

Today, the neoclassic palace occupies the western end of Piazza Napoleone and it serves as headquarters to the Province's administrative offices. This piazza plays hosts to some of the city's most important cultural events and concerts, like those organized during the 'Lucca Summer Festival'.
Torre del Lago Puccini
Sunny beaches, fresh pine groves, ever-calm sea: paradise itself
In addition to the original epithet Torre del Lago, named after an age-old guard tower built between the 15th and 16th centuries on the western shore of the lake, Puccini was added recently, in tribute to the great composer, who loved the landscape that sparked his creative genius so much that he never had any desire to leave the place. ...
Morekeyboard_backspace