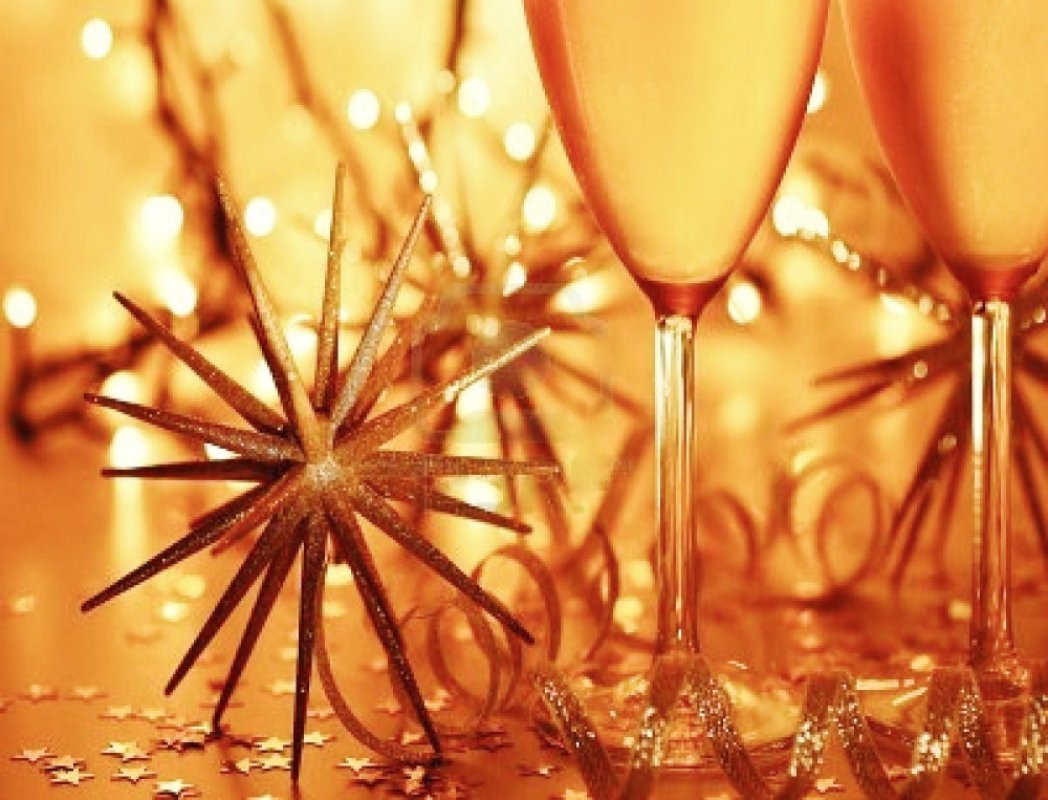 ???.icon?????????
New Year's Eve in Tuscany: from concerts and natural relaxation
Events, ideas and suggestions
What are you doing for New Year's Eve? If you're bored of hearing the same old question time and time again and you still haven't found an answer, don't worry! In Tuscany there are plenty of ideas and suggestions on ways to see in the New Year!
It'll be a long night on December 31 in Siena: the city streets will be packed with a massive moving show of music and performances, which will conclude with a toast to 2015 in Piazza del Campo, while for Music in Circus at the Medici Fortress, a big circus tent will be put up to hold concerts, circus shows and food and wine delicacies, which will stay open until 5am on January 1. If you're looking for something quieter, head for the Galà di Capodanno at Teatro dei Rinnovati, with a reworking of Puccini's Madame Butterfly, an aperitif in the foyer, a gala dinner and drinks at midnight in the theatre.
If you love spending New Year's Eve in the city, Florence will offer countless free concerts in its most beautiful squares: classical music in piazza della Signoria conducted by Giuseppe Lanzetta with Opera di Rousse, jazz and pop in piazza della Repubblica, while in piazza Santissima Annunziata you can enjoy gospel. In piazzale della Cascine dance to the live set of Mario Biondi.
Head to Scandicci for the party in piazza della Resistenza with Livorno-born singer-songwriter Bobo Rondelli and the Orchestrino.
If nature is more your thing, go for the Parco Nazionale delle Foreste del Casentino where you can see in the New Year in an alpine-style hut, among torches, mulled wine, snowshoeing and some stargazing. It's the perfect place to get away from it all and to celebrate 2015 in front of the fire.
A touch of bygone magic for New Year's Eve at Abbadia San Salvatore: the old mining village in the Monte Amiata area offers a packed program of activities on December 30 and 31, from snowshoeing in the woods to the delightful torchlit ski and a party in the piazza.
Lastly, head for Terme di Siena where you can raise a glass while relaxing in the spa: in Chianciano Terme, Rapolano and Bagno Vignoni unwind this New Year's Eve among candlelight, spa days, massages and poolside banquets.
You might also be interested in