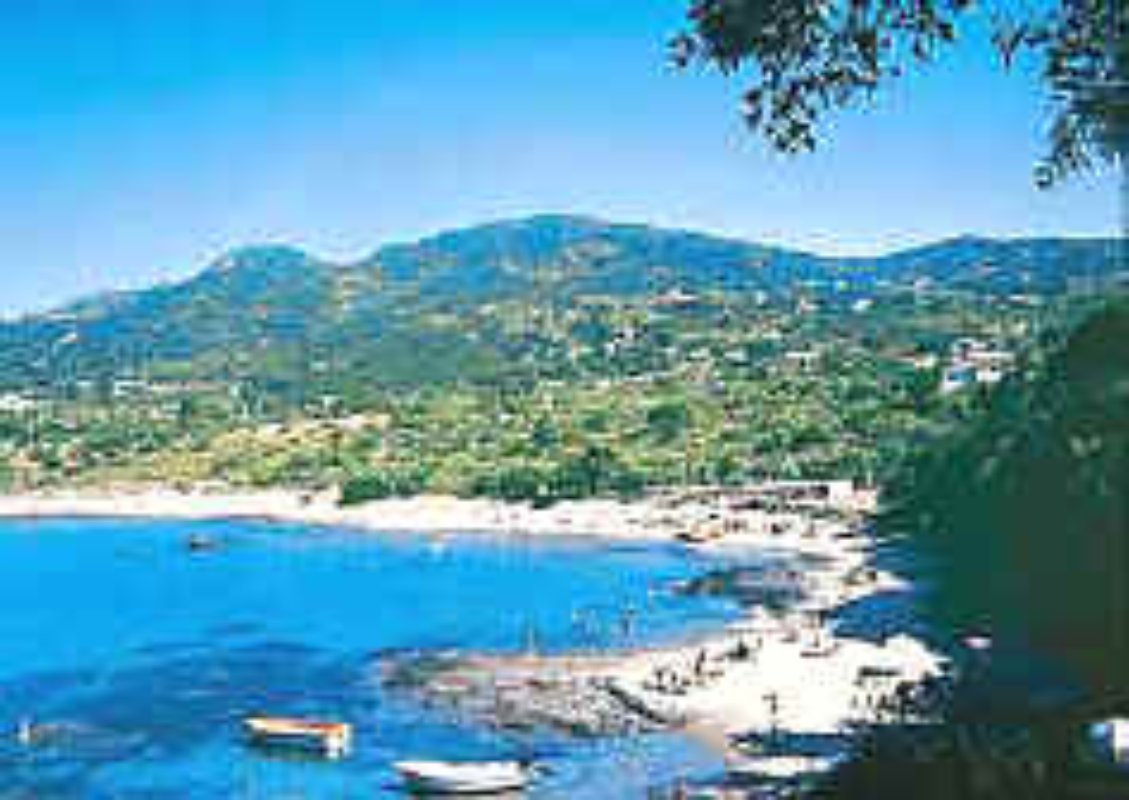 natureNaturalistic attractions
A forest on the sea
The Pisan coast is where you can 'dive' into nature
Aside from the seaside, there's a surprise—a natural oasis that you would never expect to find. It is the San Rossore Park. Among the different typologies of beautiful landscapes that can be enjoyed throughout the Tuscan region, this immense forest located along the coast is indeed very extraordinary. Many, many years ago the sea was inhabited by pre-historic sharks. Today, one can see many species of fallow deer, roe deer, wild boar and foxes in the protected areas of the forest. Just imagine: a thick forest of pine, oak, poplar and ash that is protected by high sandy dunes, where sea pies, gannets, ducks, seagulls go to rest. The best part: this protected and untouched natural environment is just half an hour from the region's most important centers of art and culture. After this 'dive into nature' in San Rossore, visit the Tyrrhenian coast and the Pisa Marina, where you can admire a section of beach made of quartz with thick pines in the backdrop, and the monumental main square of Pisa just steps behind you. This is a one of a kind opportunity, not only because of the beauty and wonder of the Piazza dei Miracoli and the Leaning Tower, but also because it allows you to admire other unforgettable treasures scattered throughout the entire area, like the Certosa di Calci and its Museum of Natural History. To get back to the coast from here, you could take a walk along the last section of the Arno, which opens up into the sea. Along the Arno you will find sports fishing centers and restaurants.
Pisa
Experience the city of miracles, packed with maritime history and traditions
Pisa and its Piazza dei Miracoli have always been a fundamental stop on any trip to Tuscany. Despite the overwhelming presence of tourists from all over the world, who sometimes seem to have arrived here for the sole purpose of pretending to hold up the Leaning Tower – this sacred place still emits a timeless, evocative and powerful beauty. ...
Morekeyboard_backspace