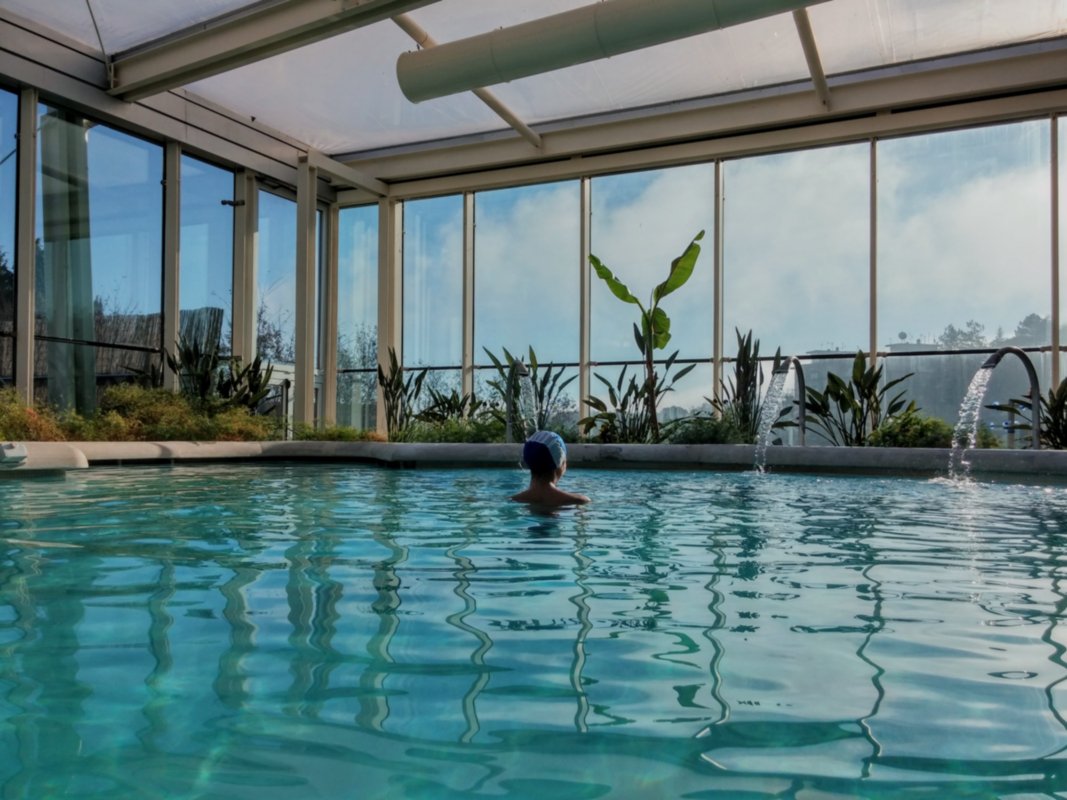 Two days in Tuscany: a car ride in Val d'Orcia
Here is a two days long tour across the Valdichiana area and the Val d'Orcia
When you think about Tuscany, the idealized image of green fields, vineyards and rolling hills springs to mind. This Tuscany really does exist and you can find it in Val d'Orcia, which extends from the hills south of Siena to Monte Amiata.
After spending two days in this area, you can understand why UNESCO has declared it a World Heritage Site. We decided to share with you a route across the Valdichiana area and the Val d'Orcia to help you simplify the process of planning for a holiday.
This route can be done in two days by car or motorcycle. Daring, adventurous types can do it by bike, of course requiring more time.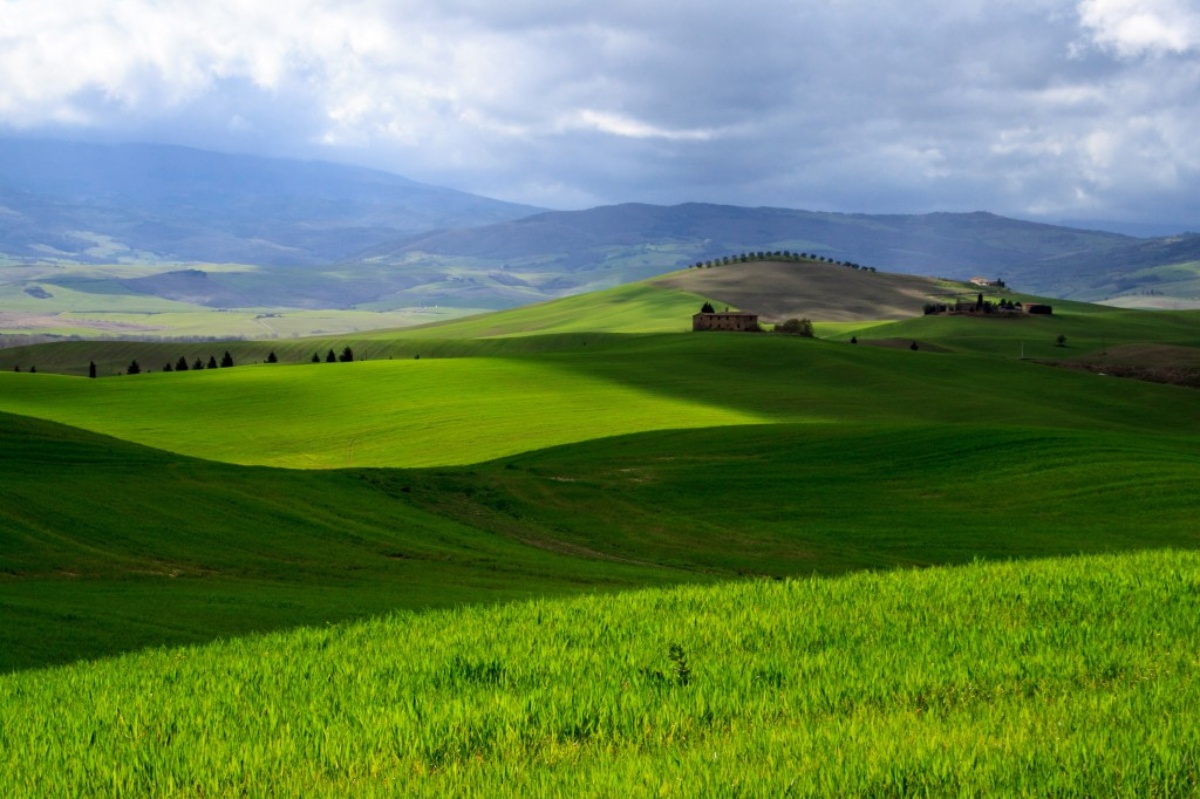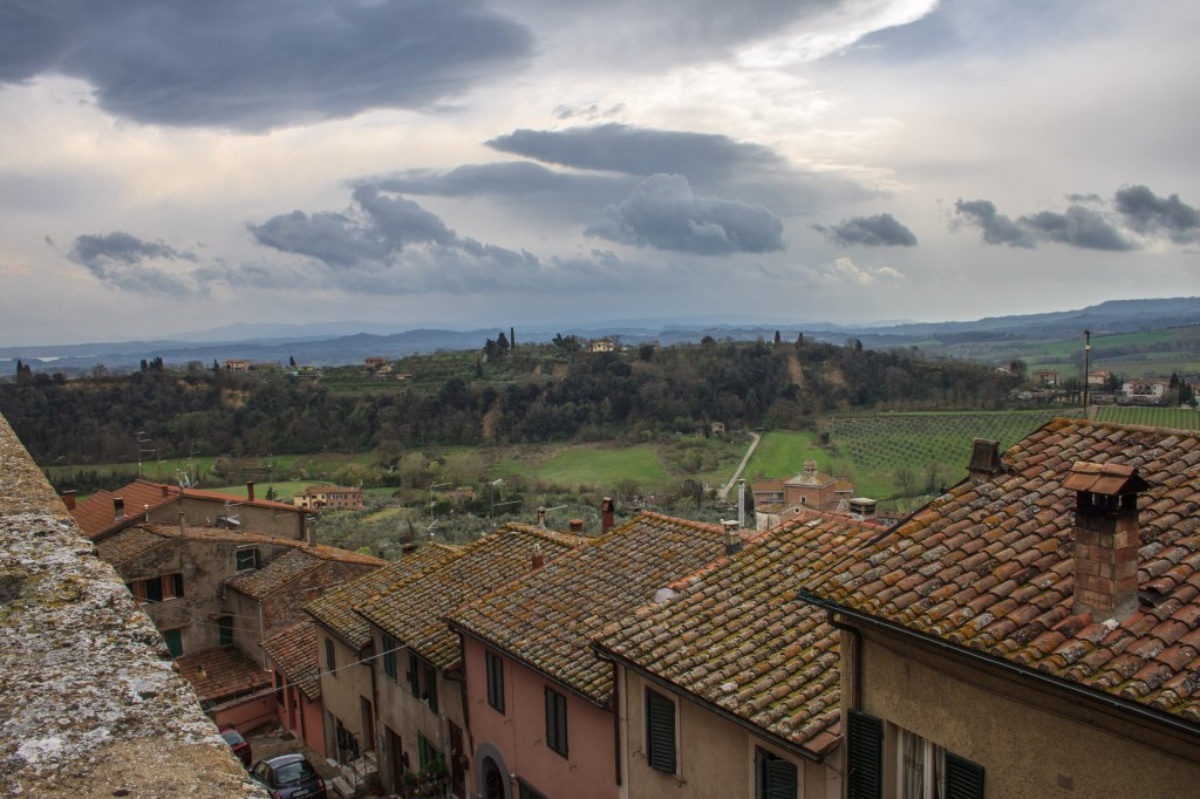 As a base we chose Chianciano Terme, which worked well because it's the perfect spot for relaxation. Chianciano Terme – as the name suggests – is a town full of thermal baths and a great place to stay for those who want to make R&R the main focus of their holidays. All I wanted the first day was a trip to the spa and a small promenade in the historic city center, but the second day, feeling refreshed by the thermal waters and a hearty dinner of local products, I decided to discover the surrounding areas. In Chianciano Terme, which is situated on a hill with a fantastic view, you can walk through the narrow streets and capture breath-taking views on camera.
You might also be interested in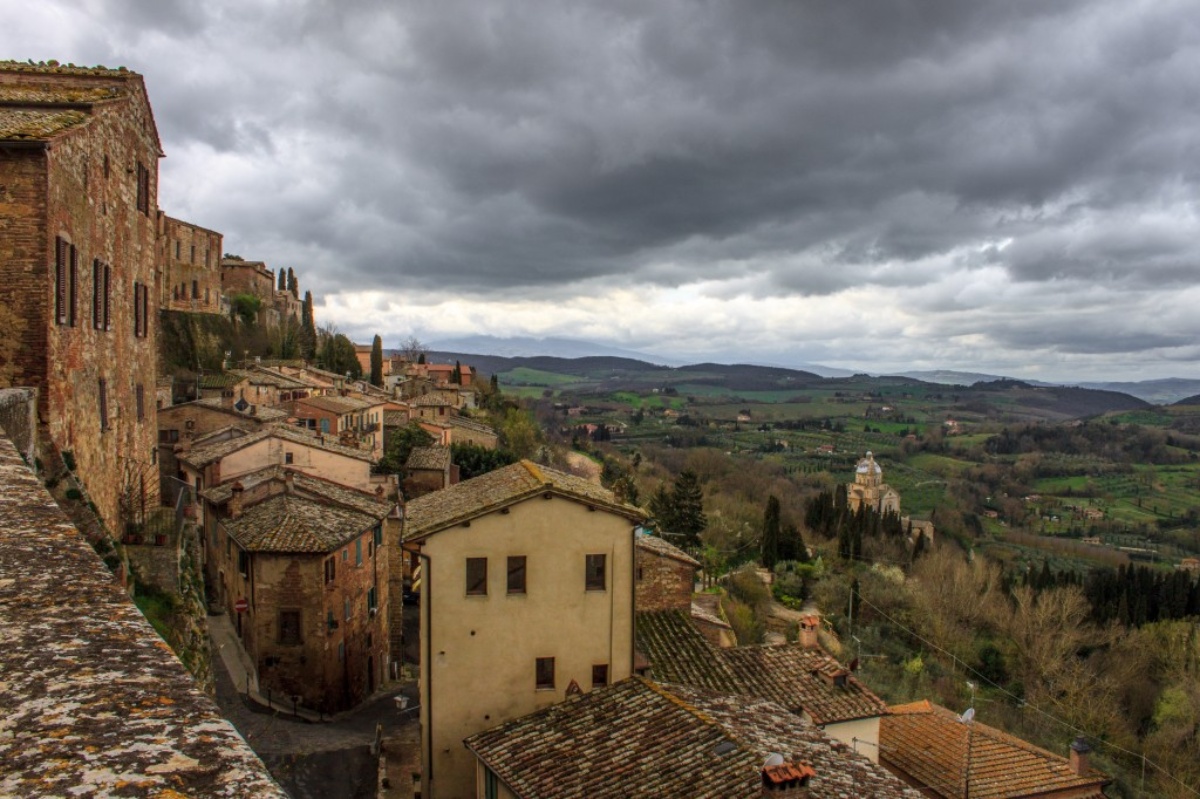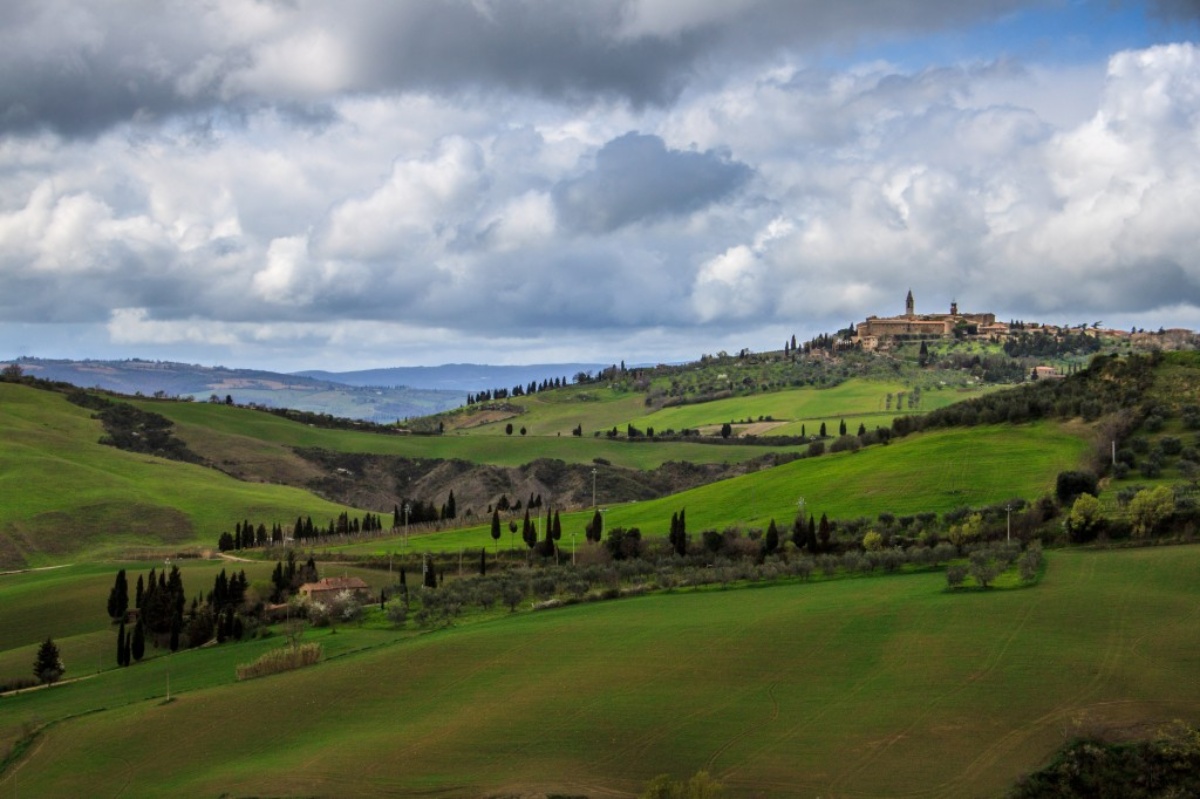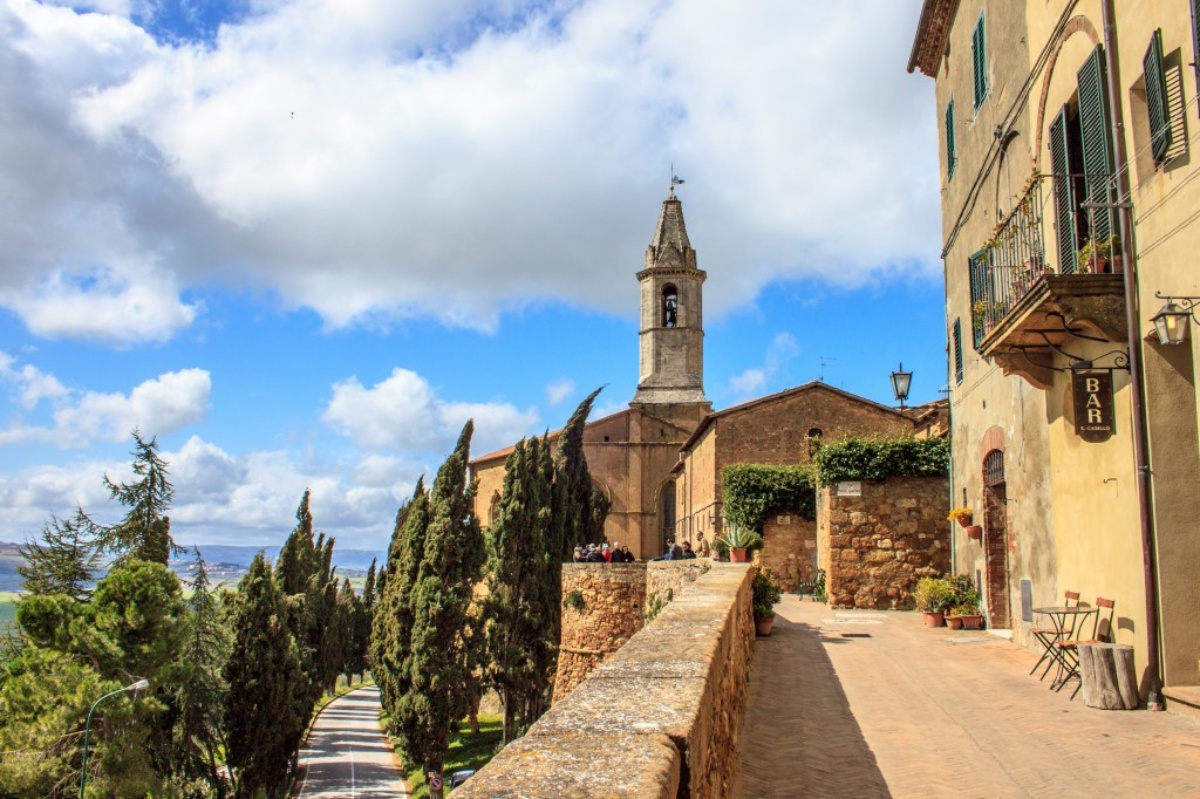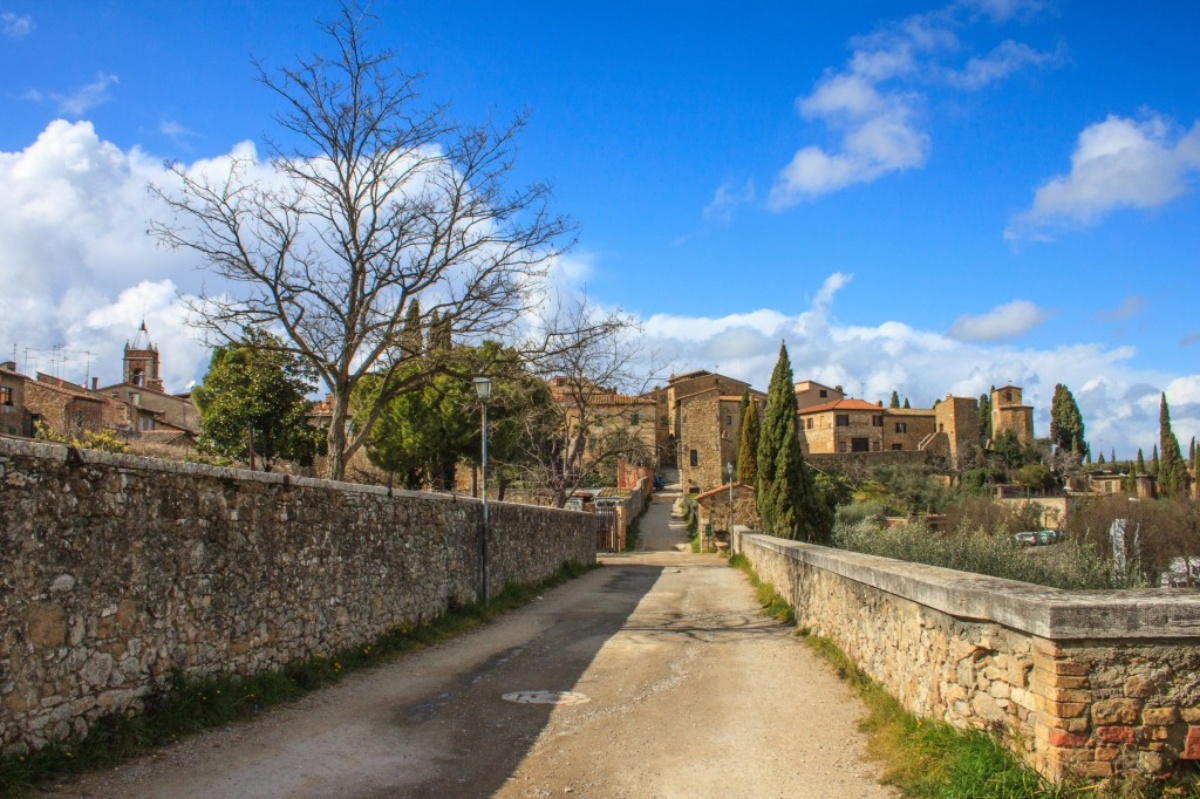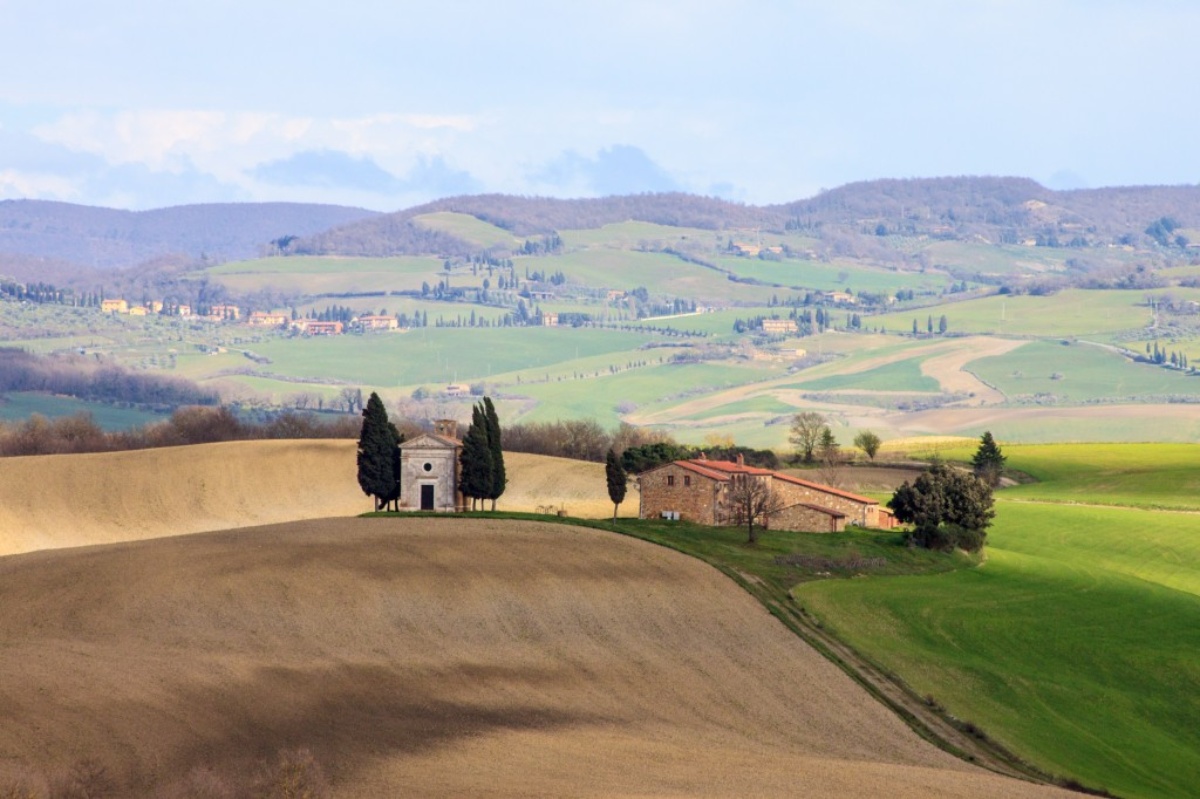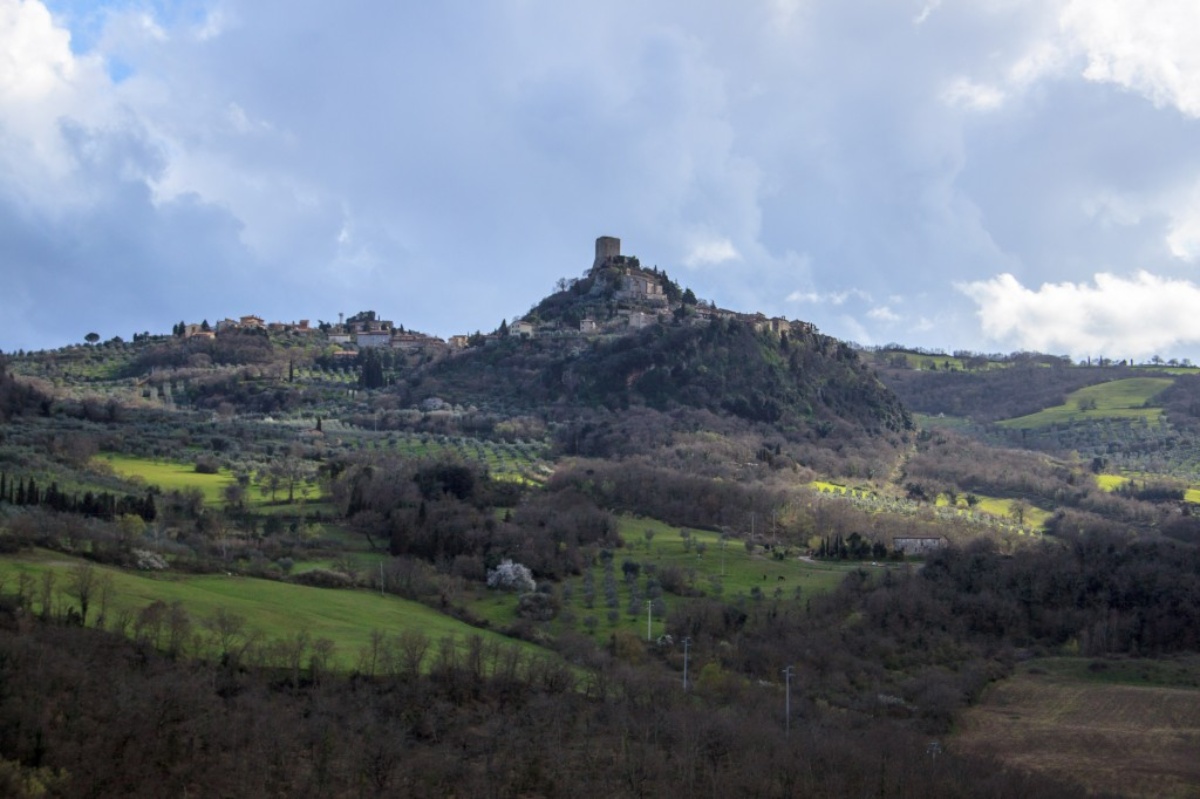 The second day is entirely dedicated to the discovery of the Val d'Orcia. It is a sizeable area, so it's impossible to cover it in just 2 days. We started in Montepulciano, blissfully located in the middle of Val D'orcia and Val di Chiana, where there are many things worth visiting, but also many tourists, so it's better to arrive early in the morning to avoid crowds. The town is known as a jewel of the 1500s thanks to its Renaissance art and architecture: visit Piazza Grande, which is at the highest point of Montepulciano, and have a look at the tower and the Gothic façade of the Palazzo Comunale and the Cathedral of Santa Maria Assunta. There are also many panoramic views worth enjoying, especially the one in Piazza San Francesco, where you can observe the surrounding hills and the church of the Madonna di San Biagio.
The next stop is Pienza, but before reaching the archetypal Renaissance town, the countryside of Monticchiello is worth a visit. Monticchiello is a beautiful medieval village surrounded by scenic cypress-lined roads. Winding your way through its rolling green hills, you'll undoubtedly feel at home in this tranquil countryside!
Once you arrive in Pienza, the hometown of Pope Pius II, the city will surprise you because it has hardly changed over the centuries. In 1996 Pienza was declared a UNESCO World Heritage Site, and it is worth a visit for plenty of reasons: the magnificent views, Piazza Pio II, the streets with "romantic" names such as Via del Bacio (Kiss Street) and Via dell'Amore (Love Street) and... for the cheese!
There are also other products you have to taste, including pici pasta and sausages of Cinta Senese: since you'll probably be there for the lunch hour, I recommend these delicacies!
After lunch it's time for San Quirico d'Orcia. It is located along the Via Francigena, therefore it was once a place where travellers could rest, eat and pray before continuing on their way. San Quirico is a small village with a beautiful church from 714, a Rose Garden and green spaces within the ancient, narrow streets.
Don't miss a little jewel just outside San Quirico d'Orcia—the typically Tuscan Church of the Madonna di Vitaleta.
The last stop of the car ride is Bagno Vignoni, a popular destination known especially for its hot springs and the central Square of Sources with a 16th century tank containing thermal waters. There are also great views on Rocca d'Orcia and on the Orcia River.
These are just some of the wonderful places that you can find in Val d'Orcia. If you have more time to explore, you can go to Sant'Antimo, Castiglione d'Orcia, Sarteano, Radicofani and more.
You might also be interested in