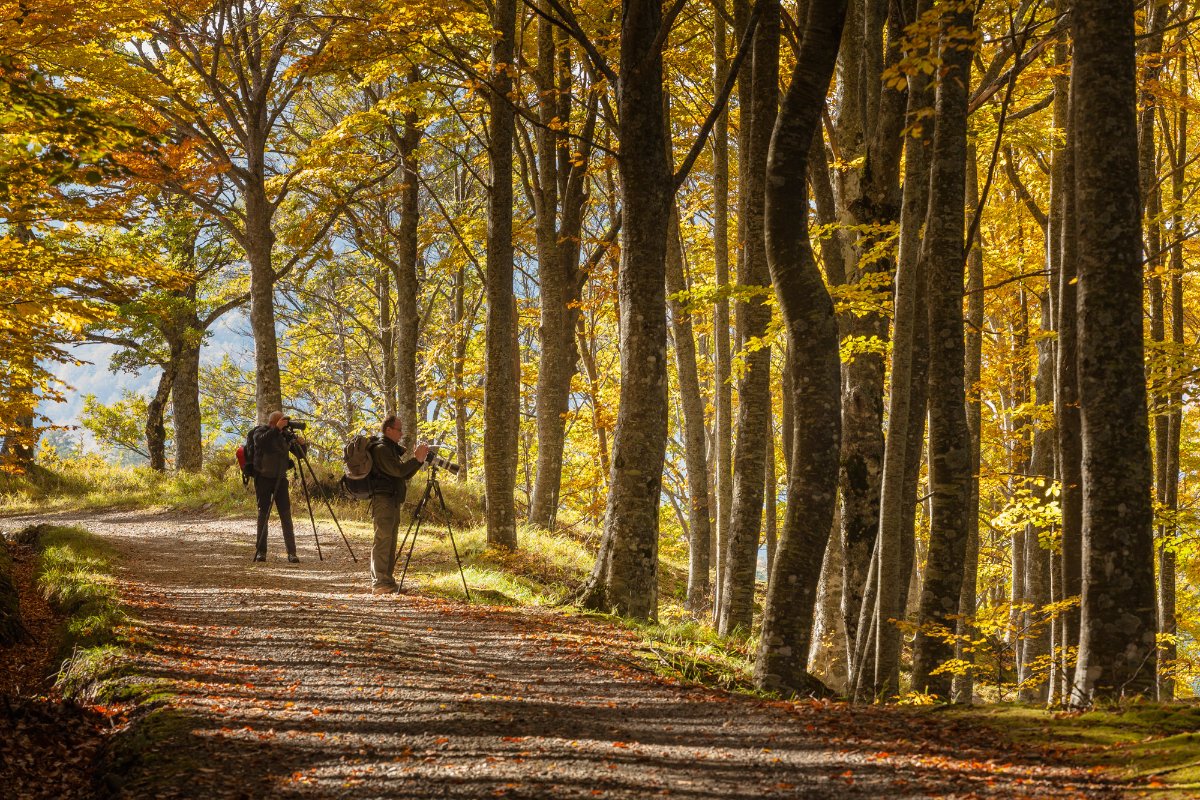 Kayaking on Elba Island
An archipelago offering priceless views
Point of departure: Marina di Campo
Point of arrival: Lacona
Length of journey: 15 km
Rating: difficult due to the length, but the walk can be divided into several sections
Route interests: panoramic and geological

When leaving from the Marina di Campo beach, stay on the left side of the gulf, between the coastline and the small island of Porto Caccamo. The kayak, with its limited draught is the only type of boat that can pass undamaged amidst the gulf's many emerging rocks. Stable and easy to manage, its watertight compartments can also carry dry clothes and a light picnic to eat on a beach.
The sea is the colour of emeralds and the scent of Mediterranean brush fills the air. You will soon reach a charming inlet in Ischia with its two pebble beaches, set like precious stones in a framework of pink granite.
Next, enjoy the Rota area, with its small inlets hidden amidst black cliffs. After crossing the Gulf of Fonza, go around Punta del Priolo, until you reach Longio where white granite sets off the sea's stunning colors. The overlooking Valle del Re recalls ancient legends linked to the island's history.
You'll find Punta Le Mete and see the Rock of the Triglia on its right-hand side before reaching Ripa Nera and Cala del Fico, others inlet with beautiful granite crystals decorating the vertical cliffs.
A bit further on, inside a small cave, you'll find a fresh water spring which has become a favourite stop for both birds and sailors. Continue through the shallow lands of Secca delle Coralline and you'll see an enormous granite column that stretches underwater for 73 metres. Gazing at this incredibly transparent natural structure, you will be able to see cormorants dip into the sea searching for their prey.
A pretty beach called 'Paradiso' is inaccessible to motor-boats, thus, it proves the ideal place for a swim and a rest in the shade of a beautiful cave.
Further on, you'll find Cala dell'Inferno, which hosts a large seagull colony and sea meadow, which offers a perfect habitat for many different fish species.
Behind Punta della Contessa, you'll find several military lookouts used during the Second World War. Our excursion ends on the Lacona beach. Marina di Campo-Lacona is just one stop that visitors can enjoy in the area; the Elba coast is full of surprises.
You might also be interested in