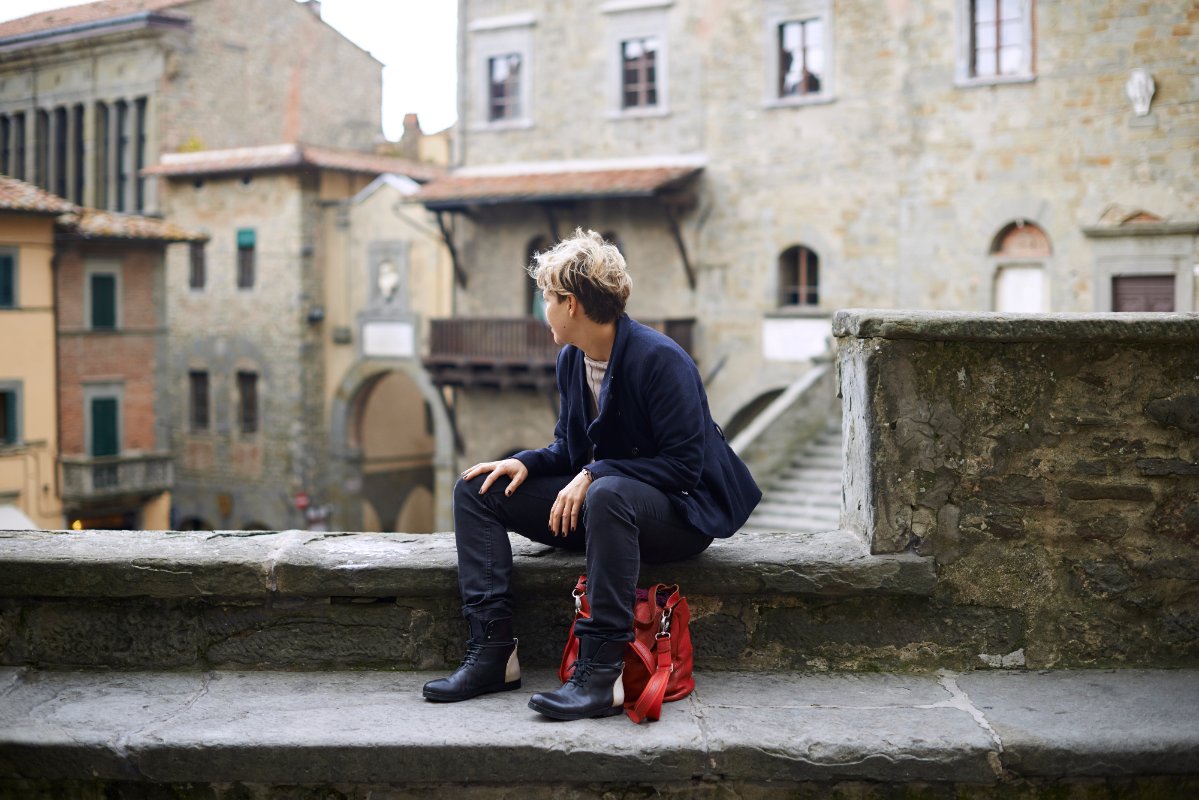 Vespa exhibit at Museo Piaggio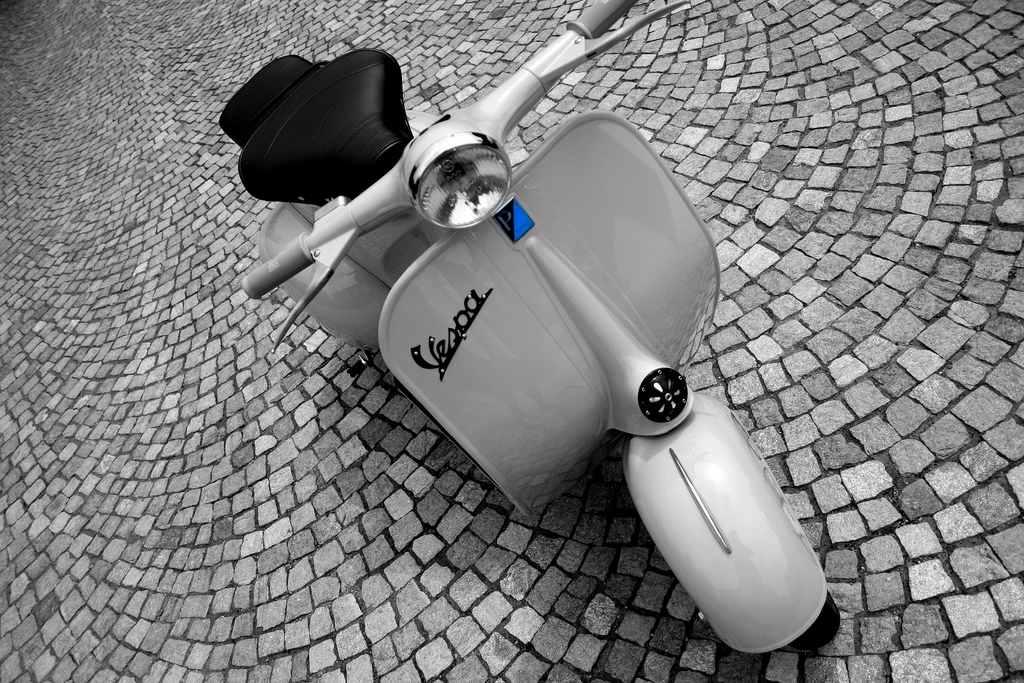 At the Piaggio Museum in Pontedera (Pisa)...
..
"Corradino D'Ascanio: a man, a genius, a magician, a myth" 
: an exhibit
dedicated to the egineer that invented the legendary
and world known symbol of the italian Style: the
Vespa Scooter
! The event will be held in conjunction with the 120 years since the birth of D'Ascanio and the13th anniversary of the death of one of the symbols of Made in Italy in the world. The exhibition is divided into four sections -
the Man, the Genius, the Magician and the Myth
- and features technical drawings, pictures and movies of the era, multimedia reproductions of D'Ascanio's work and the reconstruction of the workstation on which D'Ascanio designed the Vespa, but also the prototype modern helicopter. The exhibition will be open
until January 31, 2012.
For more information you can check
the official Museo Piaggio website
!
Are you a Vespa fan?
If one of your dreams is to
drive around the tuscan hills driving a Vespa
, you definitely should follow our tips about
the best Tuscan Vespa Tours
! [geo_mashup_map]
You might also be interested in