Filippo Lippi frescoes in the Prato Cathedral
Beautiful frescoes by a master Renaissance painter
The high chapel of Prato's main cathedral features beautiful and refined frescoes by Filippo Lippi depicting the stories of Saint Stephen and Saint John the Baptist. The Florentine artist and his workshop executed the fresco cycle between 1452 and 1465, only after the famed Beato Angelico turned down the commission. Vasari considers the fresco one of his best works; the women's billowing veils and ornate decorations are a clear indication why. The frescoes were recently restored and are now open to visitors daily, as the high chapel is located behind the main altar, meaning you won't get sufficient views from the church. This area was restored between 2001 and 2006 in order to clean and consolidate parts of the fresco that were cracked and risked detaching from the wall. Lippi tended to make changes and even add entire figural groups after the fresco dried, so some areas were executed "a secco" (in dry paint on the wall) and were mostly lost. The artist also outlined his figures and patterns with wax upon which gold leaf was later applied, making the fresco similar to an elaborate panel painting. The recent restoration sought to bring some of this original luminous splendor back to life.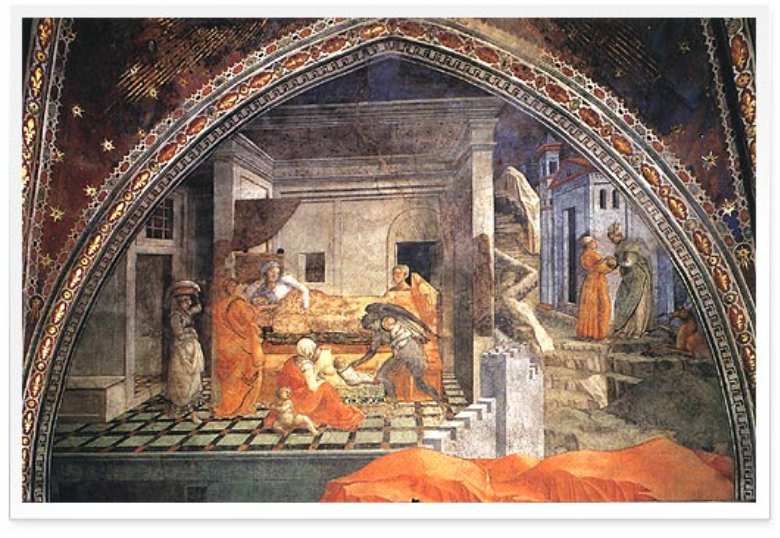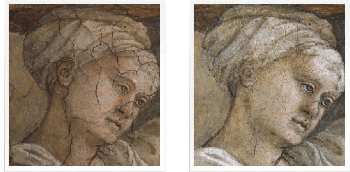 From the ground, it's difficult to notice all of the fresco's beautiful details, like the stylus marks made in fresh plaster to outline figures or the gesso (plaster) used to build the halos. Look closely and you might notice decorative banding delineating the narrative scenes, something lost in reproductions but that is vital to the overall effect. Visit the high chapel to see this wonder up close, as guided tours are available by reservation (email: info@prato.turismo.toscana.it)
While in Prato, take some time to walk around the city and explore everything it has to offer, from the cathedral's museum to medieval and Renaissance palaces, a stunning contemporary art museum (the Luigi Pecci Center for Contemporary Art) and excellent shopping in both the city and Prato's factory outlets (Prato has always held an important role in the fashion industry). You'll also find a textile museum with fascinating rotating exhibitions. Prato is known for its famed relic of the Madonna's girdle, an artifact celebrated a few times a year. Check out this article and video of the display of Prato's sacra cintola.
You might also be interested in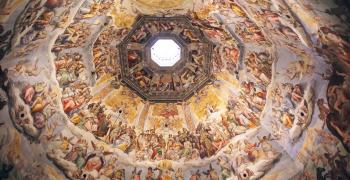 Learn more
Art and Culture
Tuscany is the cradle of the Renaissance and known all over the world for its immense artistic and cultural heritage.
continue...