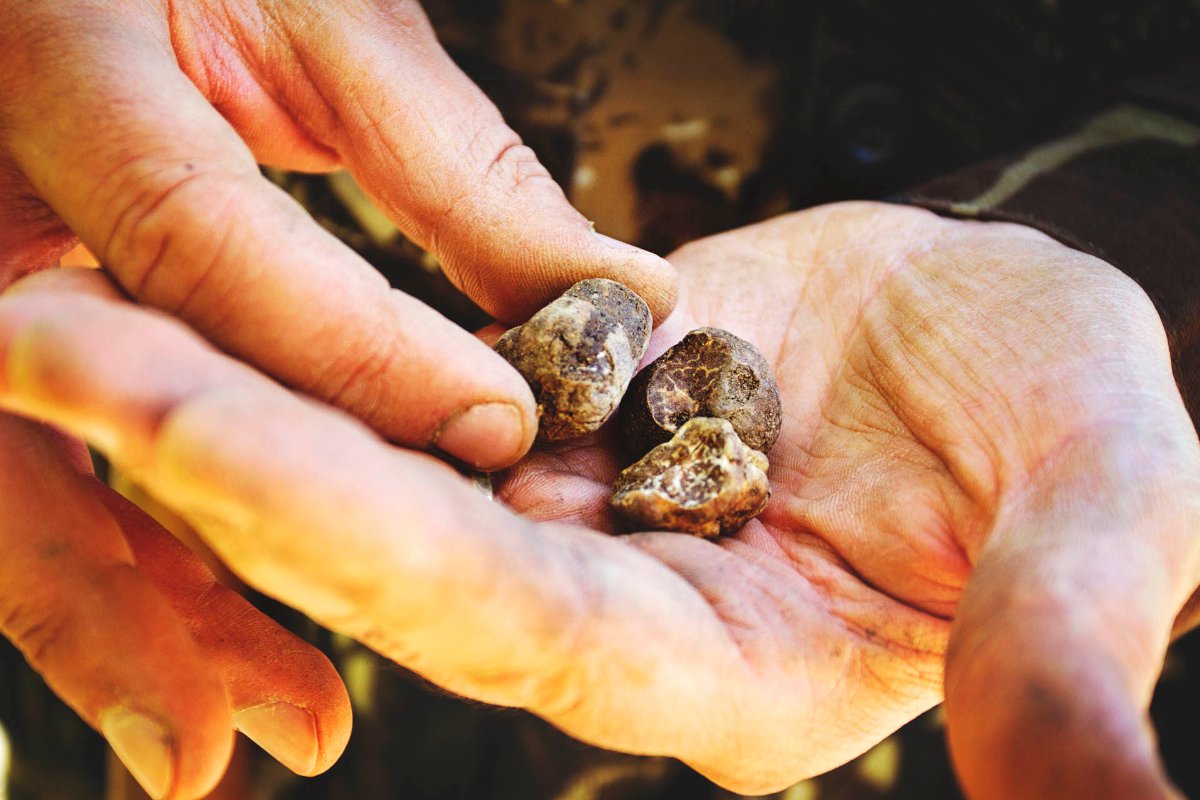 ???.icon?????????
Truffles: the soul and passion of San Miniato
San Miniato is a charming village located on top of a hill halfway between Florence and Pisa. This beautiful place is world-famous for its truffles. The right trees and shrubs grow here, the climate is ideal, and the whole area presents a perfectly pristine natural environment.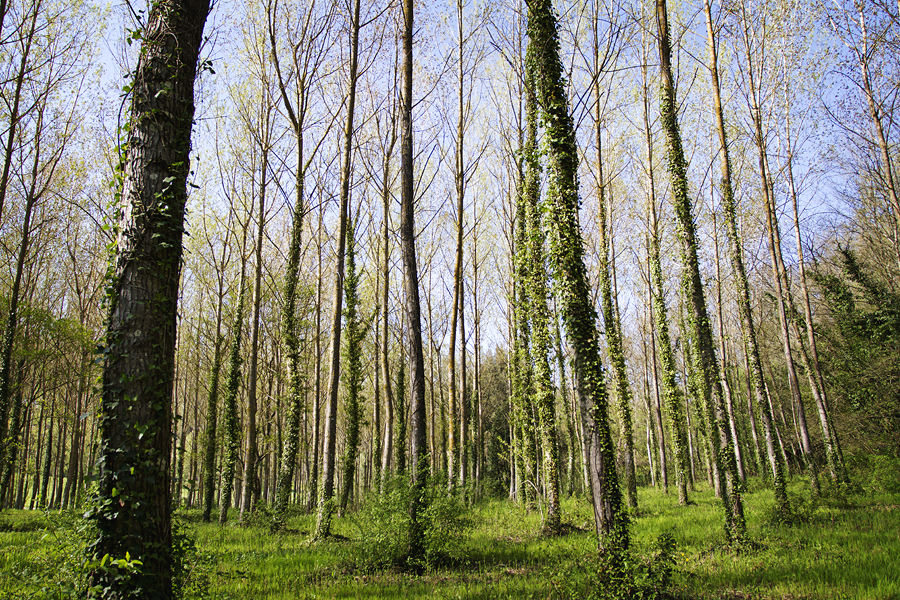 Here truffles are not just a business but a passion for the local people. Luciano Savini, is the second generation of experts in the art of hunting and making truffle food products. The family is famous for having found a Guinness record-winning truffle weighing in at 1.5 kg in 2007.
"I've got truffles in my veins instead of blood. People say I'm crazy, but I'm not crazy. Truffles are my passion."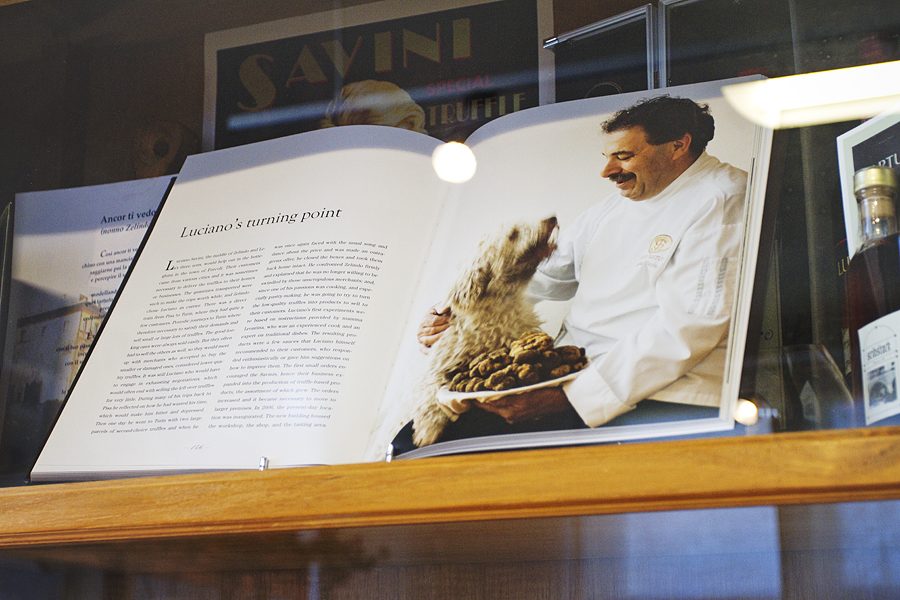 The famous white truffle is hunted from September to December, but most of the credit goes to a dog, who runs, sniffs and digs, just like Giotto (Luciano's dog) does: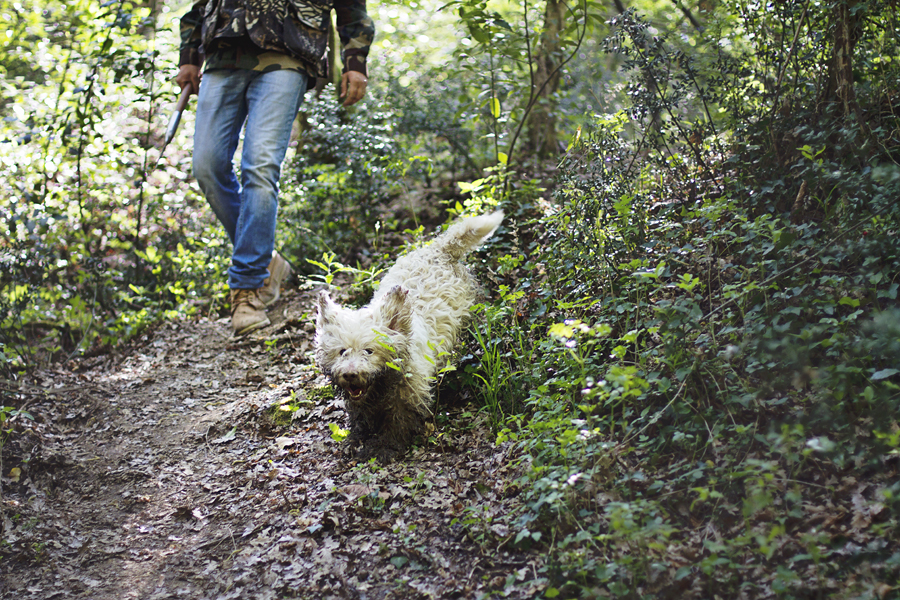 Dogs are trained to sniff out truffles. They are well-rewarded when they discover a truffle, so that they learn not to eat it. The relationship between dog and owner is always very intense and the dogs are treated as family members.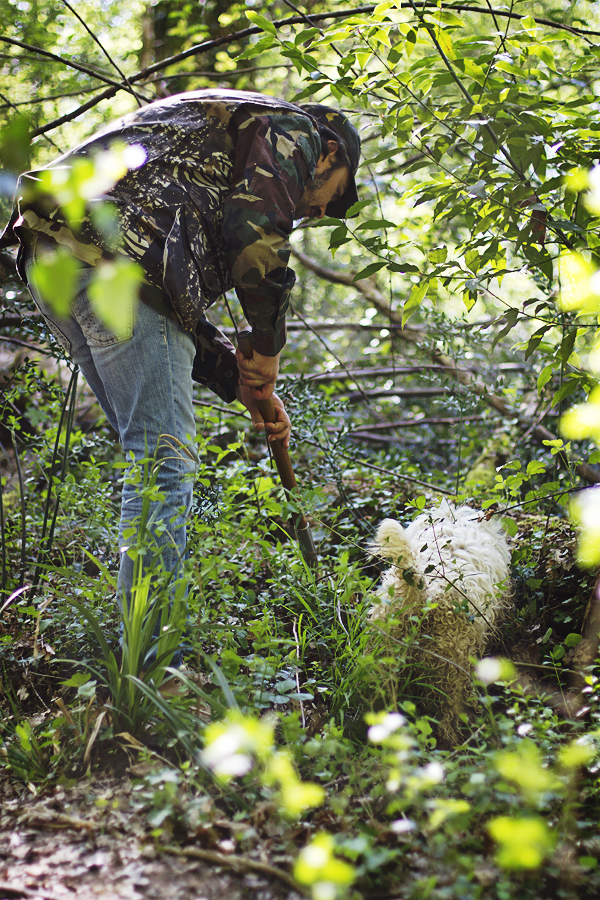 Truffles are perfect for dressing pasta or meat, sliced or in a sauce. A great opportunity to taste and buy different kinds of products and dishes made with it is the White Truffle Festival in November: sausages, hams, pasta sauces, truffle-filled tortelli or just truffles as they are.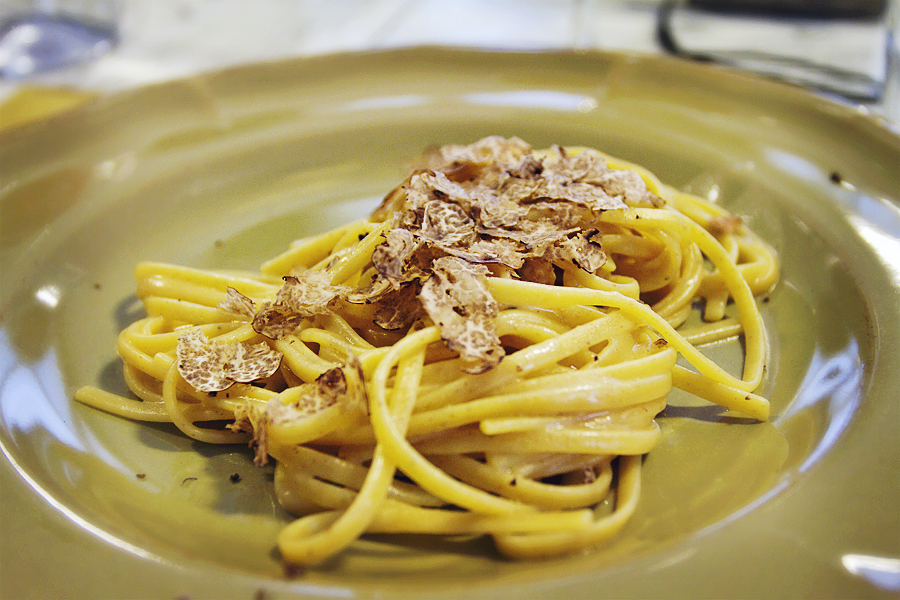 Some general information about truffles by Savini's Family:
- Truffles are mushrooms that grow underground, close to trees or bushes. There are more than twenty-five varieties of truffle in Italy, but only a few are edible and have commercial importance. - The presence of truffles is connected with species of trees and bushes, which are commonly found in Tuscan woods, such as oak trees, poplars, willows, lindens, pines and hazelnuts. - Truffle prices may vary a great deal from year to year. As a general rule, this mainly depends on weather conditions such as rainfall and summer temperatures. - The famous white truffle is hunted from September to December but during spring you can find also the Marzuolo truffle.
See also:
Pisa and its surroundings
You might also be interested in