Wine, olive oil and honey
Carmignano DOCG
Discovering one of the delicacies of Montalbano
Category
Wine, olive oil and honey
Origin
Carmignano e Poggio a Caiano
Consortium
Consorzio di Tutela dei Vini di Carmignano
Carmignano in the province of Prato has always been a center for wine production. Indeed, since the Etruscan and Roman age, this area has been producing the exquisite nectar, and doing it well enough that Cosimo III de' Medici (in 1716) designated Carmignano a wine production zone in the Grand Duchy of Tuscany.
Carmignano DOCG wine is produced exclusively in the municipal territories of Carmignano and Poggio a Caiano. It's a land of mid-to-high hills with the kind of exposure that fosters fruitful vine cultivation.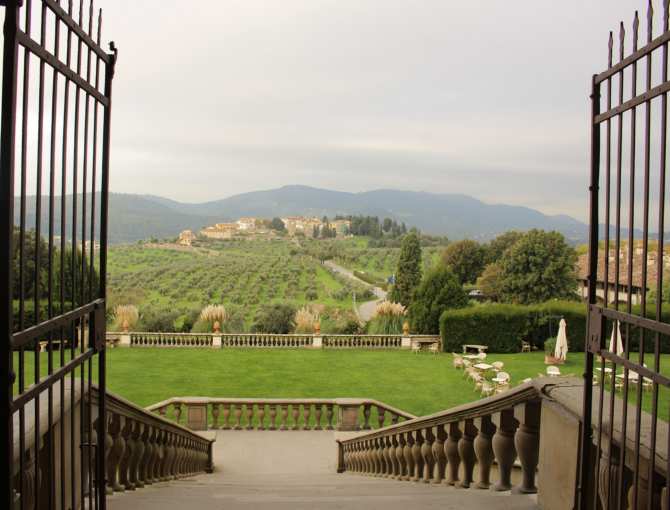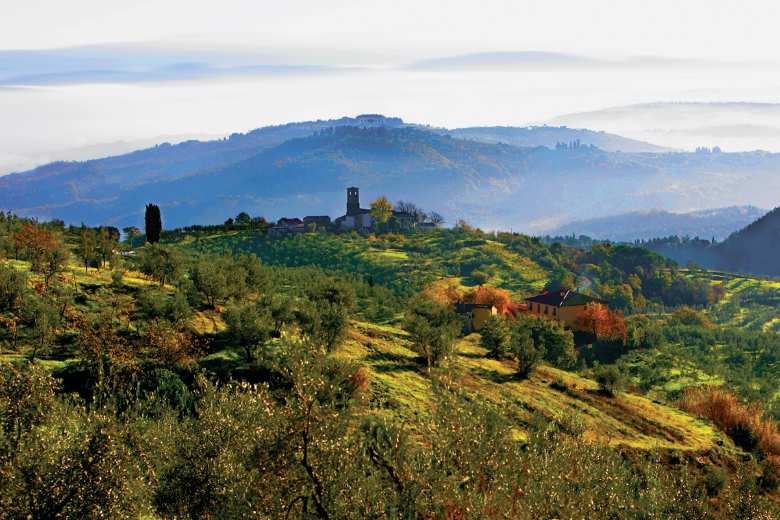 Over time, this centuries-old wine tradition has managed to develop and maintain an image all its own, even when it was a product that was technically part of the large "Chianti family." In these Montalbano hills, where at every corner you'll find historic memory of Medici times, a vibrant wine culture has always existed. It was indeed the Medici who erected the magnificent villas of Poggio a Caiano and Artimino and used them to their utmost potential. In fact in 1716 the Grand Duke Cosimo III granted Carmignano wine its first real touch of nobility, giving it a sort of ante litteram DOC label and naming it among the best Tuscan wines worthy of protection. In recent years, before the conferring of the DOC label in 1975, and later with the DOCG in 1990, Carmignano established itself as one of the top Italian red wines, elegant and with an international taste brought out by the Cabernet.
The base is a minimum of 50 percent Sangiovese grapes, with up to 20 percent black Canaiolo and up to 20 percent of Cabernet Franc and Cabernet Sauvignon. There can be white grapes (Trebbiano toscano, Canaiolo bianco and Malvasia del Chianti, up to 10 percent). Up to 10 percent can be other red grapes. The maximum yield is 80 quintals (8000 kg) per hectare.
You might also be interested in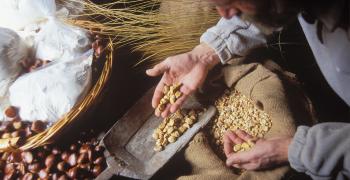 Learn more
Food and Wine
Olive oil, wine, truffle and other culinary delights make up the excellence of Tuscan gastronomy.
continue...