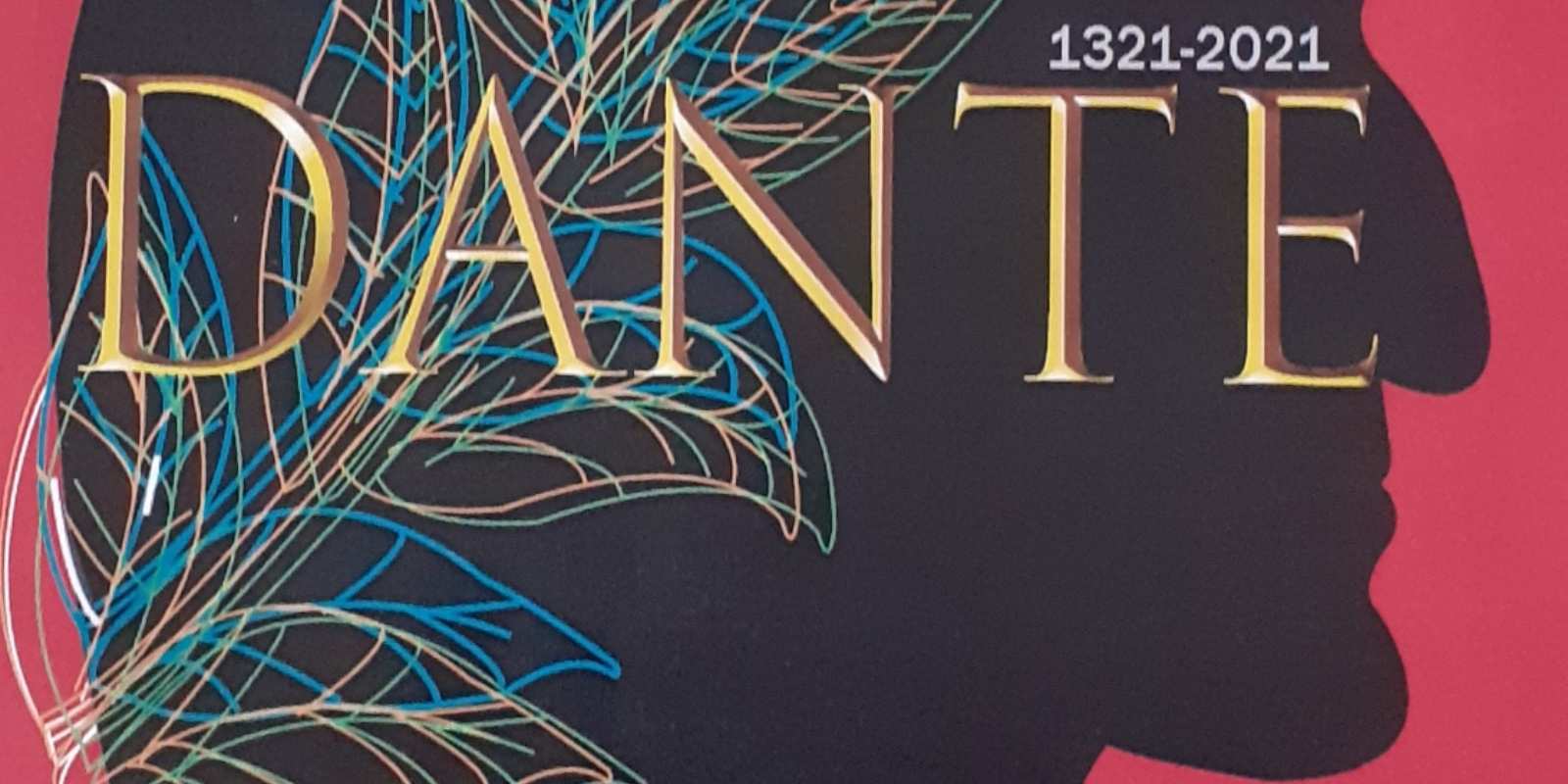 This event has passed
collectionsExhibitions
info
Important information:
Events and shows all around Tuscany can take place provided that the guidelines aimed at containing the risk of infection from COVID-19 are observed. We invite you to contact the organizers for up-to-date information about the status of the single events. Stay updated
here
Dante's colors
Nicola Russo's online exhibition on the municipal library's Facebook page
Starting from March 25, the municipal library of Impruneta's Facebook page (facebook.com/BibparmiImpruneta/), will host the online exhibition titled 'I colori di Dante' by graphic artist Nicola Russo. For two consecutive weeks, a post will be published daily with a new graphic based the Supreme poet.
On the occasion of the 700th anniversary of his death, Nicola Russo proposes a series of reinterpretations that aim to give a positive chromatic image, far from the stereotypes that have always accompanied Dante, most often represented sad and with a frowning face. Given that the only thing we can do is to imagine him given that no reliable image of him when he was alive is available to us, the artist tried to create a renewed Dante in a chromatically modern way: the exhibition gives a new light Dante Alighieri, with a serious but also positive graphic interpretation, despite his painful exile for more than twenty years!
A Multicreative graphic designer and recipient of various awards, Nicola Russo studies the corporate image for companies, institutions and individuals, creating more than 250 brands and logos to date. He created a "Neo Prisma" font for the then Mecanorma of Paris in an international competition. In 2012, Gillo Dorfles presented his book 'Graphic emotion' at the Milan Triennale, which collects many of his works. In his professional philosophy, he uses color with conviction and it is in fact color that characterizes him in the exhibitions held in various Italian cities. With intuition, he puts a hyphen in Mozart (MozArt), becoming a pretext for studies on chromatic harmonies. For the Dante's celebrations, he has created a calendar of events on the Divine Comedy
Nicola Russo info@nicolarusso.com
When
From 25 Mar 2021
to 11 Apr 2021
Details
From 25 March 2021 to 11 April 2021