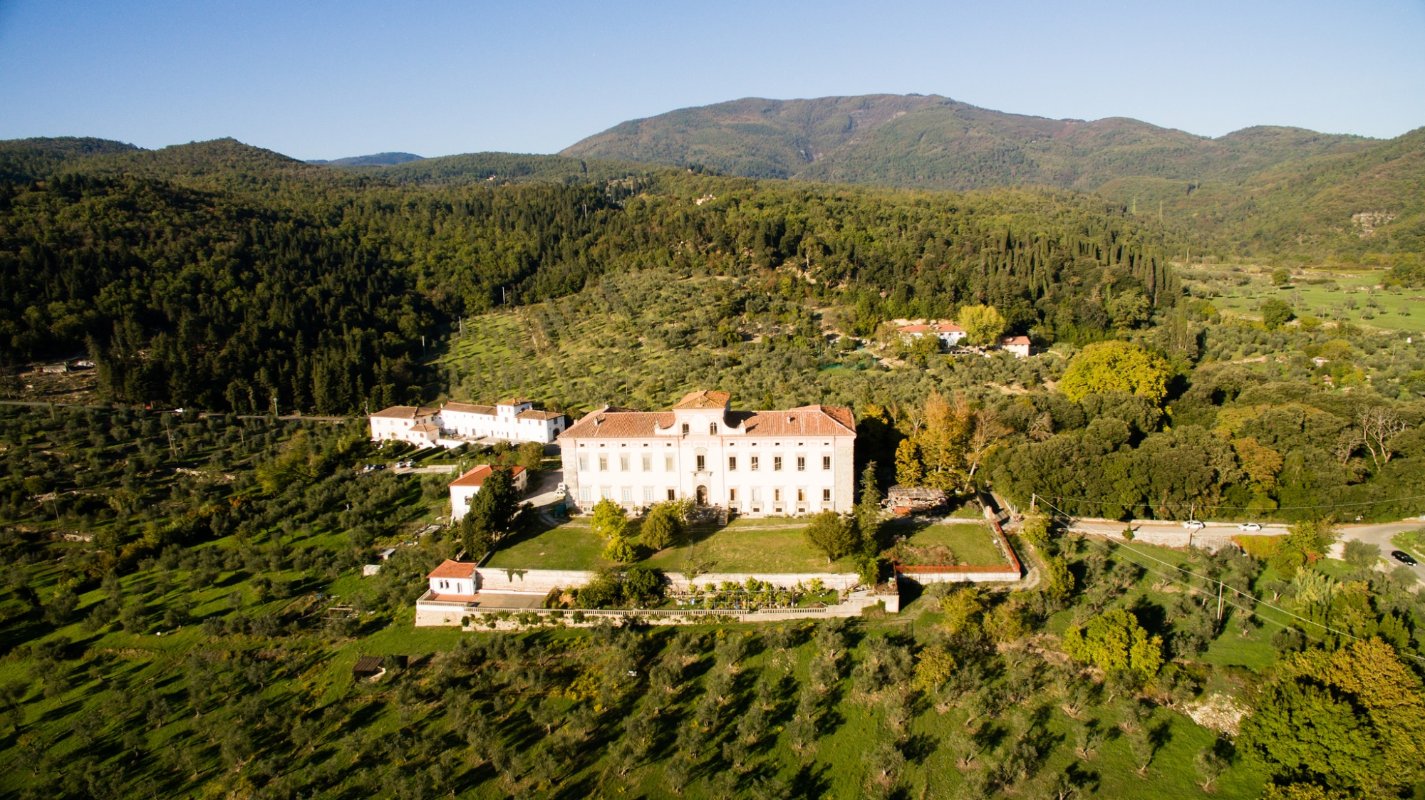 Montemurlo
In this town you can admire the parish of St John the Baptist Beheaded
A plain-lying council in the province of Prato, Montemurlo has a population of about 17,000 inhabitants. Inside you can admire the parish of St. John, the Baptist beheaded, with its Gothic-style doorway, the lovely Campanaria Tower and the Montemurlo stronghold. The village originated with the Romans, who built the first fortifications to which the medieval battlements (merlatura) were added, from which the council probably got its place name. The archaeological findings have nevertheless proven human presence from the Neolithic Age (5000 BC). Among the remains of Etruscan-Roman origins, an Etruscan stele from the VI-V centuries BC showing a warrior stands out.

The first documented mention of Montemurlo is however much more "recent" and dates back to 1019. In 1100, as we learn from another testimonial, there was a well-fortified castle in the hands of the Guidi counts, a powerful feudatory family from Lower Tuscany. Over the years the stronghold suffered many transfers of property. That in 1254, when it was purchased by Florence, is even quoted by Dante Alighieri in the XVI canto in his Divine Comedy's Paradise. In 1274 Montemurlo became the base for the Ghibellines from Prato, chased away by the Guelphs, who subsequently burst into the village to weaken their threat.

However, in 1325 it was Castruccio Castracani who attacked the fortress during his operations in the Pistoia land. Nevertheless the impressiveness of its defences allowed the town to resist and subsequently it became once again a refuge for political refugees. In 1537 Florence's Anti-Medici exponents fled to Montemurlo, pursued by Cosimo I's troops. In the same year Cosimo I's troops, led by Alessandro Vitelli, succeeded however in penetrating the castle and finally beating the adversaries of the Grand Ducal seigniory.

From the mid-14th century onwards Montemurlo became a quiet rural centre of the Grand Duchy of Tuscany that in modern times was involved, thanks also to its favourable geographic position, in the industrial revolution that allowed it to considerably develop and grow demographically. Since the 1960s Montemurlo has been one of the main centres of Prato's textile industry.
&
TOP ATTRACTIONS IN Montemurlo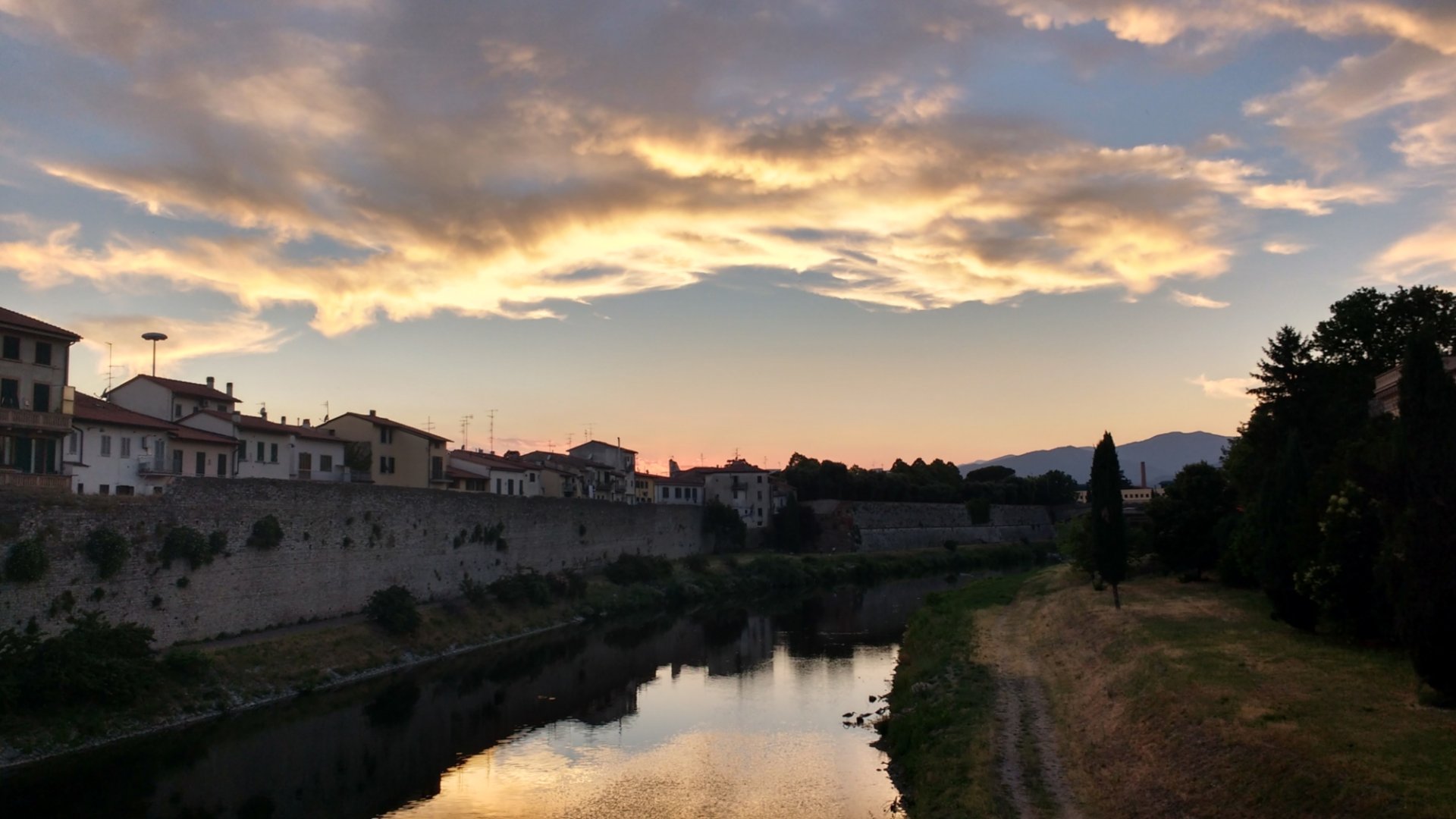 Roman tradition lives on in this valley near Florence
The Bisenzio valley lies between Mount Calvana and the Apennine forest. It is a territory rich in tradition thanks to its settlement by the ancient Romans. ...
Morekeyboard_backspace
Other towns and cities in Bisenzio Valley