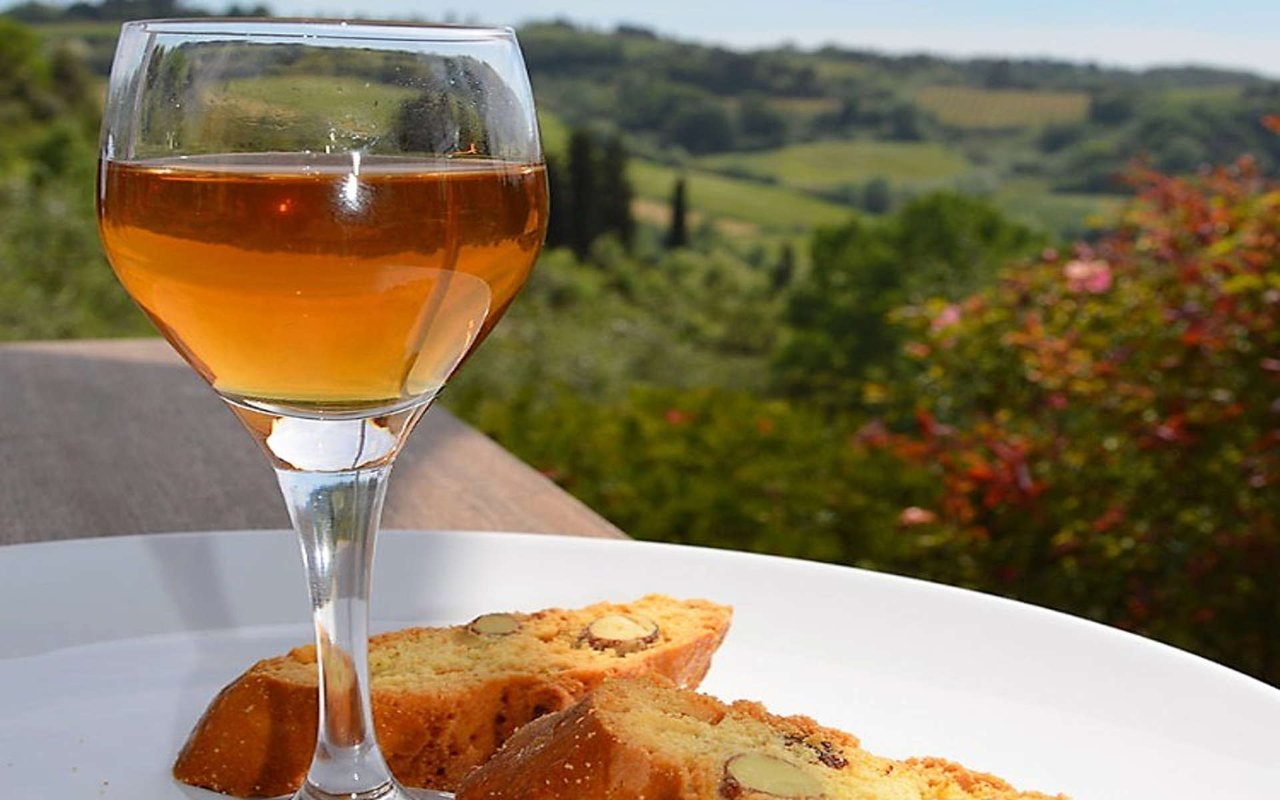 This deal has expired
directions_walkTours
Walking tour on the Vinsanto Trail in Montefollonico
Discover the enchanting village of Montefollonico and taste the traditional Vinsanto wine
A walking tour, which will take you on the Vinsanto Trail, the ancient medieval path that once connected the castles of Torrita di Siena and Montefollonico. A guide will accompany you along the panoramic trail, up to Porta Follonica, telling you about the adventurous events of Ghino di Tacco, the "Gentleman Bandit" born in Valdichiana.
Come and learn the tradition of Vinsanto, the precious liqueur wine symbol of the Tuscan hospitality, and visit the ruins of an ancient convent whose origins date back to 1170. Once you reach the charming village of Montefollonico, you will end the tour with a tasting of excellent Vinsanto, paired with Cantucci biscuits. Return by taxi.
When
From 20 January 2019 to 31 December 2019
start 10:00 end 13:00
start 15:00 end 18:00
Booking info
Online or by phone

See more on the organization's website
keyboard_backspace
Guided walking tour (approx.7 kms);
Tasting of Vinsanto and Cantucci;
Transportation service.
Piazza Matteotti, Torrita di Siena
Cancellation and no-show policies
100% refund for cancellation within 15 days before Tour date. 50% refund for cancellation within 7 days before Tour date. No refund for cancellation after this term.
Read the cancellation policies
Valdichiana Living
P.IVA: 00995040524
Piazza Grande, 7
Montepulciano
0578717484