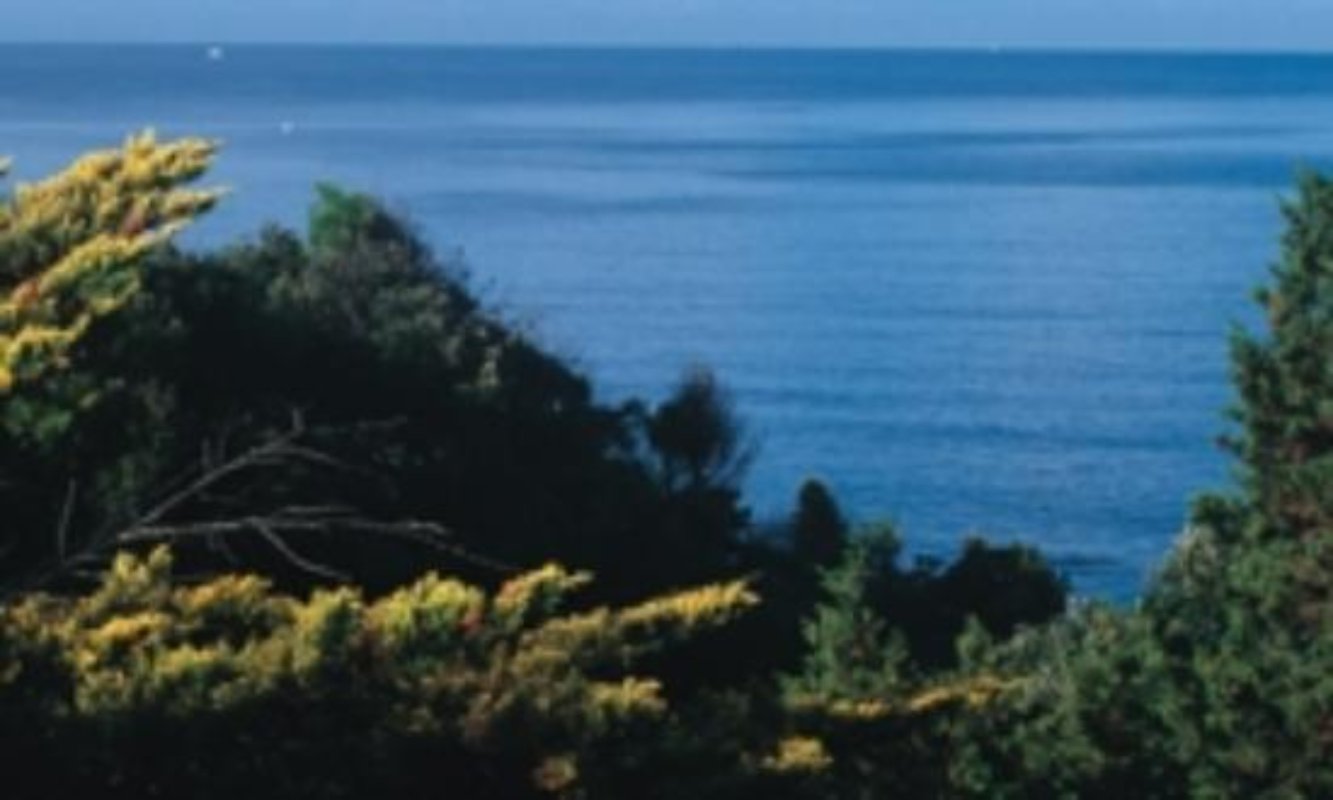 ???.icon?????????
The Monti Livornesi Park
A perfect location for nature, history and sport
The Monti Livornesi area combines nature and history in a rich natural environment that includes sea, Mediterranean brush, green rocks and crystal clear streams. The trails are ideal for hiking, mountain biking and horseback riding and take you through interesting flora in search of traces of past civilizations.

Mills, cold storage, ovens, and an 18th century aqueduct which brought water from its source to the city of Livorno and the small hill towns surrounding it are all remnants of the past. These are set in a fascinating landscape of century-old woods, Mediterranean brush and beautiful flowers.

Much of the park is made up of the forests of the Benedetta and Montenero Valleys with torrential rivers which ran the numerous water mills which can still be seen today along the Ugione, Morra, Camorra, and Chioma Rivers, some transformed into living spaces, others ruins.

The Valley of the Ugione River provides a habitat for interesting flora which are relics of another time: Periploca greca, Galanthus nivalis, holm oaks and laurel. This is where you'll find the Eremo della Sambuca, an antique and suggestive hermitage (the original nucleus built from a small church with a few cells for Agostinian friars, dates to 1100) which was expanded in many phases by religious orders that chose this site for their retreats, praying and meditating close to nature.

The Monti Livornesi Park, a true "green lung" just behind Livorno, is also an interesting place for studying and observing geological phenomena and a diverse range of fauna: from the invertebrates in the rivers to the crustaceans, amphibians, reptiles, fish, mammals, insects, and a range of different birds.
You might also be interested in