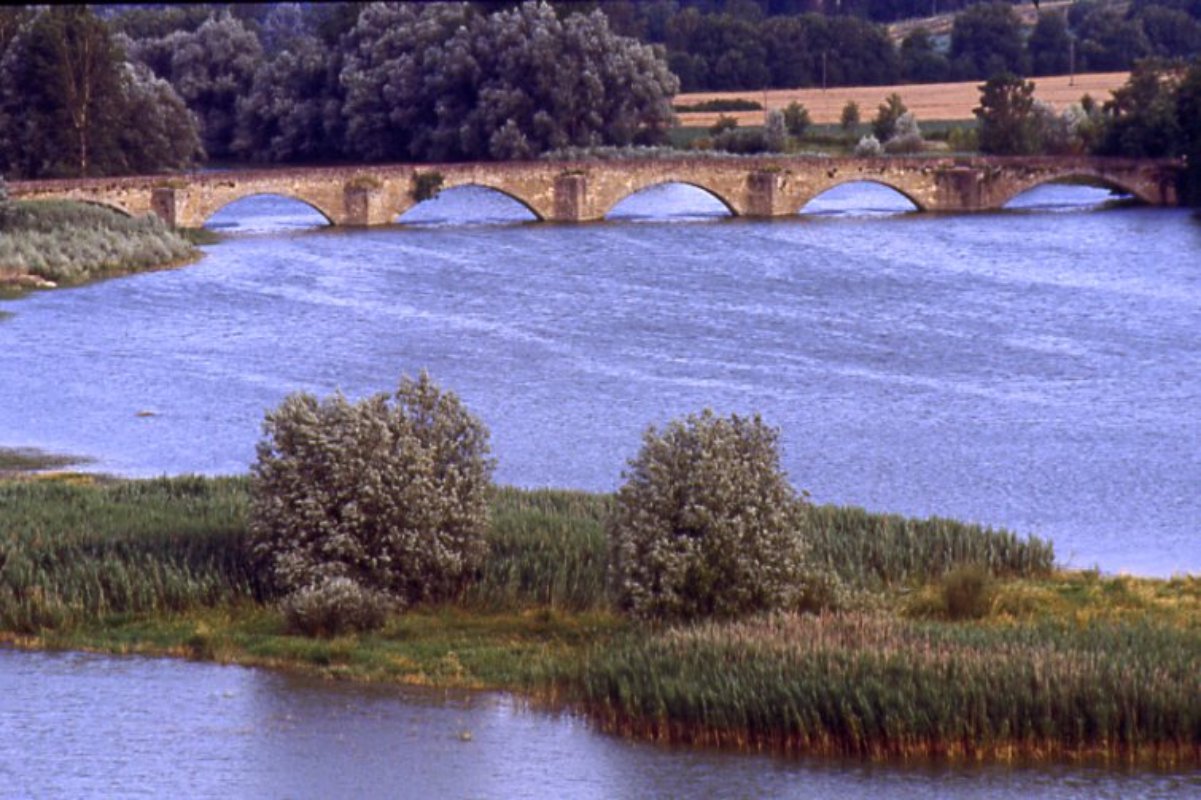 natureNaturalistic attractions
Ponte a Buriano Regional Nature Reserve
Gentle hills and beautiful hikes
The reserve runs for 7 kilometers along the Arno River, from the Buriano Bridge to the electricity center in the valley that is part of the ENEL area. It includes the artificial lake and the surrounding land areas. The landscape is characterized by gentle hills formed by river sediment from various epochs including vertical walls and crags. From the paper mill in Ponte a Buriano to Rondine, the Arno rushes over rocks and embankments before opening up from Rondine to Penna. The flora is characterized by Downy Oaks, brush, agrarian fields (mainly situated along the left bank of the Arno) and a marshy area in the eastern portion of the reserve.

The reserve's trails
Trails A (2 km; 20 minutes) and B (400 m; 10 minutes) can be reached from the Visitors' Center in Ponte a Buriano, both in the eastern portion of the reserve. Both trails lead to the grove of reeds. Trail C (800 m; 15 minutes), which departs from Pieve a Maiano, leads to the lookout stations on the Penna Lake. Access to the huts is allowed only through guided visits.

The Grande Escursione dell'Arno (GERDA) is being constructed along the right bank of the river. Once completed, the trail will run from Ponte Buriano to the ancient fortified towns of Rondine and Penna before continuing towards the valley to the Valle dell'Inferno/Bandella Nature Reserve and terminating in the small town of Acqua Borra. The trail is truly beautiful, with river valleys set deep into the land and portions filled with thick woods and small waterfalls. The portion of the GERDA trail located within the reserve runs 9.4 km and can be hiked in approximately four hours.

Disabled access: yes
Qualified visitors' center: no
Alternative personnel: yes
Means of transportation: no
Specific trails: no
Other accessible trails: yes
Altitude: level
Welcome center: yes
Civitella in Val di Chiana
A VILLAGE THAT BEARS WITNESS TO WELL-PRESERVED LONGOBARD FORTS
The Civitella in Val di Chiana area is divided between a lower mountain zone, an extreme offshoot of the Tuscan pre-Apennines (whose forests house the small town), and a level area that forms the northern section of the Valdichiana. Civitella is the first town to greet the flowing Arno River as it descends from the mountains. ...
Morekeyboard_backspace
You might also be interested in