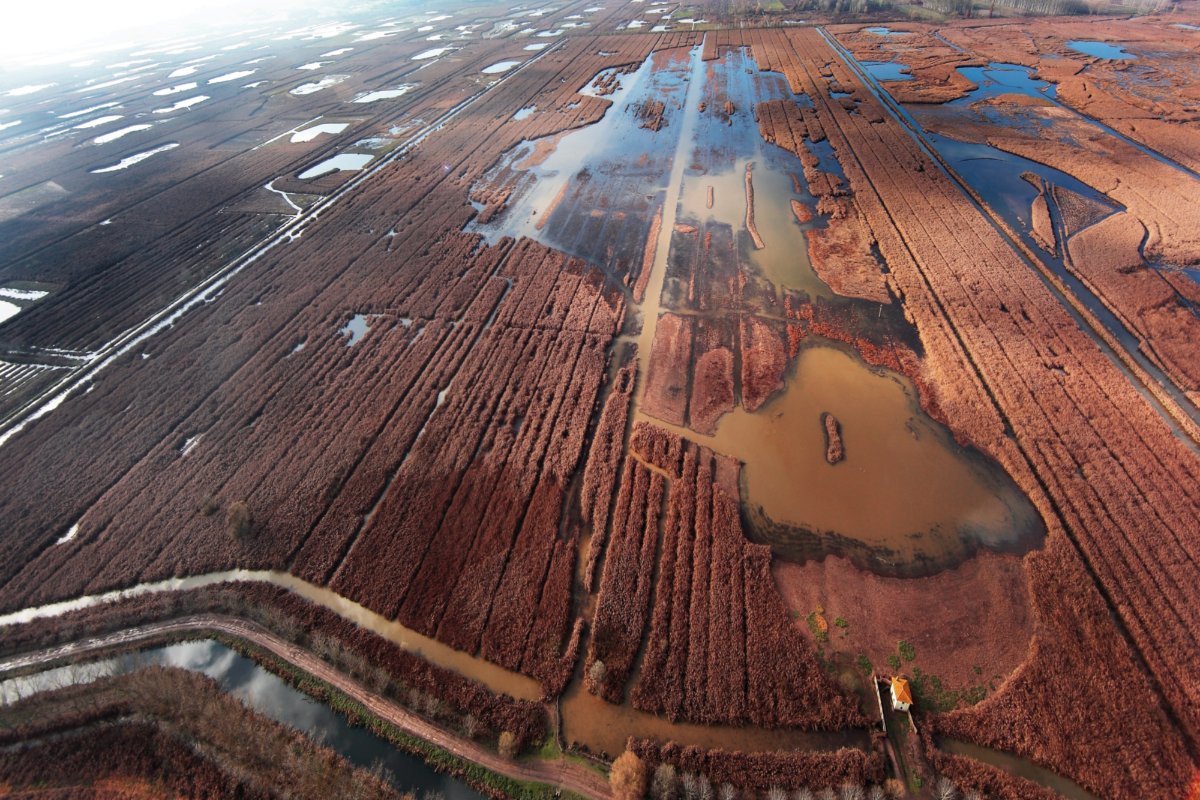 natureNaturalistic attractions
Il Padule di Fucecchio
La più grande palude italiana tra specchi d'acqua, canneti e moltissime specie di uccelli
Il Padule di Fucecchio si estende per 1.800 ettari compresi tra la provincia di Pistoia e quella di Firenze, tra la Valdinievole e il Montalbano, ed è la più estesa area paludosa interna italiana.
Una perla naturalistica e un paradiso per gli amanti del birdwatching, che ospita una grande varietà di piante, dalla felce reale alla grande carice, dal morso di rana all'otricolaria (una piccola pianta carnivora), ma anche 200 specie di uccelli, dagli aironi - che qui nidificano in colonia (fra cui la splendida sgarza ciuffetto) - fino alla gru e alla cicogna nera.
Anche se ampiamente ridotto rispetto all'antico lago-padule, che un tempo occupava gran parte della Valdinievole meridionale, il Padule costituisce tuttora una zona umida di grande interesse naturalistico. Circa 230 ettari sono protetti da Riserve Naturali istituite dalle Amministrazioni Provinciali di Pistoia e Firenze, mentre tutto il resto del bacino rientra nelle relative Aree Contigue.
Larciano
Medieval walls on rolling hills offer a trip back through time
The municipality of Larciano is located in the Province of Pistoia; it currently hosts a population of approximately 6,000 people. Visitors to the town will enjoy a visit to the Lariciano castle which boasts a small archaeological museum. The castle was sited as feudal property in Larciano from as far back as the tenth century. ...
Morekeyboard_backspace
You might also be interested in