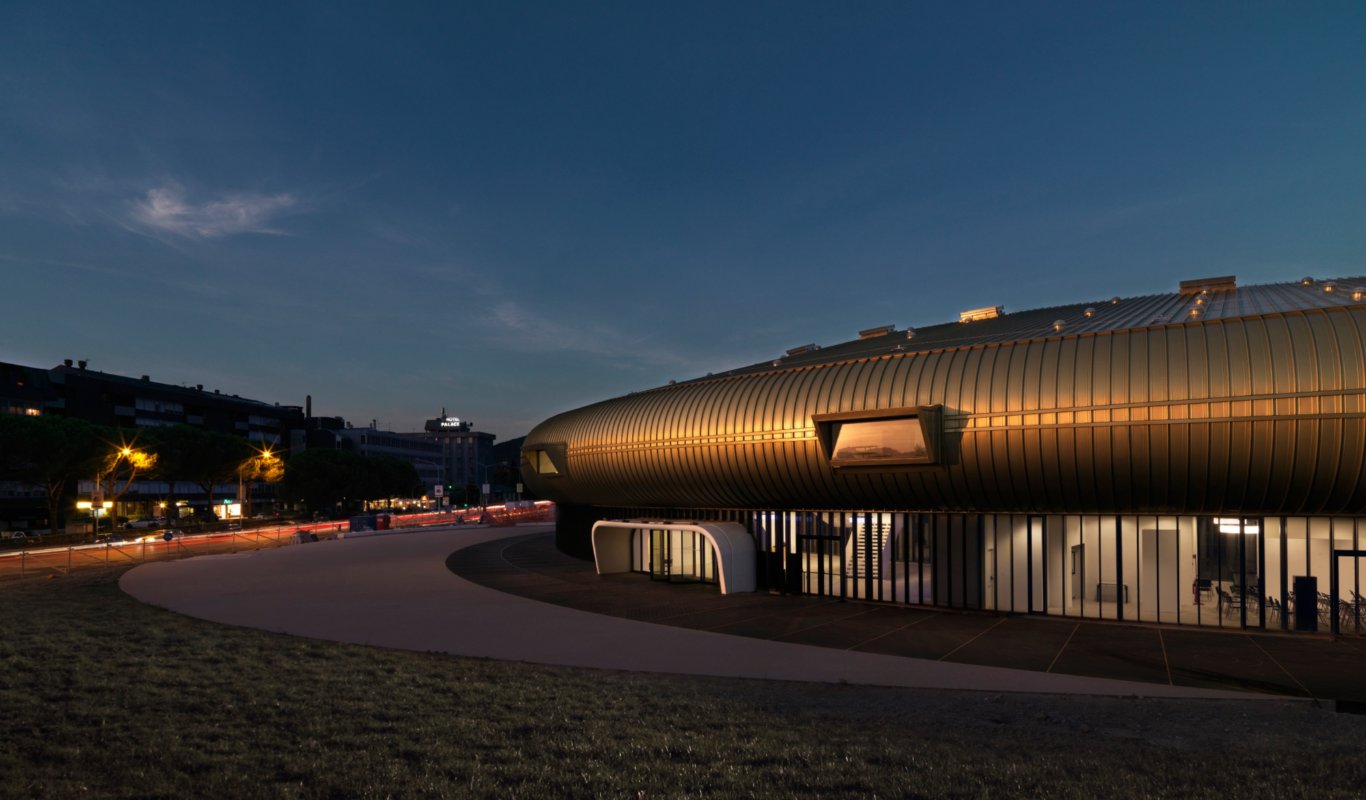 For almost 40 years, Festival delle Colline has been a crossroads for different forms of art, celebrating the meeting of music and video in their myriad expressions. Organizers are the Municipality of Poggio a Caiano and the Tuscan Region in collaboration with the Municipalities of Prato and Carmignano and the Fondazione per le Arti Contemporanee in Toscana / Centro per l'Arte Contemporanea Luigi Pecci, with support from Estra Prato, Publiacqua, Consiag Prato and the Il Cenacolo cooperative.
The program involves various art and cultural spaces in addition to enchanting locations in the Prato hills, such as the Medici Villa, the Barco park, the Church of Bonistallo inPoggio a Caiano, the Luigi Pecci contemporary art center, the Corte delle Sculture and the Ex-Fabrica of Prato, and the centuries-old Rocca di Carmignano.

The festival takes place between the months of July and August and in recent editions it has hosted international musicians including Grant-Lee Phillips and Calexico, hailing from a range of musical genres, from well-established ones to more experimental, recent favorites of the young crowd. DJ sets, sonic films, short film production and plenty more take place as part of this festival that's perfectly in step with the times.
Social & Web
Find out what they say about us, and tell us about your Tuscany!
Prato
Explore culture from the middle ages through to contemporary art in one city
Prato is a city that never ceases to amaze and is perfect for those in search of less touristy destinations. The capital of the provincial territory of the Prato area is also the third largest city in central Italy. The city combines the ancient charm of its historic centre with the modern business and contemporary art district, in an itinerary that ranges from the Middle Ages to Avant-garde. ...
Morekeyboard_backspace