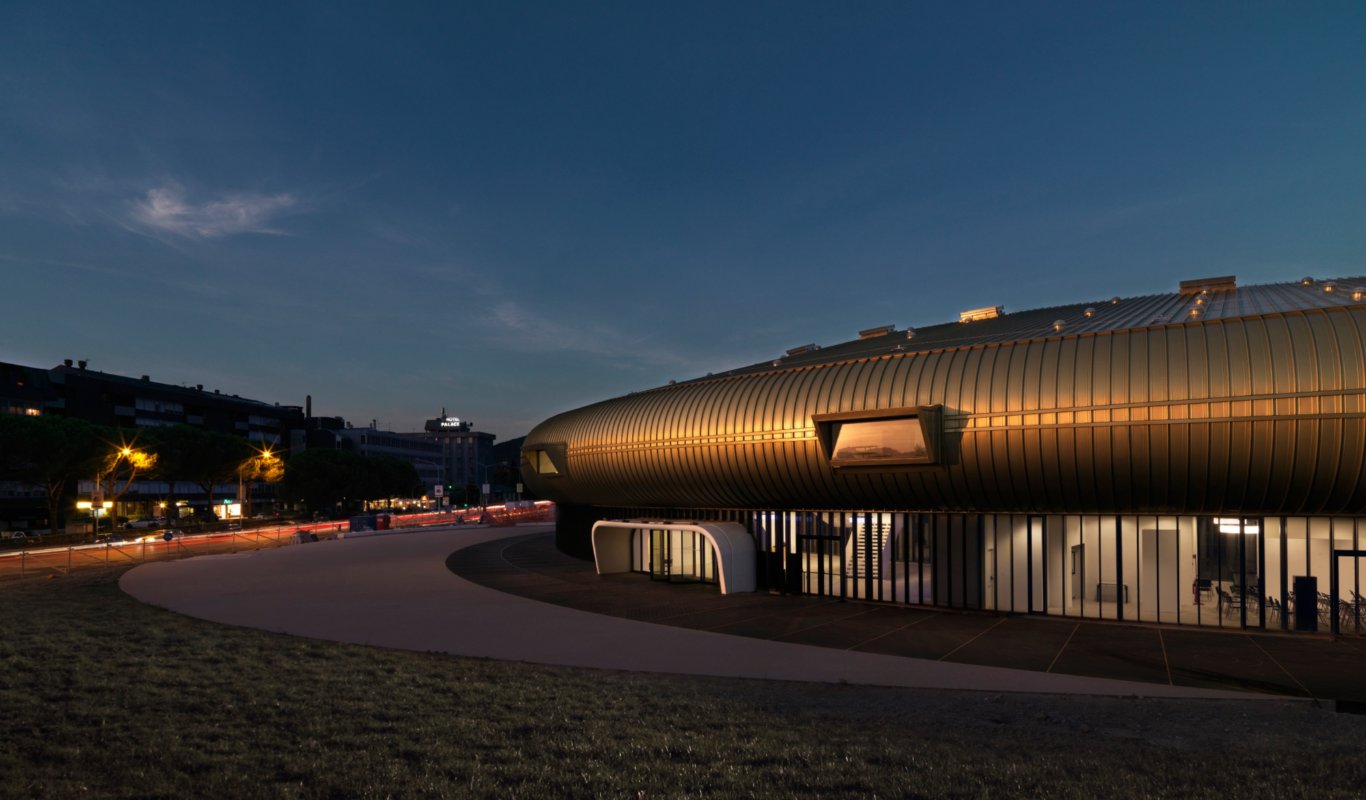 John Cale, Diamanda Galas, Robert Fripp, Carolyn Carlson and Sonic Youth are just some of the names that have performed in the 42 years of the Festival delle Colline. Since 1979, it has brought the best of world music to the province of Prato.
The festival maintains its winning formula for this year's edition also: quality artists in charming settings, bucolic atmosphere, popular prices (between 3 and 8 euro), happy audiences!
From July 7 to 23, the programme ranges between theater and civil commitment, smooth sounds and Sephardic cantigas, soul and songwriting.
Mimmo Lucano, former mayor of Riace, and Riace Social Blues, together with Cosimo Damiano Damato, Baba Sissoko and Enrico Fierro, will cut the ribbon at Villa Il Cerretino in Poggio a Caiano, at 9.30pm on July 7, to reveal an extraordinary musical experience.
At 9.30pm on July 9 at the Church of Bonistallo (Poggio a Caiano), you will find Dominique Dillon de Byington, aka Dillon, singer-songwriter and pianist that crosses between acoustic and electronic sounds, pop digressions and daring combinations.
The Buttshakers will perform in the bucolic setting of Villa Rospigliosi in Prato, Monday July 12, at 8.30 pm, a visceral group that's bursting with soul, with the voice of Ciara Thompson who leads the French group.
The well-established collaboration between Raiz and Radicanto will be staged on July 15 at 9.30 pm at the Amphitheater of the Pecci Center in Prato, including Sephardic cantigas, Neapolitan songs, tango, North African and Middle Eastern rhythms, highlights of Raiz's career and pieces from the Radicanto repertoire.
There will be two live performances by Finaz, virtuoso guitarist and co-founder of Bandabardò, with his new album "Cicatrici": on July 20 at the Church of Bonistallo (Poggio a Caiano), at 7pm and 9.30pm. Both sets will be opened by Sirio.
Josh Rouse and Emma Tricca, songwriters that are different in styles but are both easy-going and constantly evolving. We will see them on July 22 at the Villa Medicea in Artimino (Carmignano), performing live at 7pm and again at 9.30pm.
Francesco Baccini will perform at 9.30pm on July 23, at Villa Guicciardini (Cantagallo). An eclectic singer-songwriter and follower of the "Genoese school", he has over 30 years of a career behind him so far.
Completing the Festival delle Colline, on July 28 at 9.30pm, at Villa Medicea of Poggio a Caiano, is the concert by Serena Altavilla, one of the most particular and interesting voices of the new Italian independent scene, performing a few months after the release of her "Morsa" solo album.

For the complete programme, information and updates, see the official website www.festivaldellecolline.com and the festival's social channels.
Organization
Comune di Poggio a Caiano
Social & Web
Find out what they say about us, and tell us about your Tuscany!
Poggio a Caiano
Home to the queen of the Medici villas
Poggio a Caiano is its villa. Located on the banks of the Ombrone River, it's widely known for its magnificent Medici residence. The house, commissioned by Lorenzo the Magnificent, was originally called Ambra and has a legend that makes it even more precious and charming. ...
Morekeyboard_backspace