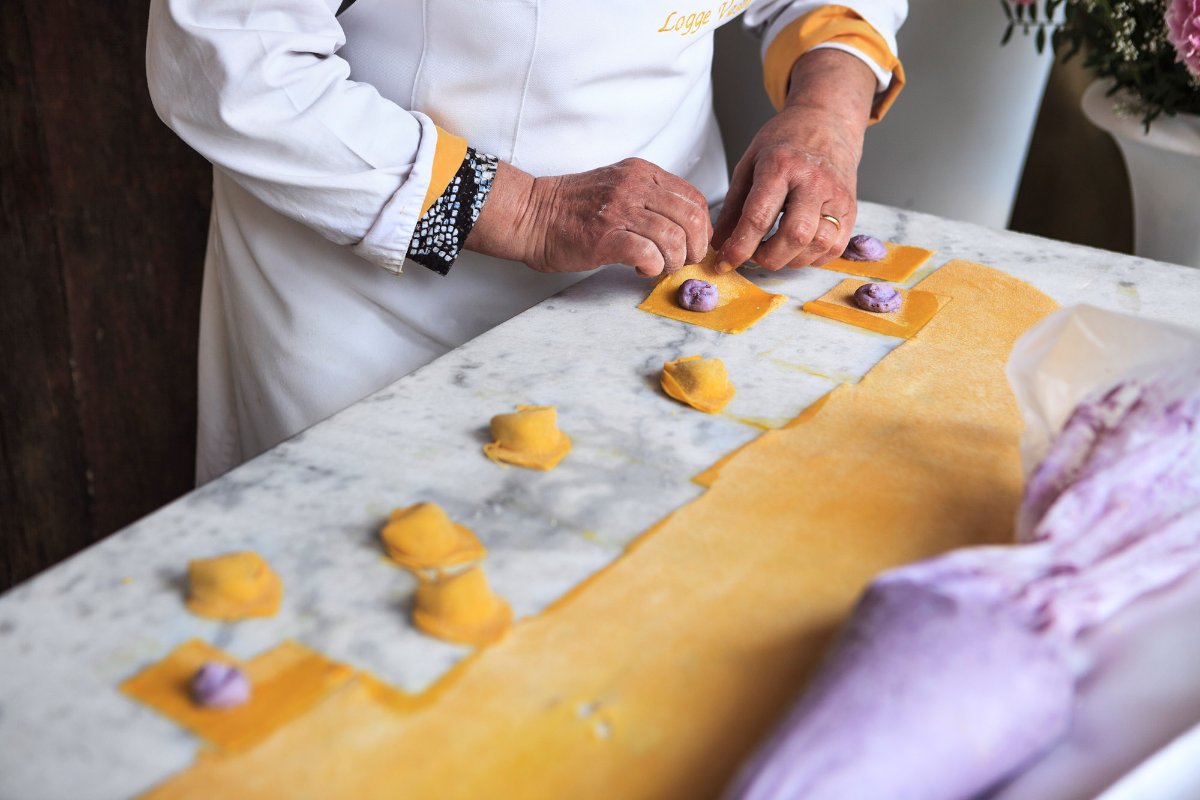 ??????
Talking about Caterina de' Medici: onion soup recipe
In 1533 when Catherine de' Medici married the Duke of Orleans, second son of the king of France, she took cooks and pastry chefs with her to France and packed her suitcases with extra-virgin olive oil, white beans brought from America by Columbus and pecorino cheese.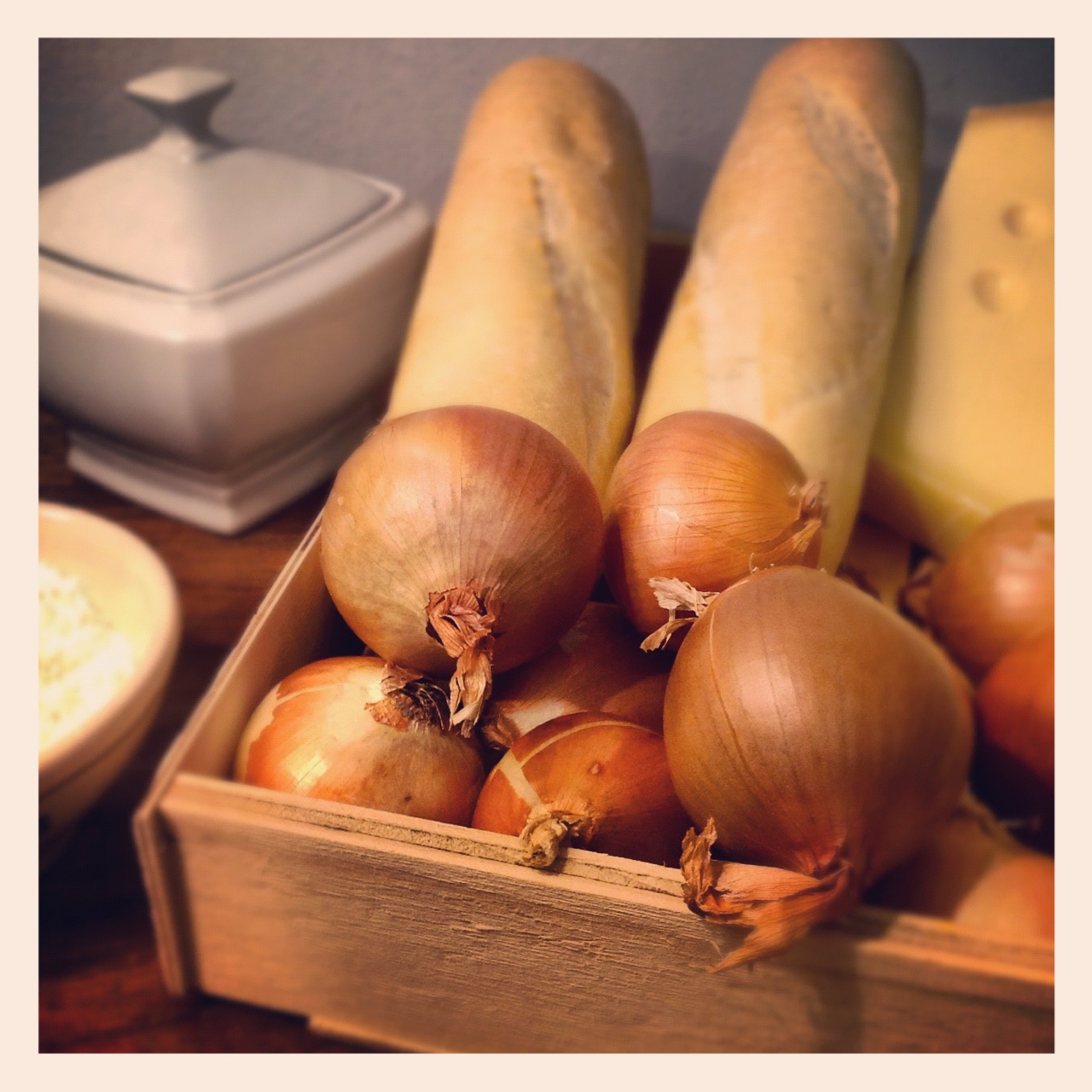 Caterina de' Medici took to France the smells and aromas of Florentine court cuisine and her recipes were enjoyed to the point that they became actual French specialties. Her salsa colla (glue sauce) becomes the famous Béchamel, the Florentines crespelle turn into crepes and, it's said, even the Florentine carabaccia soup becomes the very French soupe à l'oignon.
Carabaccia can be considered, quite rightly, the grandmother of soupe à l'oignon. It's said that the name comes from the Greek word Karabas, which means shape shell boat perhaps referring to the concave shape of the bowl used to serve the soup. Another theory is that actually the (unknown) original soup recipe contained onions and pumpkins (called calabazas in Spanish).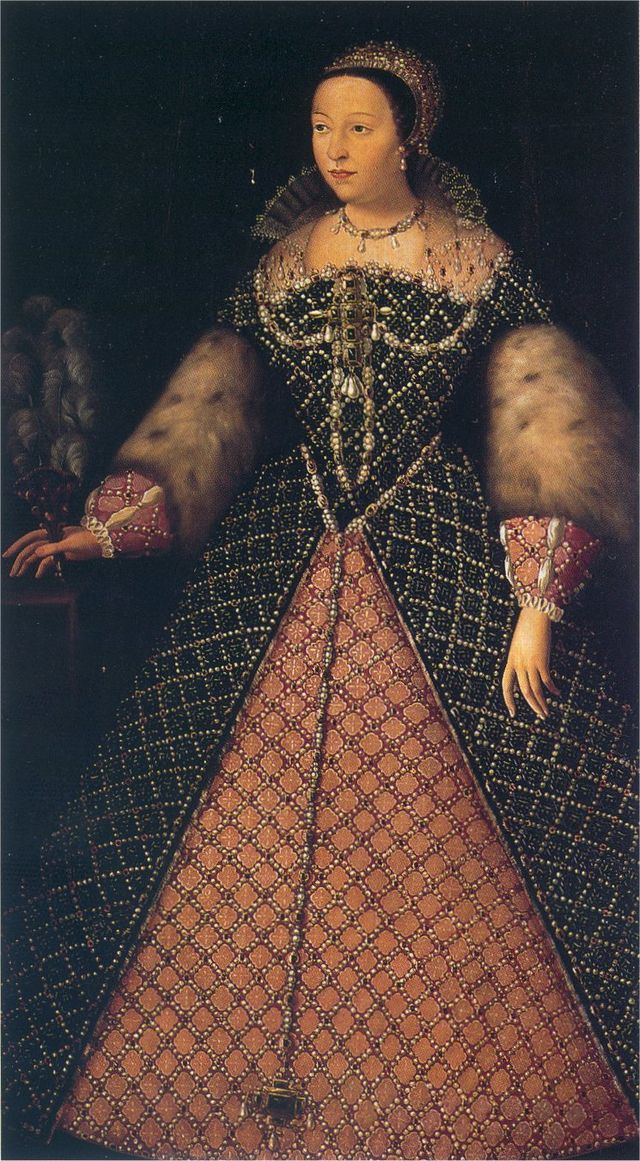 Cristoforo di Messisbugo, an Italian cook in the Renaissance, wrote the first carabaccia recipe, which contained spiced onions cooked in vegetable broth with the addition of vinegar, sugar, almonds and cinnamon. Despite the very Florentine origin of this dish, it's practically impossible to find it on Tuscan restaurant menus today. However, we can remember Caterina in the kitchen and our historical link with France in this hearty and french soup a l'oignon by Maria Cristina Mazzone.
Ingredients Serves: 3 For the broth - A piece of beef or veal - 1 carrot - 1 stalk of celery - 1 onion - Salt For the soup - 30 grams of butter - 1/4 cup flour - 600 g of onions - A teaspoon of sugar - Salt and pepper to taste - 1 baguette - Grated gruyere cheese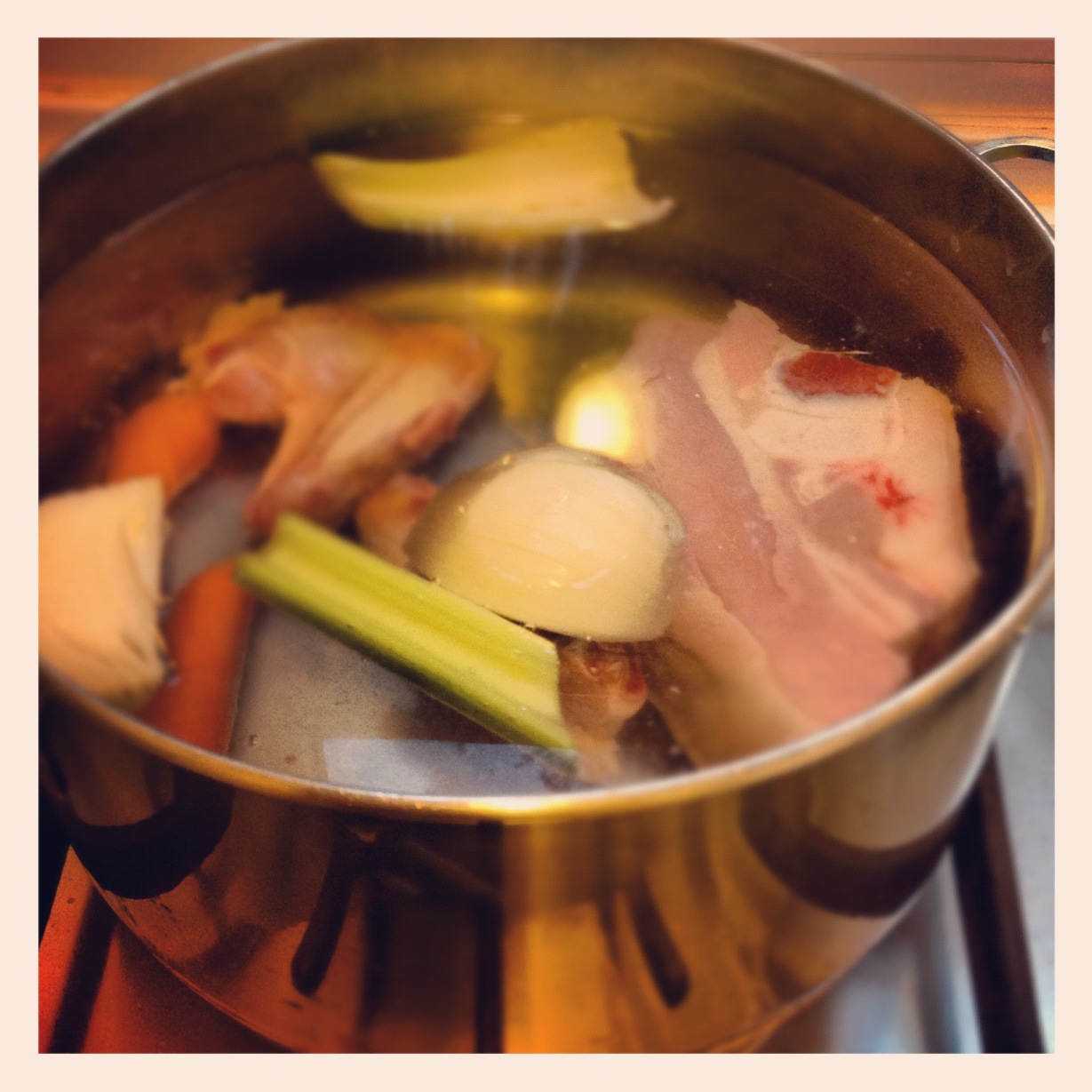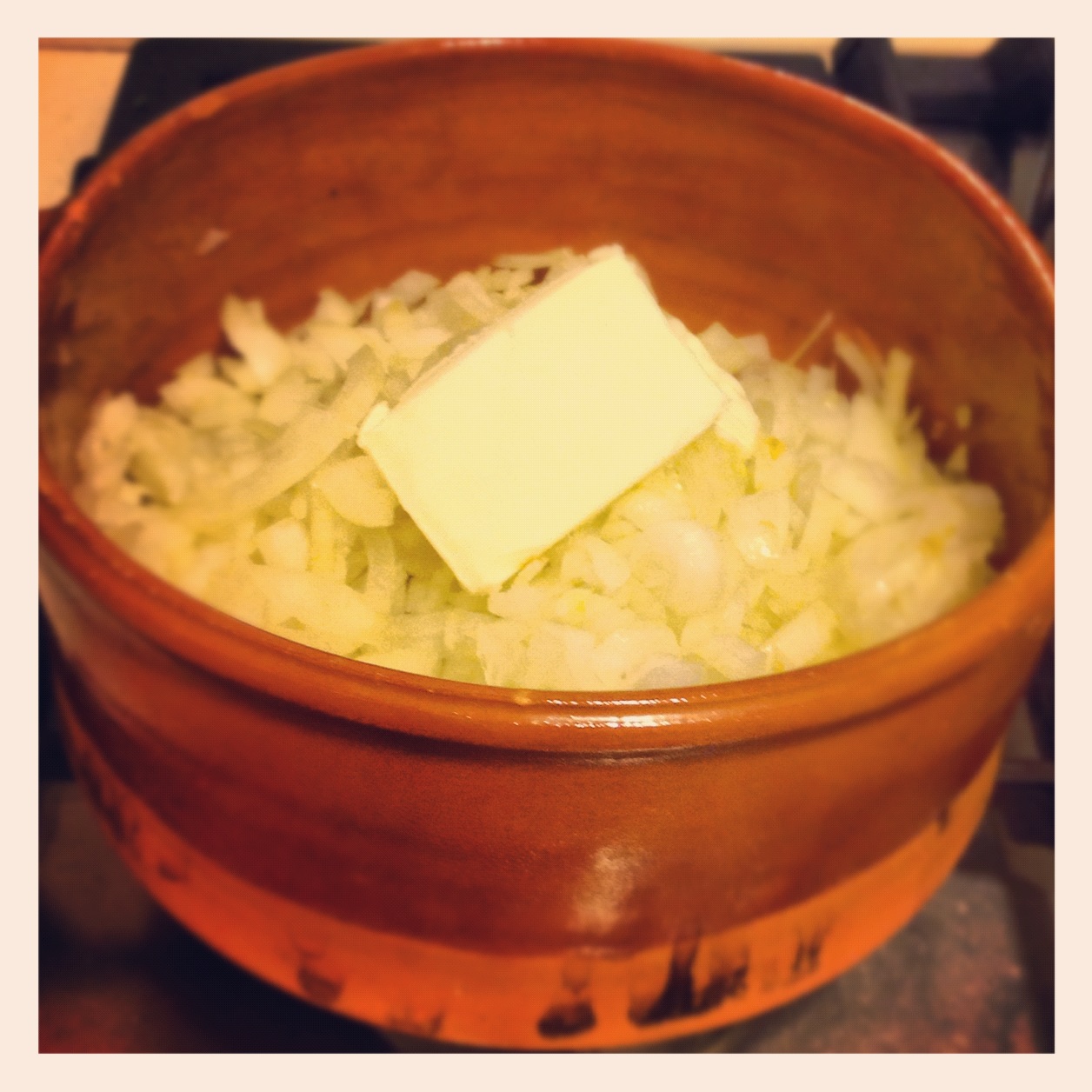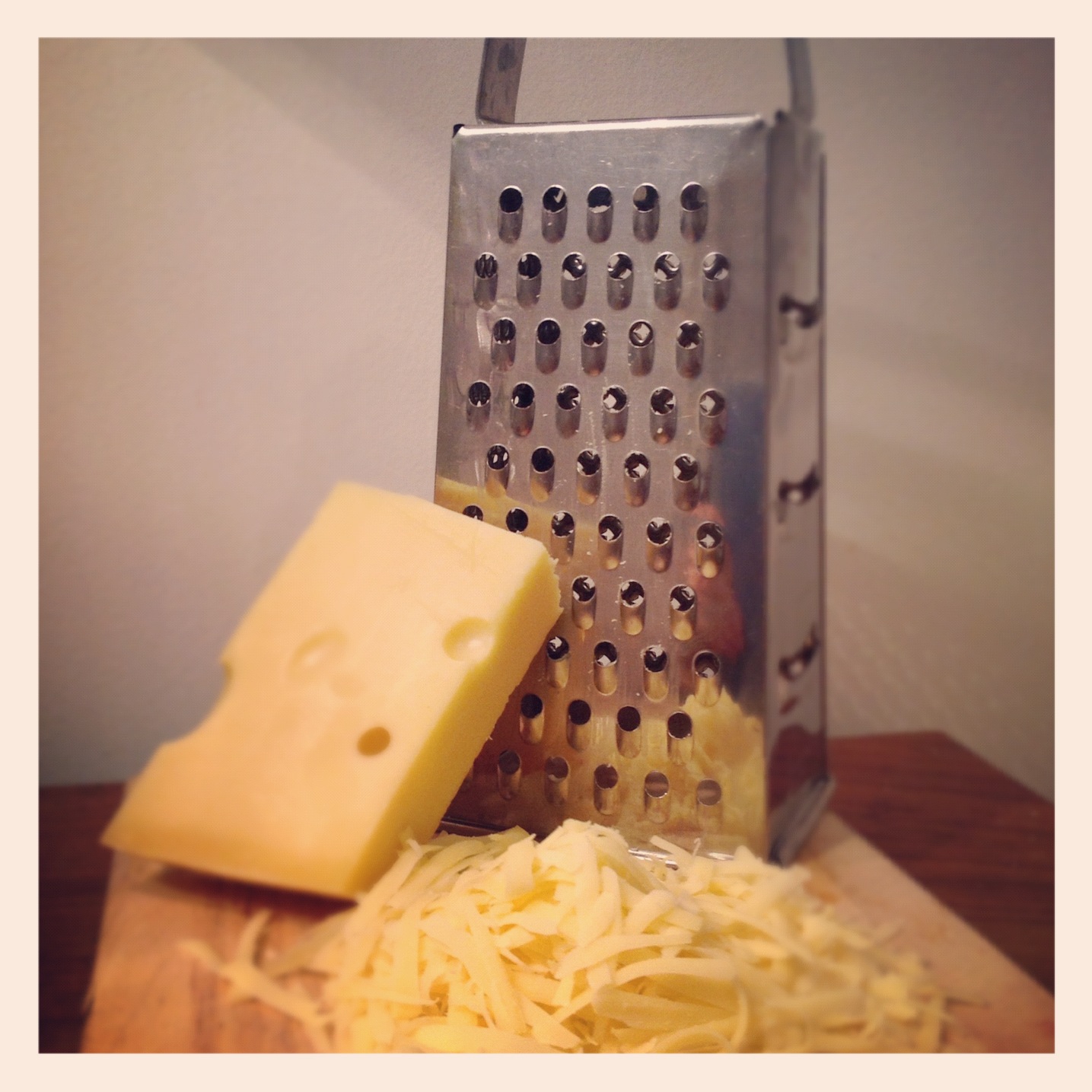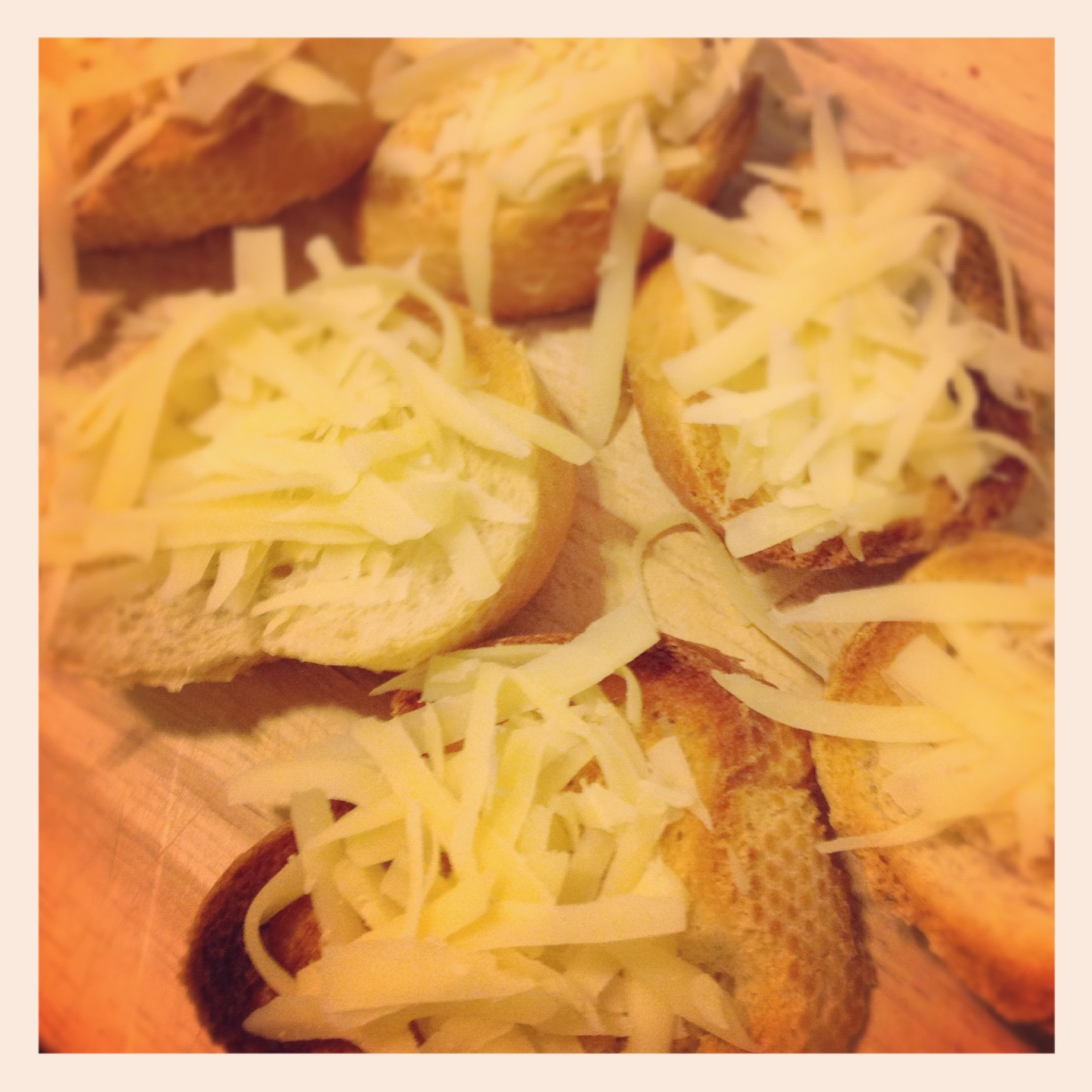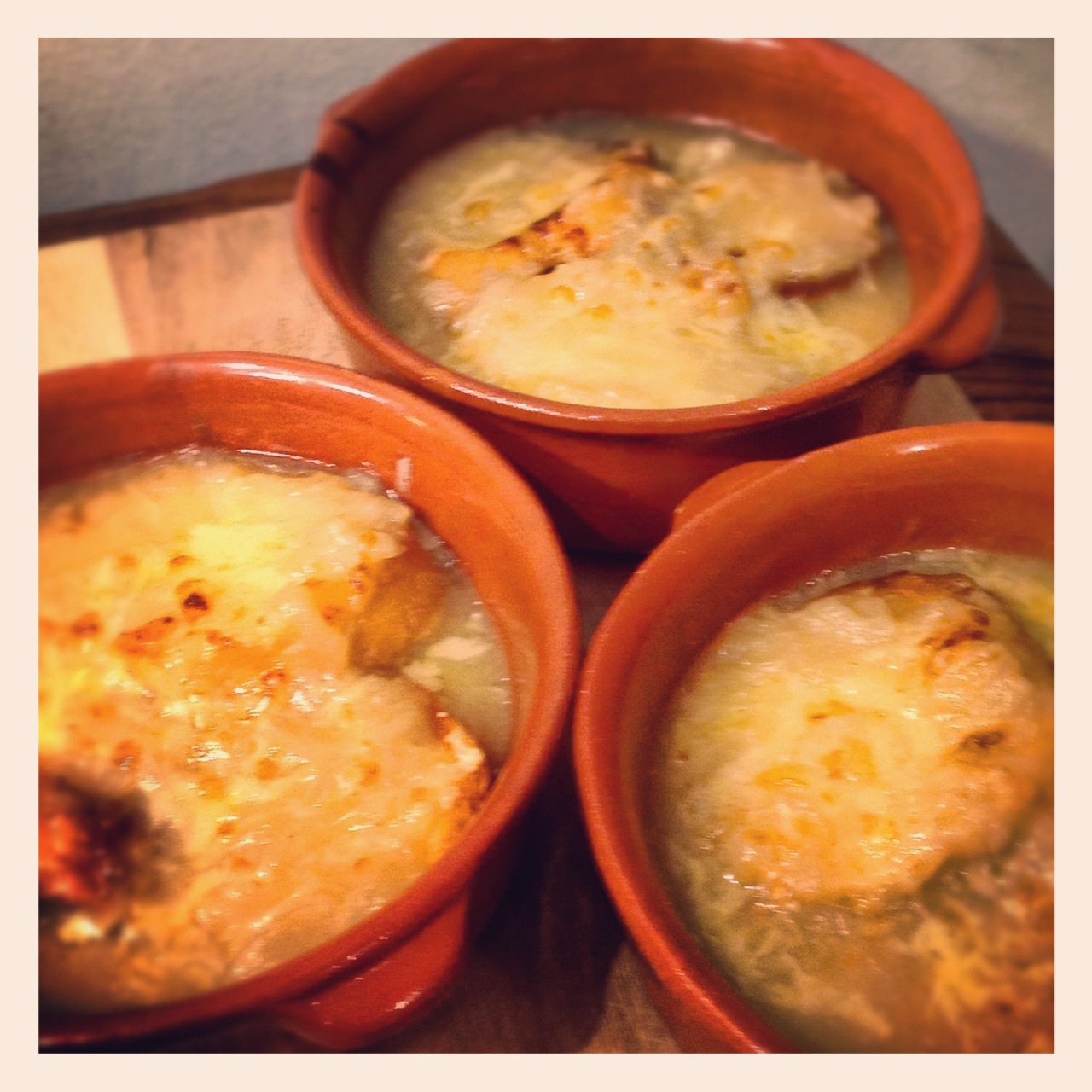 Thank you Maria Cristina!
Sources and useful links:
Pranzi e conviti book The Florentine cuisine by Firenze Turismo Carabaccia (Tuscan Onion Soup) by Memorie di Angelina
You might also be interested in