Desserts
Chocolate and cinnamon vegan biscuits
More and more people are introducing vegan, gluten-free, meatless, low-sodium, -sugar or -fat foods to their daily diets through choice or necessity. For those kinds of foodies there is a useful web site that brings together chefs, bloggers, photographers and nutritionists through a web community of people interested in an alternative diet. Cucina Mancina shares topical articles related to health and food, and offers an interactive store locator on where to buy special products or eat "different" meals.
It has also a great web recipe book labeled according to type of allergy or diet. You can find even fancy Christmas treats like these chocolate and cinnamon vegan biscuits. Visit Tuscany is very happy to promote this project and thanks their founders for sharing their healthy recipes with us.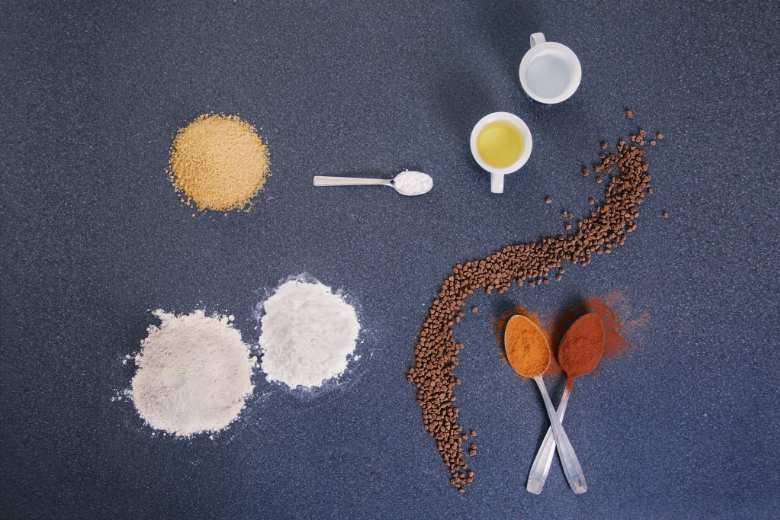 130 g. whole wheat flour,
30 g. wheat starch,
60 g. brown sugar,
40 ml. seed oil,
40 ml. water,
5 g. baking powder,
1 tablespoon ground cinnamon,
1 tablespoon unsweetened cocoa,
Dark chocolate chips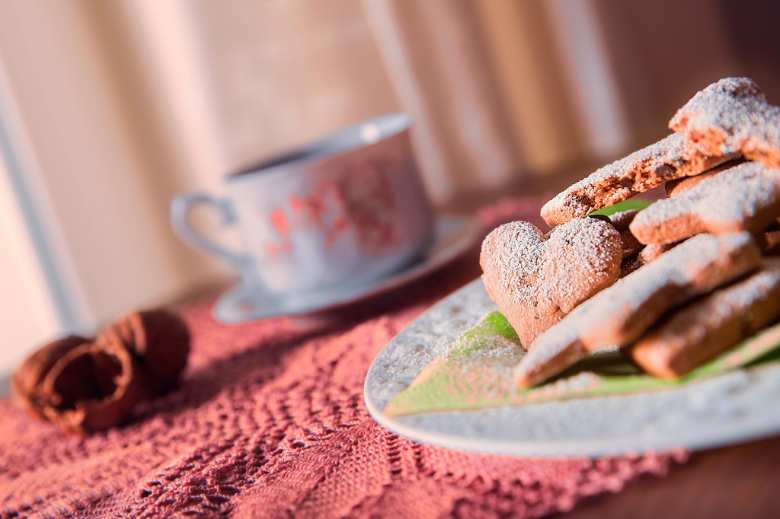 Dissolve the brown sugar in warm water, then add the oil
Combine the flour, baking powder, cinnamon, cocoa powder and stir
Blend together the water with the sugar and oil, flour and dry ingredients as well as the chocolate chips until you make a dense but not a sticky paste
Add more flour if necessary
Wrap the dough and let rest in the refrigerator for one hour
After this time, dust the work surface with a little flour and roll out the dough with a rolling pin to a thickness of half a cm
Cut the biscuits and arrange them on a baking tray lined with baking paper
Bake at 180 ° for about 15 minutes
You might also be interested in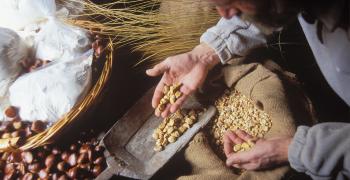 Learn more
Food and Wine
Olive oil, wine, truffle and other culinary delights make up the excellence of Tuscan gastronomy.
continue...