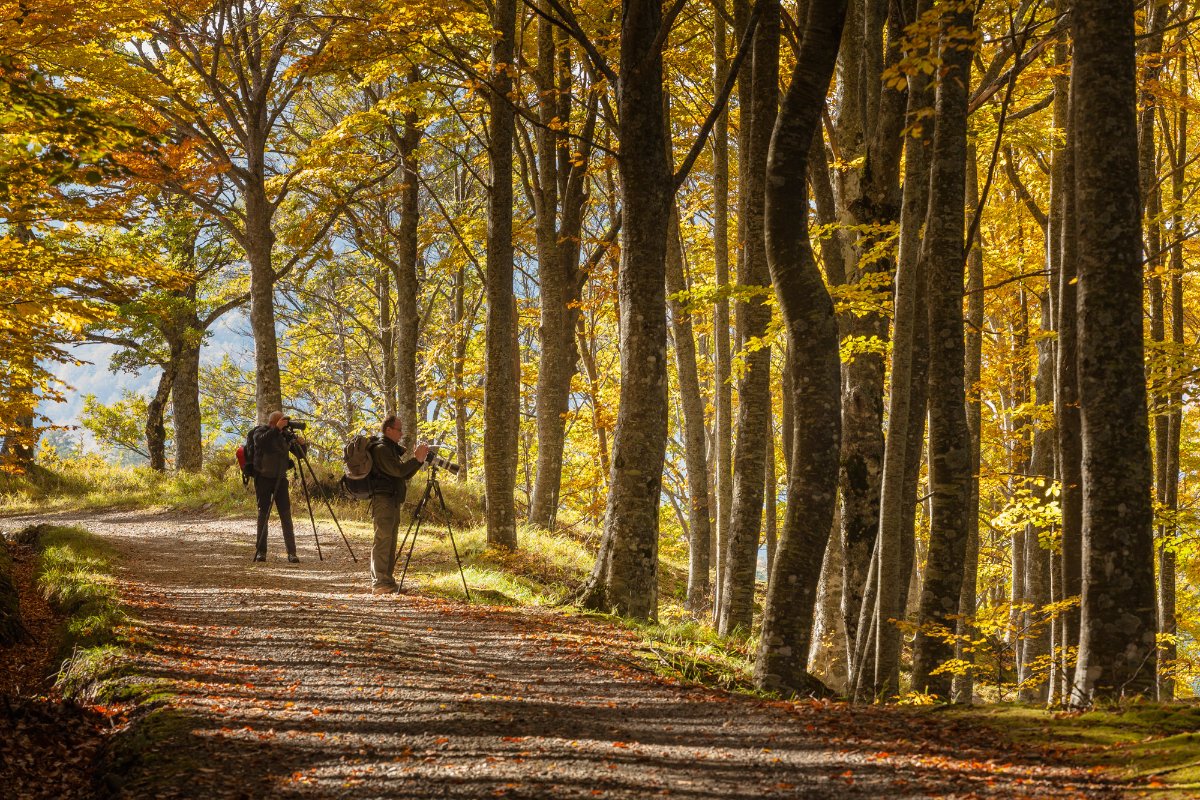 Granite roads
AN PIERO (230 m) - PIETRA MURATA (544 m) - MONCIONE (366 m) - SAN PIERO (230 m)
Total climb: 314 m
Duration: 5 hours - Rating: "E"

The Starting point is from the small village of San Piero at 230 m. above sea level. The village deserves a visit: there are old granite portals set inside the village that are particularly worth admiring. Visitors also won't want to miss the small, interesting church of Santi Pietro e Paolo, incorporated in the defensive rampart which dominates the plain of Marina di Campo. After taking the natural stairway made of granite from the center of the village, the trail goes uphill for about 30 minutes, until it intersects the track that goes from the Tower of San Giovanni to the valley called Piane del Canale. After a ten minute walk, it is a good idea to leave the track and stop at Pietra Murata where you can admire a beautiful view.

From here, you can see some of the islands of the Tuscan Archipelago, such as Pianosa and Montecristo, and also, further away, the French island of Corsica. In fact, this was a strategic lookout and defensive position in pre-Roman times. After returning to the trail, the walk continues downhill along a ditch called Fosso del Malocci until it reaches trail No. 35 that goes to the granite quarries of San Piero. Along the track, in addition to beautiful views, there are the typical vineyards on granite terracing, most of which have been abandoned; nonetheless, they are still in good condition.

The last part of this walk is particularly interesting. If you look carefully around, you will be able to see granite blocks partly sculptured: the strange denticulate marks and the rough casts of columns are the remains of ancient granite sculptures; this art was already flourishing during the Pisan period (12th century). The green field near the old mill of Moncione also deserves a stop.
You might also be interested in