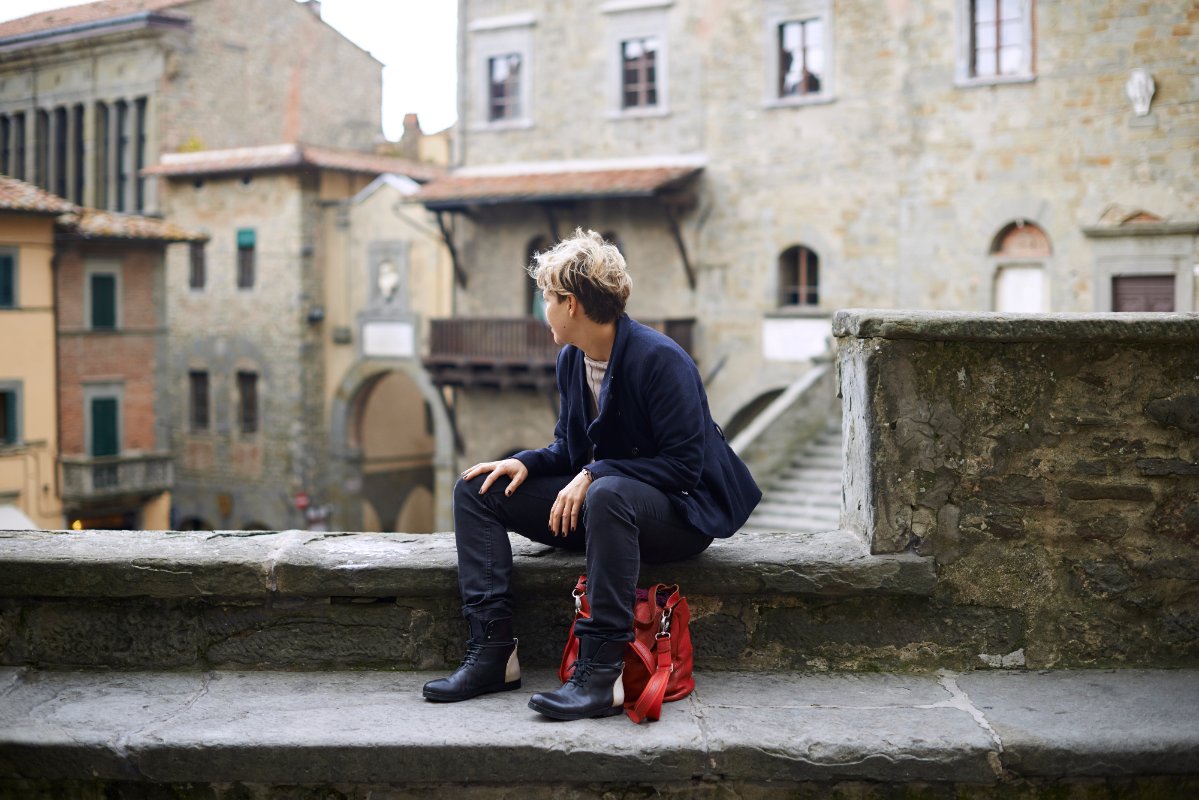 The Russian Avant-garde. Now, in Florence.
Of course, Florence is the "cradle of the Renaissance", but this doesn't mean that Renaissance art will be the only thing you'll be able to enjoy during your visit to the town! Plenty of wonderful, diverse art exhibits are dotted throughout the city in the main museums, palaces and galleries. This autumn, in particular, the choice seems to be pretty interesting, as you can see from the long list
here
. Among the most interesting events, there's the exhibition that has just been inaugurated at
Palazzo Strozzi
, on until the end of the year:
The Russian Avant-garde, Siberia and the East.
It is the first international exhibition to highlight the link between late 19th- and early 20th-century Russian art and the Orient and Siberia.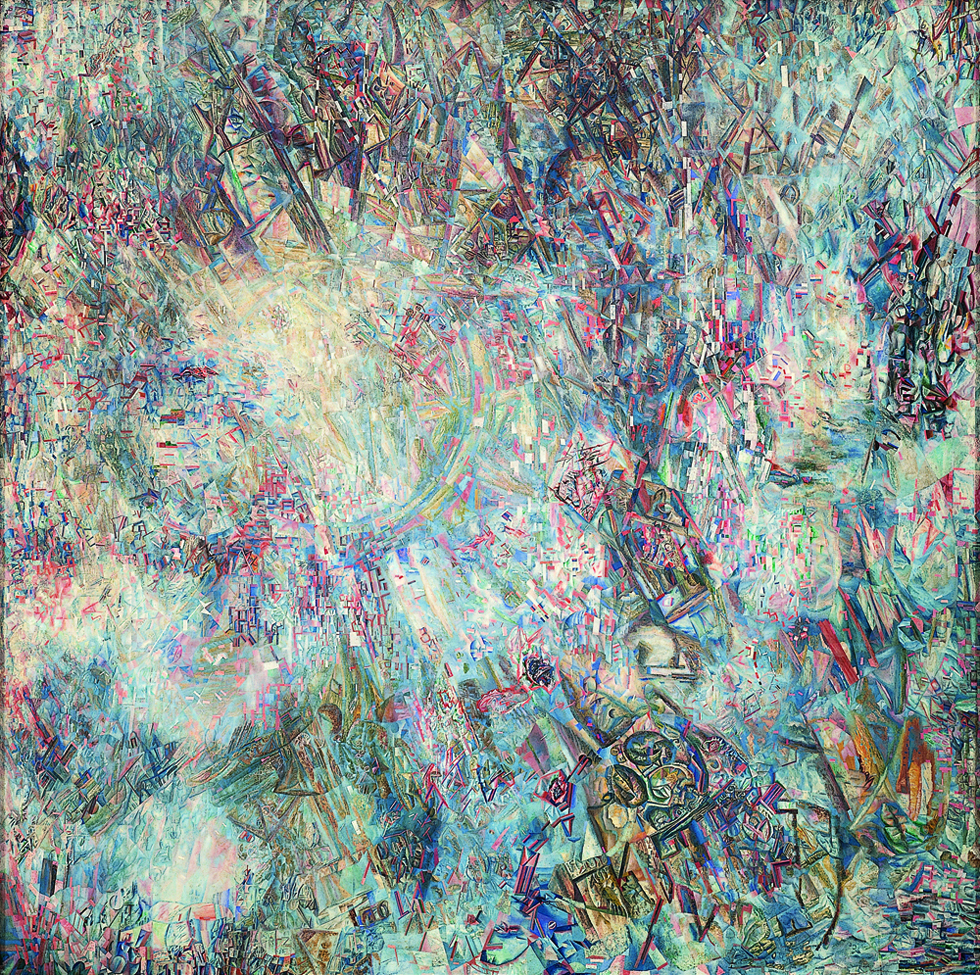 Symbolically,
it all starts with a journey
: in 1890, Nikolaj II, the future Tsar of all the Russias, embarks in Trieste and heads towards the East, exploring along the way Greece, Egypt, India, China, Japan, Cambodia, Siam, then crossing the boundless Siberian territory - the steppes, the unknown taiga - to finally return to St. Petersburg in 1891, with a "baggage" of colors, emotions, objects, ideas, artistic inspirations. The whole exhibition follows this metaphorical path, analyzing the influence of the Far East on the Russian art. Room after room, through
130 artworks
(79 paintings, watercolours and drawings, 15 sculptures and 36 Oriental artifacts and ethnographic objects)
it is revealed, explained and demonstrated how modern Russian culture had a deeply attraction to the exotic, the unknown and the "other"
as well as the complex relationship Russian artists had with the Orient.
130 works by the "heroes of the Russian Avant-garde" –
Wassily Kandinsky, Kazimir Malevich, Natal'ia Goncharova, Mikhail Larionov, Léon Bakst, Alexandre Benois, Pavel Filonov
– and less familiar yet strikingly original artists, such as
Nikolai Kalmakov, Sergei Konenkov
and
Vasilii Vatagin
, many of whose works are being shown in the West for the first time.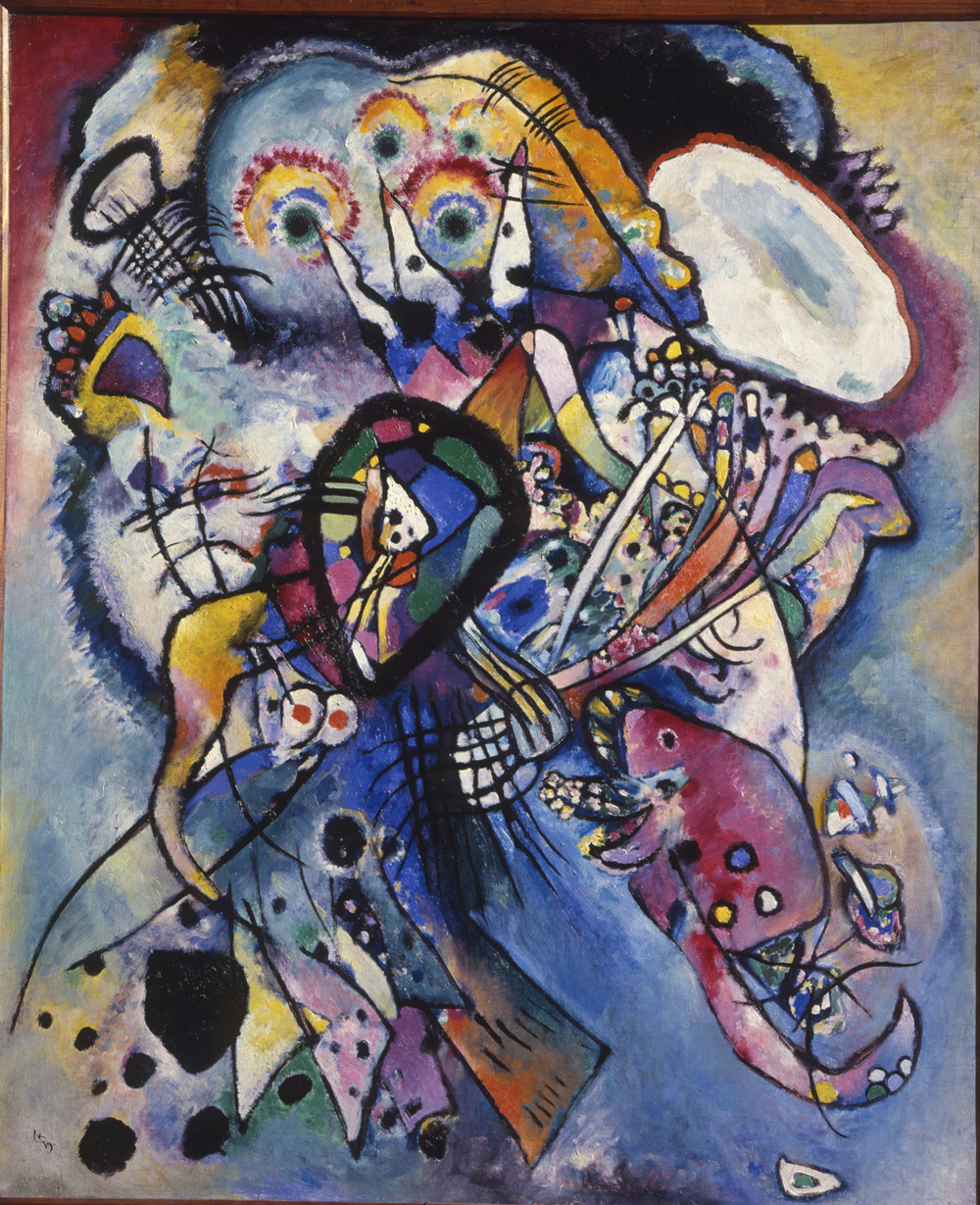 Have fun exploring the influences, origin and inspiration behind the works of more or less famous Russian artists, helped by the arrangement, which, throughout the exhibition, suggests links between the different works, with an alternation of ice-colored walls (for the paintings of Russian artists) and walls resembling the wood (for the etnoanthropological repertoire). All the explanatory panels and the captions of the works are both in Italian and in English.ù
An exhibition at Palazzo Strozzi never comes without a number of interesting and
original materials for visitors and "thematic" events
in the building and around the city. Nothing is missing here either: family kits, events, conferences, concerts, movies, interactive rooms, and so on.
INFORMATION The Russian Avant-garde, Siberia and the East. Kandinsky, Malevich, Filonov, Goncharova
September 27, 2013 – January 6, 2014
Palazzo Strozzi – Florence Opening times: 9am-8pm, Thursdays 9am-11pm Tickets 10 €
www.palazzostrozzi.org
You might also be interested in