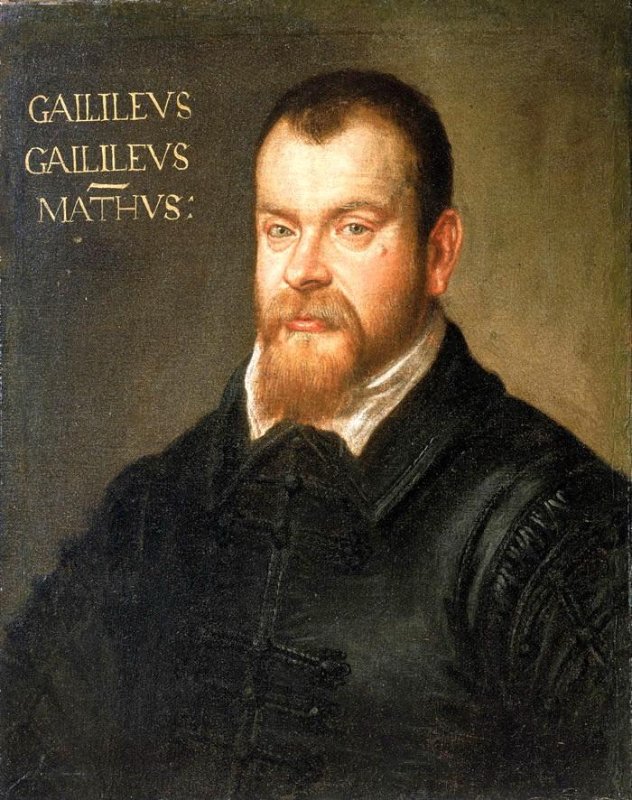 Spend Easter with Galileo!
Tour Pisa to explore this great Tuscan's life
The
Galileo Tour
is a
two-kilometre, two-hour walk
around
Pisa
's historic centre, with two brief stops to rest. Don't miss this exciting opportunity to
walk around Galileo's hometown
and learn more about his life and his greatest discoveries! The tour was organized in collaboration with the Pisa Province.
Tour itinerary:Casa Ammannati
– Galileo's Birthplace – Birthplace the great scientist, born of Vincenzo, a musician, and Giulia Ammannati during the rule of the Grand Duke of Tuscany Cosimo I de' Medici.
Piazza Cairoli
, an old fruit and vegetable market along the Arno river. Childhood of Galileo in Pisa and disclosure of his talents.
Borgo Stretto
– Church of San Michele – commercial centre of Pisa. Cheerful life of young Galileo as a student of medicine at the university of Pisa.

Palazzo della Sapienza
/ old anatomical theatre. The old centre of the university of Pisa, where Galileo received the chair of mathematics in 1589. Hopes and disappointments. Travelling to Padua.
Palazzo Reale
/ Piazza del Duomo. The new skies discovered with the cannocchiale and the official call to the Court of the Medici - Piazza del Duomo and the laws of mechanics.
Meeting point for the tour
Casa Ammannati / Piazza della Repubblica – Galileo's birthplace
Tour DatesApril 22
: 10:30 am, tour in Italian
April 23
: 10:30 am, tour in Italian
April 24
: 10:30 am, tour in Italian; 3:30 pm, tour in English
April 25
: 10:30 am, tour in Italian; 3:30 pm, tour in English
Tickets
: 6 euro; min 8 - max 40 people
For more information, reservations and tickets:LA VIAGGERIA srl
Via S. Lorenzo, 62 - 56127 PISA
Tel. +39 050 554034
PISAINCOMINGUIDES
Tel. +39 050 822207
cell. +39 333 6144924 • +39 329 3941989
www.pisaguide.com
piccini.silvia@tiscalinet.it
You might also be interested in