Races and Marathons in Tuscany
Races and Marathons in Tuscany
The most effective and cheapest way to keep fit is running! Even when you are on holiday you can continue running: you just have to know the right places! In addition, if you are a real athlete, you can book your holiday according to marathons that will take place throughout the year in Tuscany! Here you can find a calendar with the most important events.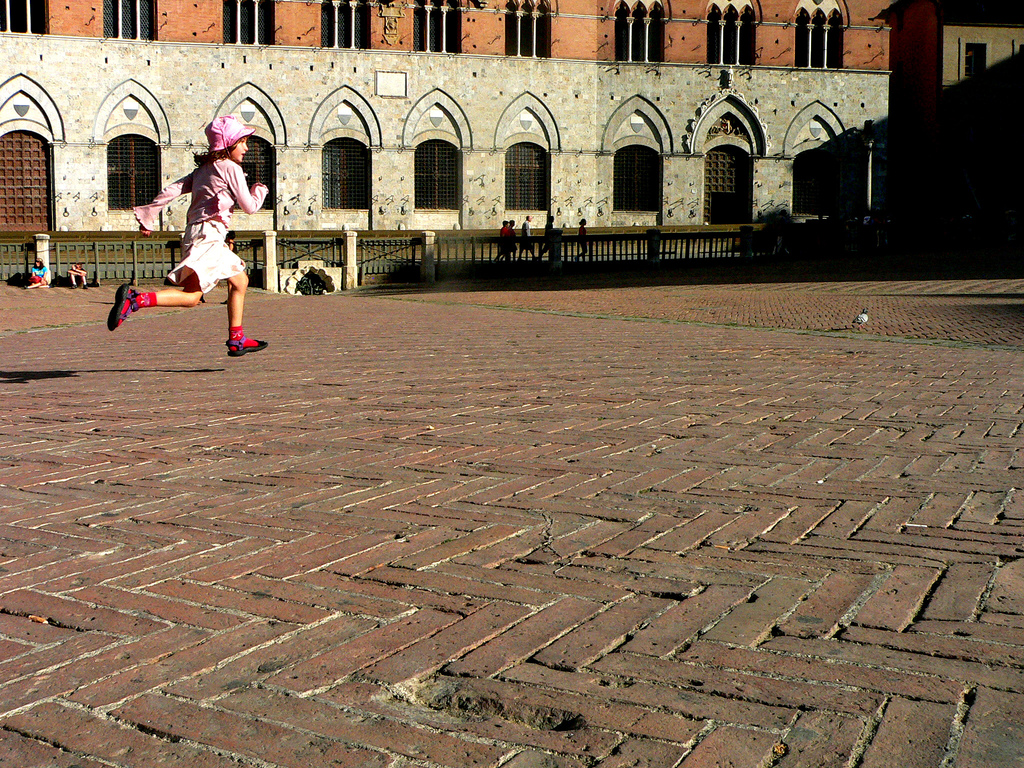 Next Marathons: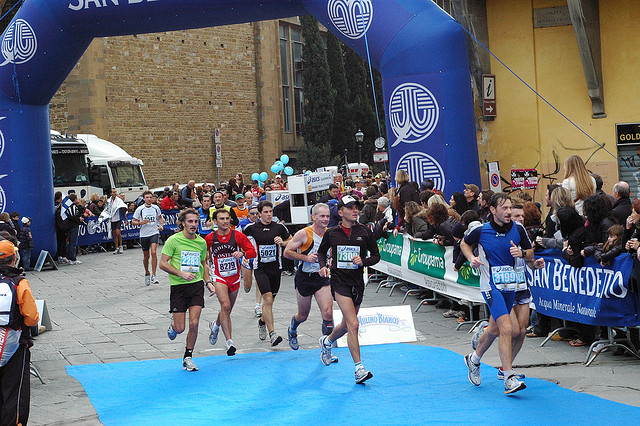 For a complete calendar of all the races have a look here:
What about the places for jogging? Every Tuscan city has some place suitable for a running lover: along a river, in a park, on a nature track, in the city centre next to the cycle paths… do you have a special itinerary to suggest?
You might also be interested in